If you use videos for marketing or you probably just want to share your passion, then all you need is perfect videos. The good thing is that you don't have to be overwhelmed anymore with thoughts of editing your videos to perfection. With the daily increase in the number of YouTubers, it is wise to know some of the tricks to produce quality videos. Learning these tricks using an online video editor will help you create exciting content.
Your consumers will also not spend their time watching something that is not interesting to them. With the growing stiff competition, you have no choice but to learn to stand out from the rest. Editing has been made much easier with the use of an online video editor. You no longer need high-end computers to do your editing.
It is also fast and it's not only a reserve for professionals, as long as you have some knowledge about editing you are good to use it. Read on to find out some of the editing tricks you should know as a YouTuber.
Speeding Up Your Video
The attention span of people has changed from what it used to be in the recent past. Even though this is the current reality, you can't blame them for this. With the increase in creative videos on youtube, viewers have the liberty to choose what to concentrate on. People don't like long videos anymore, but this doesn't mean that you cut your 20 minutes masterpiece to 20 seconds. You can improve by discarding anything that is extraneous, just try being brutal with your work. If you notice a shot or even a line that is not adding anything, you can remove it. But do away with it only if the video is still flowing pretty well without it. You can use an online video editor to remove the unwanted parts and make your video flow smoothly within a short time.
Good Use of Colour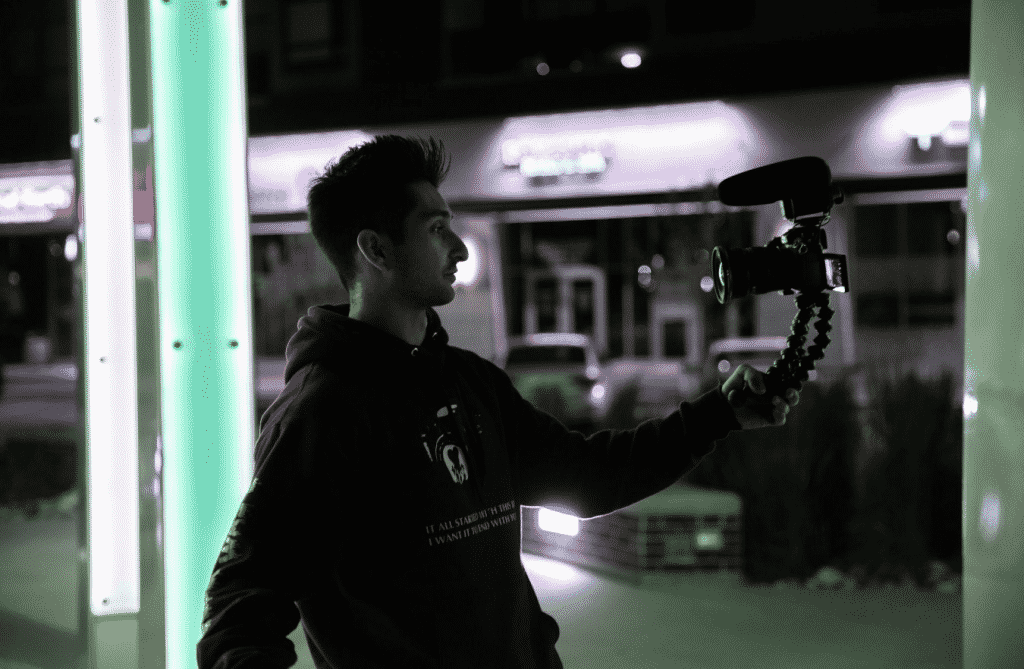 You may be aware of the color grading and correction editing processes that are vital for your tube video. The trick in color is adjusting your video to achieve basic consistency, you can call it color correction. When you take shots from lighting conditions that do not match, they can appear jarringly different when you place them in an adjacent position during editing.
But relax because you can easily fix this with the help of an online video editor by adjusting the contrast and brightness. Color grading will help you with the tone which is among the tricks that yield the best results when you apply correctly.
Putting Your Story First
Before you make any decision in your editing process as a YouTuber, you should have in mind the impact of your choice on your story. Wondering why? Well, this is because videos tend to tell a story to some extent. You may be tempted to add an effect without a good reason. This is probably because it's a bit flashy or just choosing a nice clip. Doing this without having the target audience in mind can yield dismal results. You should instead think of the message that you want your viewers to pick from that video and the perfect sounds and images that you will use to enhance your message. This trick can work magic for you only if you get it right.
Backing Up Your Work on Time Using an Online Video Editor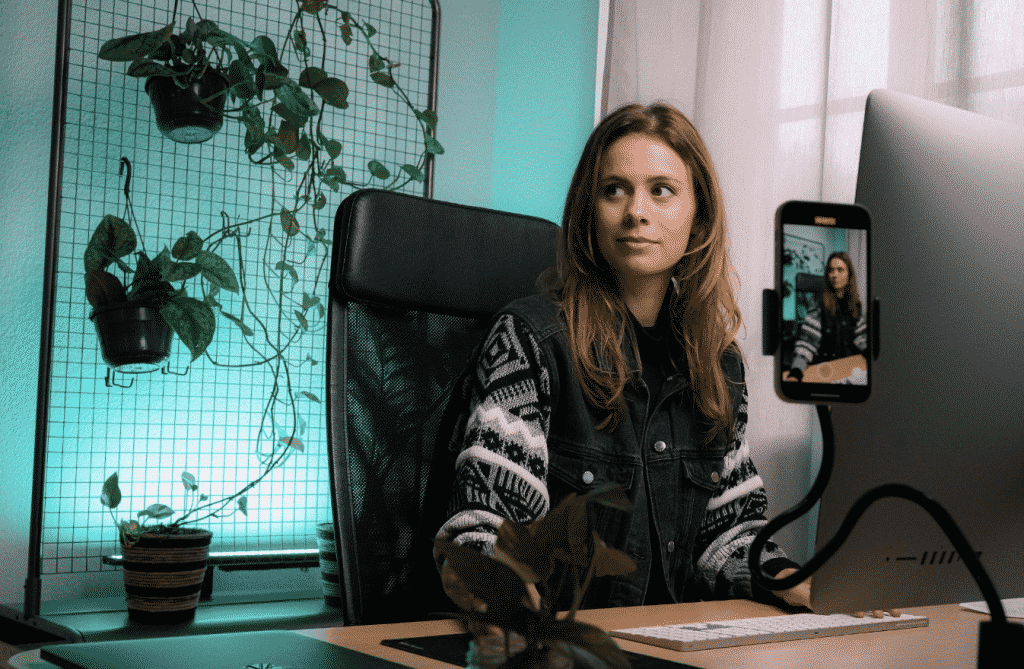 You wouldn't like to see your efforts going down the drain because of a simple mistake of not backing up your work. It may not seem very important at first. However, wait until you are in a situation where you are unable to retrieve your work. It is worse when you have spent a lot of your time working on it.
An online video editor can improve your workflow and render on any given device and cloud storage. However, it is not guaranteed that your entire edited clip will be backed up. To be on the safe side, you have to back up your work in additional locations and avoid similar sites. You should also explore having a copy on a cloud server or external drive. This is for utmost assurance in the event the need to recover it arises.
Ensure a Balance in Your Audio
You will agree that if the music in your video makes it difficult for you to hear the speech, then it's of no good use to you, right? For the best results, you should first of all balance your speech by muting other audio in case of any. You should also make adjustments to the volume of the speech to ensure they are closer to one another. You can use an online video editor to add music. This is because with the feature of audio keyframing it will be a plus. Why? You can lower the volume of the music when you are speaking. Then have the option to raise it along the way. Instead of going through the hassle of manually adding music to your video, an online video editor gives you an easier way out without employing much effort.
Final Thoughts
Editing can be one daunting task for a YouTuber at some point. But if you don't let go of these simple tricks, the process will be much easier for you. You will find the process to be incredibly satisfying especially when you watch your complete masterpiece. Don't forget that it's the touches that you may consider to be minor that have the greatest impact. You are likely to miss them out but your viewers can spot or pick them out at a glance. The viewer can like your video on youtube or term it as annoying or even an amateur. So keep in mind these simple editing tricks to adorn your video that value that everyone longs for.