Batteries are the source of electricity for all hearing aids. While some types of hearing aids rely on disposable batteries that must be changed manually, others use rechargeable batteries. You must incorporate battery maintenance or recharging into your hearing-aid regimen regardless of the type of device you use.
Your hearing aid model will determine the kind of battery you require. But it's up to you to choose the caliber of the hearing aid batteries you buy. We'll go over the different kinds of hearing aid batteries your device may need and which ones to choose over others.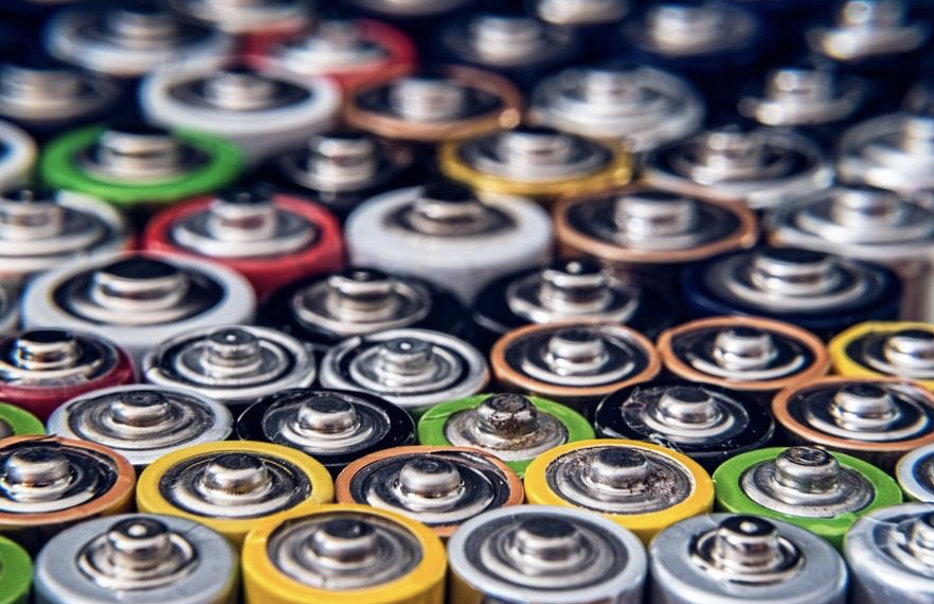 Rechargeable batteries
Many electronic devices we have around the house work on rechargeable batteries including mobile phones and computers. It's the same with hearing aids that come with a rechargeable battery. They need to be charged with power on a daily basis in order to function.
Many hearing aid users discover that charging their devices while they are sleeping at night and not using them is the optimal time of day to do so. Your rechargeable device's manufacturer will let you know when you buy it how long the battery will last. Typically, each charge will provide at least 30 hours of use.
Similar to mobile phones, chargeable hearing aids require frequent charging to remain functional. The majority of them include a simple docking station. Simply remove them, connect them to a power source, and go to sleep each night. They should be prepared for another day of continuous use by morning.
Battery capacity will vary; for instance, frequent Bluetooth use may cause the battery to empty more quickly. The negative side of rechargeable batteries is that your hearing aids won't function if they can't be charged. As a result, not everyone can use them well, which is why hearing devices with disposable batteries are an option.
Disposable batteries
Hearing aids were originally manufactured with disposable batteries until rechargeable technology became the norm. They are far less frequent today. The other popular choice is disposable button batteries, which are also known as zinc-air button batteries. Zinc-air batteries can be inactive until the factory-sealed sticker is taken off since they are air-activated.
After being removed from the battery's backside, oxygen will react with the zinc and switch it on. Wait about a second after detaching the sticker for the zinc-air battery to fully engage before inserting it into the hearing aid for best results.
Once the sticker is taken off, the battery will continue to function until the power is exhausted because replacing the sticker won't turn it off. When kept dry and at room temperature, zinc-air batteries can be stored for up to three years without losing their stability.
Zinc-air batteries should not be kept in the refrigerator as this could result in moisture under the sticker, shortening the battery life. Mercury is no longer utilized in the manufacture of hearing aid batteries, which historically employed minimal quantities of mercury to help improve conductivity and stable internal components.
Tips for purchasing hearing aid batteries
Always verify the expiry date before making a purchase, especially when purchasing in large quantities. Never store batteries in extremely hot or cold environments, such as the refrigerator, to maximize battery life. The merchant, not the battery manufacturer, typically sets the shipping and return conditions. When making a purchase, always confirm the additional fees for delivery or returns.
When buying hearing aids, the cost of the batteries is an important consideration. Rechargeable hearing aids could sometimes end up being more affordable than ones that use button batteries. Additionally, think about bundling. Batteries and other costs, such warranties, are typically integrated into the price of hearing aids.
As many batteries as you will require for the lifespan of your devices are often included in bundles. Ask your audiologist which sort of hearing aid fits your hearing loss and lifestyle best in terms of functionality and price if you are worried about the expense.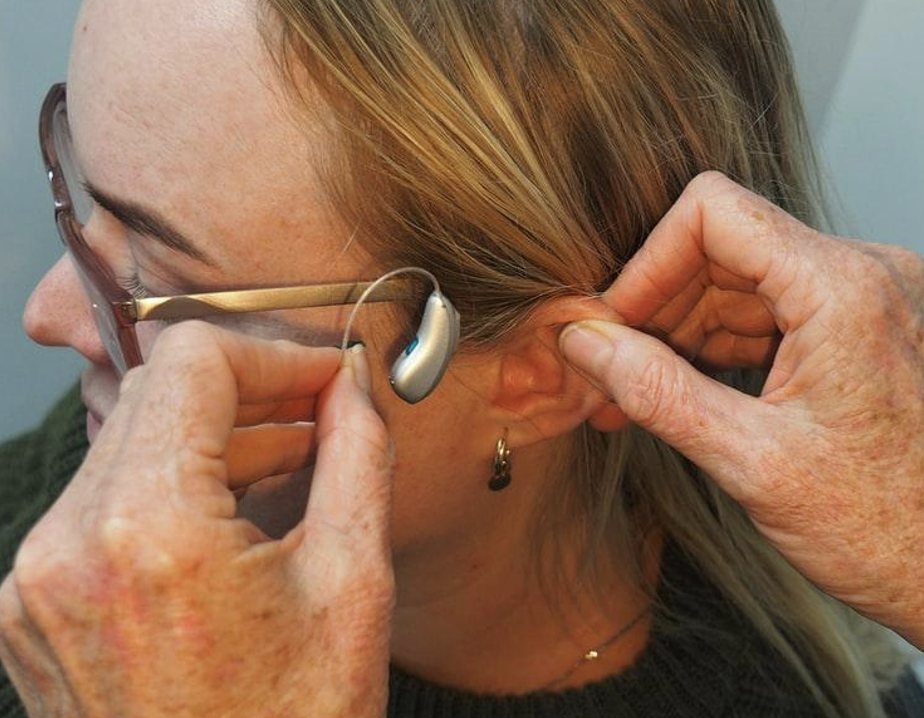 Final thoughts
Your hearing aids' batteries provide consistent power to keep them operating properly. The correct batteries must be used for the devices in order for them to function effectively. But it can be difficult to choose the finest hearing aid battery for you with so many options available.
The usual places to get batteries are big-box retailers, drug stores, super markets, hardware stores, and online merchants. Another option is to get batteries from a local hearing aid store. Many battery users believe they are receiving fresher batteries because hearing care professionals quickly use their stock of batteries. Additionally, if you forget what size battery you require for your specific equipment, the auditory healthcare professional will make sure you buy the right one.