What can I learn from a private tutor?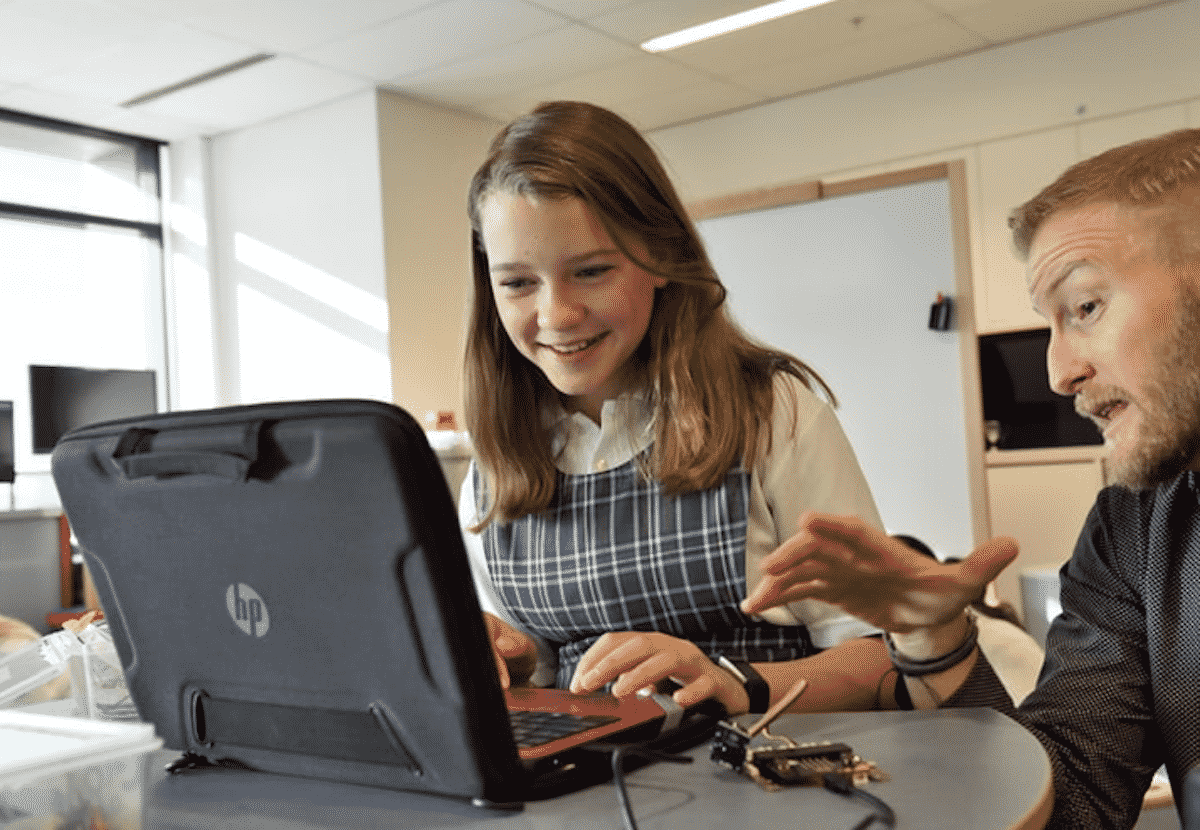 With a private tutor, you can learn so much more than the traditional Maths, Science and English. With a whole host of subject options available for both online and offline learning, the options are almost limitless! Here are a few of our favourite subjects you can learn with a private tutor.
Learn to paint
Whether you are looking for a new hobby or are a seasoned artist you can learn the ins and outs of painting from an experienced Art tutor. Learn how best to create realistic portraits or master your landscape pieces with the help and guidance from a talented professional. With
an art tutor, you can learn everything from the practical skills you need to produce eye-catching pieces to the theory and the history behind the subject.
With online learning now at your fingertips you can connect with top art tutors from across the world and get your artistic skill up to where you want them to be.
Overcome your public speaking fears
For many people public speaking = stomach knots and nerves. With a private public speaking tutor, you can learn to love speaking to crowds with regular online or in-person lessons. A public speaking tutor can help you manage your emotions, guide you through the structure and process of what makes a great public speaker and help you gain the confidence you need to learn to love public speaking.
Learn Sign Language
Instead of learning modern languages like German or Italian, why not think outside the box and learn sign language. Being able to sign is an amazing ability, which allows you to communicate in a more accessible way with people who are hard of hearing.
Become a flautist
It's never too late to learn a new instrument! Learning the flute is a great way to keep your mind active, develop new skills and find a way to express yourself creatively. Whether you're a complete beginner or want to pick up the flute after a hiatus, you'll find a private music tutor suitable to your level and learning goals.
Improve your managerial skills
If you're a person who manages people, you might want to consider taking business management lessons to develop your skill set. A business tutor can help you with all areas of business, including money management, marketing and strategy.
Master Adobe Illustrator
Ever wanted to design your own logo or start a career in graphic design? Learning how to use Adobe Illustrator with an experienced professional is a great way to reach these goals. Whilst you might be able to make your way through Youtube tutorials and free courses, there's nothing quite like learning with a dedicated tutor to help you master the basics and develop your skill effectively.
Learn how to sing
Whilst singing might come naturally to some, for many people would benefit from learning how to sing with a professional singing tutor. With your private singing tutor, you can learn the basics of singing and progress onto the more challenging pieces as your abilities grow.
Why not take time and explore the amazing possibilities a singing tutor can offer and consider whether you would benefit from learning how to sing like an angel.
Become a hacker
As the world becomes more and more digitally driven, knowing how to code is in high demand. With a coding tutor, you can build on any existing coding knowledge you may have or start from scratch. With the huge variety of coding tutors available for online coding lessons, you can start lessons from as little as £20/hr with an experienced coding tutor. Knowing how to code can help you achieve high paying jobs and maybe a useful skill to have no matter your age.
Learn about the Ancient World
Studying Ancient Greece and Rome isn't just for university students. If you've got an interest in ancient history, why not take classes with a Classical Civilisation teacher.
You'll study classical literature such as Ovid and Homer, learn how Ancient Greeks and Romans built their cities and understand how these ancient civilisations laid the foundation for the democratic societies of today.