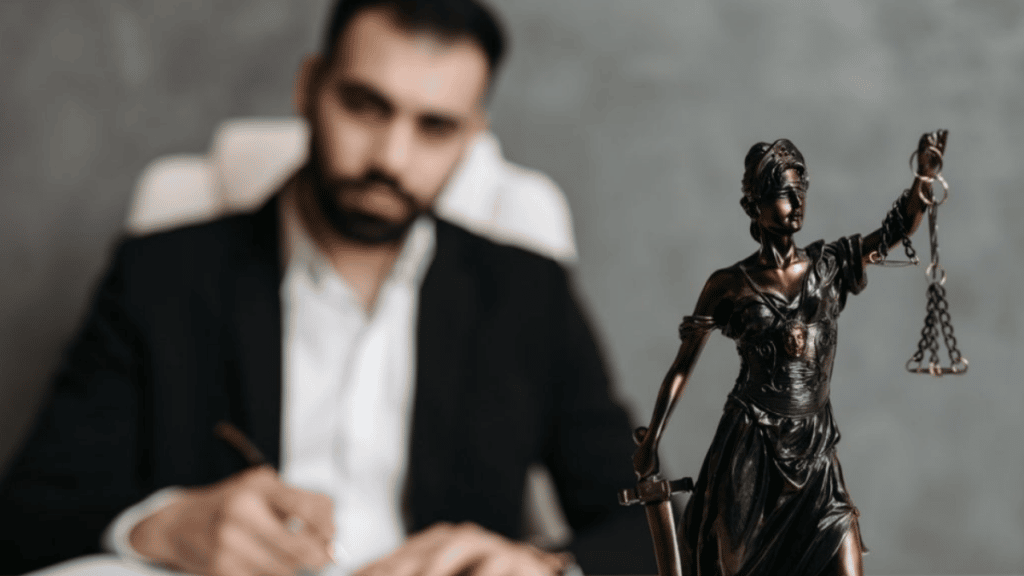 Speaking with a personal injury lawyer can be daunting, especially if you have never done it before. Here are ten common mistakes to avoid while speaking with a personal injury lawyer:
Not Being Prepared
When you meet with a personal injury lawyer, they will ask you many questions. It would be best if you had a clear understanding of your case before meeting with a lawyer so that you can answer their questions accurately and in detail. If you are not prepared, you may leave out important details or provide inaccurate information.
Not Being Honest
It is very important to be honest with your injury lawyer. Do not withhold any information, no matter how minor you think it may be. You should choose a reputed law firm like Hutzler Law if you think the information you share can be used against you. Reputed law firms will not share your information with anyone. All the details of your case are important and can impact the outcome.
Exaggerating Your Injuries
Do not exaggerate your injuries in an attempt to get a larger settlement. This will only backfire on you. Your injury lawyer will need to prove the extent of your injuries to get you the compensation you deserve, so do not give them false information.
Not Following Your Lawyer's Instructions
If your injury lawyer gives you instructions, make sure you follow them. Do not try to handle things on your own or take matters into your own hands. This could jeopardize your case and prevent you from getting the compensation you are entitled to.
Trying to Force a Settlement
Do not try to force a settlement. Your lawyer will negotiate on your behalf and will only settle if it is in your best interest. If you try to force your lawyer to settle, it could result in a lower settlement amount or even no settlement at all.
Not Asking Questions
Make sure you ask your injury lawyer any questions you have. This is your case, and you should be as involved as possible. Questions will also help you better understand the process and what to expect.
Not Having Realistic Expectations
Do not go into your injury claim with unrealistic expectations. Every case is different and has unique circumstances. Your lawyer will be able to give you a better idea of what to expect once they have gathered all the facts of your case.
Being Impatient
The personal injury claims process can take time, so patience is important. Do not get discouraged if you do not see results immediately. Trust that your lawyer is working hard on your behalf, and be patient.
Not Keeping Good Records
Keep track of all medical appointments, treatments, and costs related to your injuries. This will be important information for your lawyer. Be sure to keep copies of all bills, receipts, and any other documentation.
Being Difficult to Work With
No one wants to work with a difficult client. Be cooperative and easy to work with; you will have a much better chance of getting the outcome you want.
If you avoid these mistakes, you will have a much better chance of success in your injury claim. Speak with a personal injury lawyer to get started on your case today.