If you are running a business whether large or small, you must have a law advisor. They help you with your legal issues faced by the business and also gives you advice about how to improve the legalities and other legal things about your business.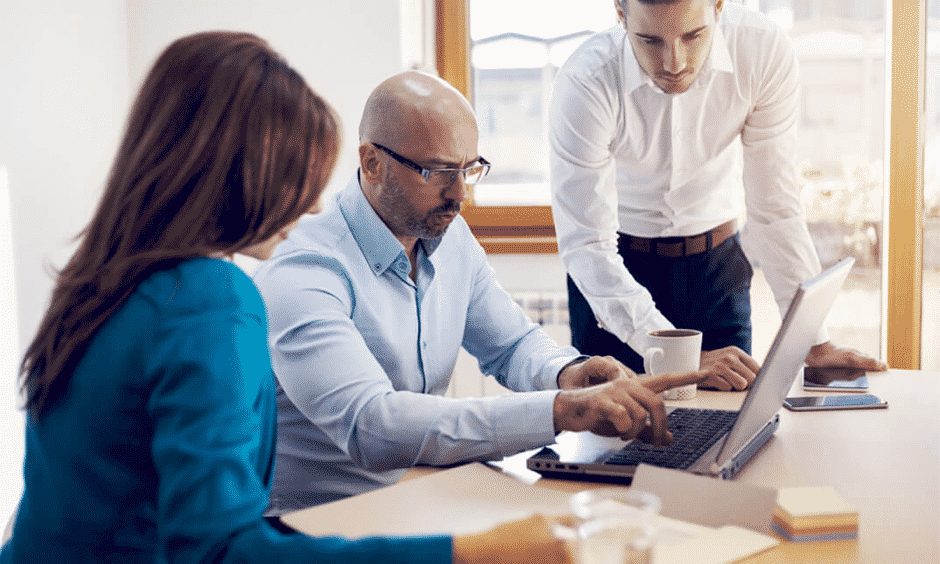 Below mentioned are 10 tips which will help you hire your business law advisor.
1 Quality
First thing you need to know is that if you are getting a good quality of lawyer like Douglas Healy or someone with better experience in law. But how can you know if they are good. You can call their recommended contacts about their previous jobs. Also check their business experience as a Law Advisor as well to make sure you are getting the best law adviser.
2 Different city/state, different law
As we all know that every city/state has their own law. So, then the question arises do you need to hire different lawyer for different city/state if you are doing business in that particular city/state. If your lawyer is experienced in practicing these different laws, then you would not require to hire different lawyers for different city or state where you are doing business.
3 Membership fees
Hiring a law advisor is like a membership (instead of a club, it's a law firm or company). You also need to check if you are able to afford these advisors as well. Also check how their payment methods are. Is it monthly? Quarterly? Yearly? So, then you can choose the payment option with which you are comfortable as well as able to afford it.
4 Contract details
Before hiring a business law advisor, you also need to read the contract which you both are going to sign. You have to see if you are not bound by the contract and can easily cancel the membership with the law firm any time you want without any complications.
5 Accessibility
You need to also check if you are easily able to access the lawyer without any complication or you need to make a long-distance call to reach your lawyer. Check all this before hiring a business law advisor.
6 Services received
Before hiring, you need to check with the law firm if you are able to receive unlimited consultation or limited consultation for the membership which you have paid. And choose accordingly if it is compatible with you and your business or not.
7 Additional charges
Also check with the law firm if what you are paying as membership fees is enough or you need to pay additional premium amount for your family members who are also part of the business. You can also ask if they can charge one rate for your family as well.
8 Consultation fees
Also check with the firm, if you need to pay consultation fees for different situation or every time you need a consult. Some of the firm charges consultations fees for every visit. So, check the details beforehand only.
9 Additional help
You also need to check if you are able to get additional consultation on a pre-existing issue with some other law advisor of the same firm or some other firm. Check the contract if this type of additional help is possible or not.
10 Customer service
Also check with the firm, if they have a customer service support which can be by phone, email and snail mail. You can easily get access with law advisor for your problems.
You need check all the above-mentioned details and follow the tips, before hiring a business law advisor.