As more businesses shift to online sales, shipping delays are one of the biggest challenges they face. Shipping delays can negatively impact customer satisfaction, leading to a loss of business. However, there are ways to mitigate the impact of shipping delays and keep your customers happy. Here are 15 solutions to help you do just that.
Tip 1: Use Reliable Shipping Carriers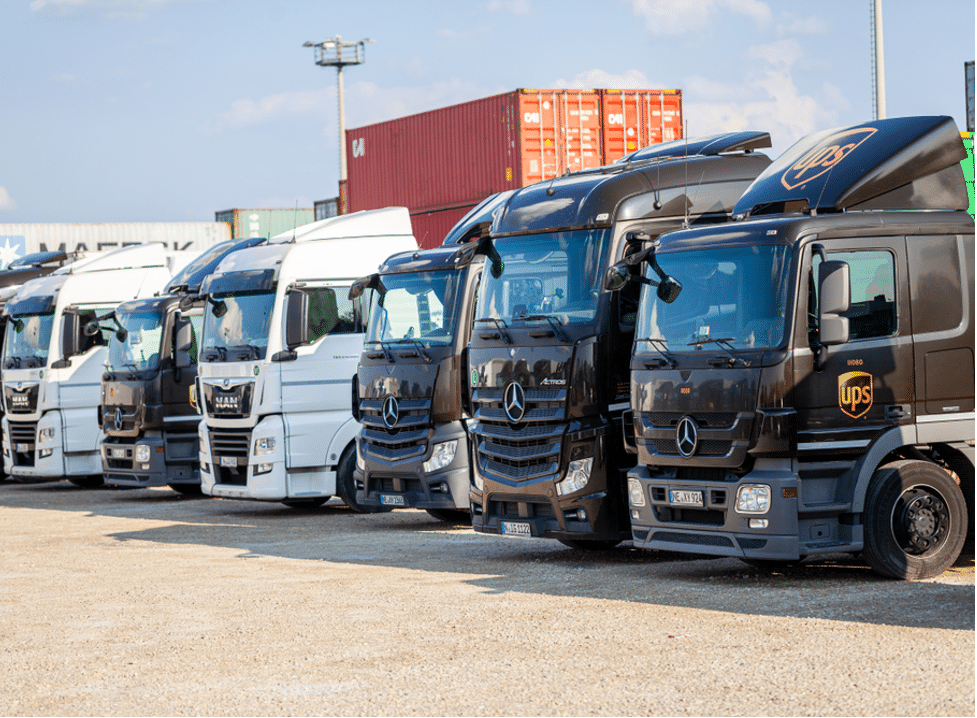 Choosing a reliable shipping carrier can help to minimize shipping delays. Investigate carriers to find the one that offers the best combination of pricing and delivery speed. It's also important to look at customer reviews to know how reliable the carrier is. Avoid carriers that have a history of delays or lost packages. Custom cardboard boxes are ideal for shipping products as they are sturdy, can be customized according to your preferences, and are cost-effective.
Tip 2: Provide Accurate Shipping Information
One of the most important things you can do to prevent shipping delays is to provide accurate shipping information. This includes the expected delivery date, shipping carrier and tracking number. Providing this information upfront can help manage customers' expectations and reduce the number of customer inquiries and complaints.
Tip 3: Communicate With Customers
Communication is key when it comes to shipping delays. It's essential to keep your customers informed about any delays, including the reason for the delay and when they can expect their order to be delivered. You can do this through email or posting updates on your website or social media channels. Keeping customers informed can help to reduce anxiety and maintain goodwill.
Tip 4: Offer Shipping Options
Offering multiple shipping options can help to give customers more control over their orders. Consider offering expedited shipping for customers willing to pay extra for faster delivery. This can be a win-win situation, as customers who need their order quickly are willing to pay more for the service, while the additional revenue can help offset the cost of expedited shipping.
Tip 5: Ship From Multiple Locations
If you have multiple locations, consider shipping from the location closest to the customer. This can help to reduce delivery times and minimize the risk of shipping delays. When implementing this strategy, it's vital to ensure that inventory levels are accurately tracked to avoid stock shortages.
Tip 6: Offer Free Shipping
Offering free shipping can be a great way to improve customer satisfaction. Studies show that customers are more likely to purchase an item when offered free shipping. To offset the cost of free shipping, consider increasing the price of your products slightly.
Tip 7: Provide Timely Refunds and Credits
If a customer's order is delayed, it's crucial to provide timely refunds or credits. Follow up with the customer to ensure they receive the refund or credit and address any other concerns they may have. This can help to maintain goodwill and prevent negative online reviews.
Tip 8: Use High-quality Shipping Materials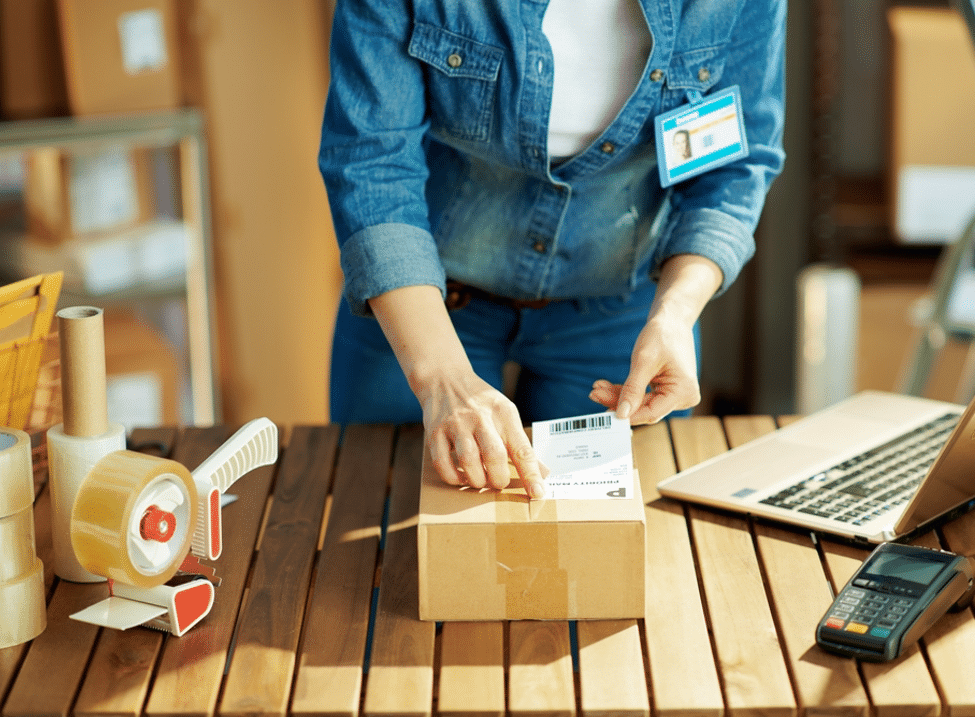 Using high-quality shipping materials can help to prevent package damage and delays. This includes using sturdy boxes, packing materials such as bubble wrap and packing peanuts, and high-quality tape. Investing in high-quality shipping materials can pay off in the long run by reducing the number of lost or damaged packages. Shipping materials such as bubble wrap, tapes and rolls of pallet wrap film can protect the shipped goods, streamline shipping, and add a professional touch to the packaging.
Tip 9: Monitor Carrier Performance
It's imperative to continue to monitor carrier performance and identify trends and potential issues. Watch for a rise in delays or lost packages. This can help you make informed decisions about which carriers to use.
Tip 10: Encourage Customer Feedback
Encouraging customer feedback can provide valuable insights into the strengths and weaknesses of your shipping process. Consider sending customers a survey after receiving their order to gather feedback. Use this feedback to identify areas for improvement and make changes to your shipping process as needed.
Tip 11: Implement Inventory Management Software
Implementing inventory management software can help you accurately track inventory levels and prevent stock shortages. With this software, you can set reorder points that trigger automatic order placement, reducing the risk of stock shortages and shipping delays.
Tip 12: Hire a Third-party Logistics Provider
Consider engaging a third-party logistics provider to maximize efficiency and minimize the risk of shipping delays. These professionals specialize in inventory management, order fulfillment, shipment tracking and customer service to ensure your business meets its goals for prompt delivery.
Tip 13: Set Realistic Delivery Expectations
Customers can be assured of receiving orders promptly by accurately estimating delivery times. This includes being mindful of shipping carriers' transit time and the destination when calculating an appropriate timeline for arrivals, thus avoiding any potential dissatisfaction with their order.
Tip 14: Use Tracking Numbers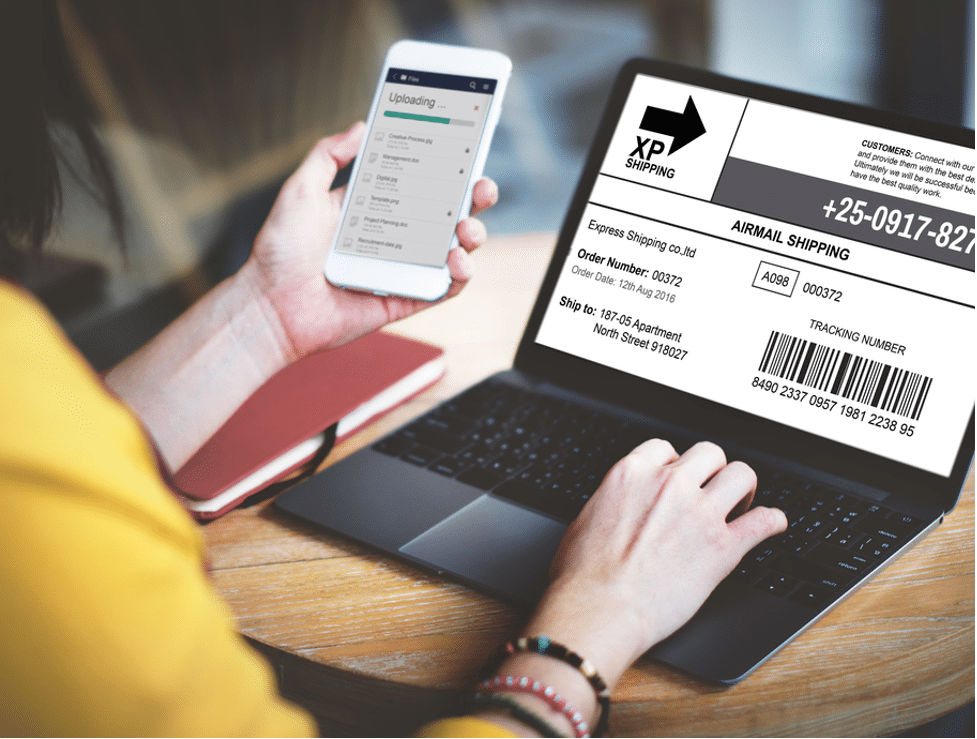 When providing tracking numbers for every shipment, your customers can easily keep tabs on their orders and feel more confident about when they'll receive them. This helps reduce customers' anxiety, inquiries and complaints along the way.
Tip 15: Offer Discounts or Coupons
Building customer loyalty is an invaluable part of any business. To show appreciation for customers who have experienced shipping delays, offer them coupons or discounts! This way, you can cultivate a relationship that goes beyond the initial purchase, encouraging further spending and helping to make up for the cost associated with offering such incentives.
Make Smart Business Decisions
Shipping delays can be frustrating for both businesses and customers. However, by using the above strategies, companies can minimize the impact of shipping delays and keep their customers happy. Ultimately, the key to successfully dealing with shipping delays is to remain transparent and proactive in addressing any issues. When you make smart business decisions, you can maintain customer satisfaction and build long-term customer loyalty.