Canada has some great startups across multiple industries which include technology, manufacturing, finance, e-commerce and logistics. Canadians continue to innovate, embrace tough market challenges and launch enterprises that are making an impact in both Canada and around the world.
Guest writer Lucas Goldberg shares a list of the best tech Canadian startups in 2021. To find out more about Lucas Goldberg, click here.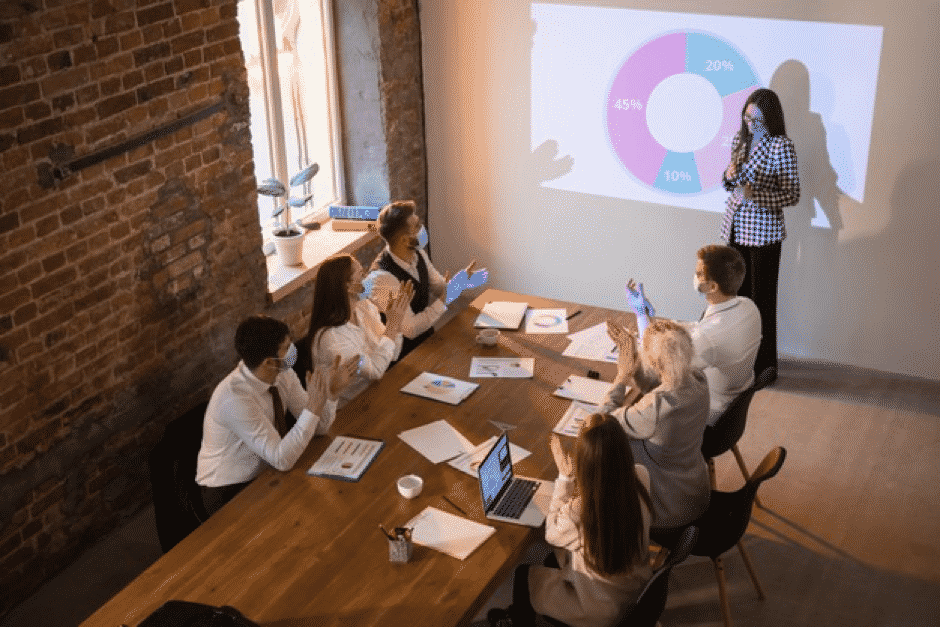 Startups in Canada
Many Canadians are willing to skip the traditional rat race and forego the security of a 9 to 5 job in an effort to launch something of their own. While not all startups end up being a success, many of them have done well and have made an impact.
While a lot of Canadians have launched startups that require an office space and the hiring of employees, there are also a growing number of Canadians who are launching an online gambling startup in the sense that they are turning into professional gamblers and making a living online. If you are considering making a living playing online casino games, we suggest you check out https://casinocanada.com/.
The following are some of the startups to watch in 2021 in Canada.
Drop
Established in 2015, Drop is a loyalty program that awards consumers with points for using debit/credit cards linked to its system. You receive Drop Points for purchasing products and services through its system, and you can later redeem these points for gift cards. The drop has over 1 million users in Canada and the US.
Ritual
Ritual is an app that allows you to order food and drinks from several local coffee shops and restaurants. The app helps you to avoid long lines and allows one person to order food for many people.
WGames
If you love playing at casinos online, here is a startup you will appreciate. WGames is an independent game studio that develops video games, social games, casual games, arcade games, and online casino games. Some of its top titles include Lurking in the Shadows and Neverland Casino. The games are compatible with consoles, mobile devices, and PC.
StackAdapt
StackAdapt is an advertising platform that helps in customer acquisition and retention. The company's growth rate in the last three years was 754%, putting it in the 69th position in The Globe and Mail's list of top 400 fastest growing companies. The company has hired well-trained account managers, data analysts, data scientists, product managers, and engineers.
Wealthsimple
Wealthsimple is an online investment management firm that simplifies investment and banking for millennials. The company has its headquarters in Toronto and markets a Robo advisor, which provides assistance related to tax services, stock trading, ETF trading, and savings accounts.
Maple
Maple links seekers of medical assistance with Canada's best healthcare professionals. Headquartered in Toronto, Maple delivers an innovative way of getting in touch with a healthcare professional within a few minutes. The service is available round the clock.
Recently, RBC Ventures and Loblaw Companies Limited invested in the company, helping it to raise $73 million.
Craver Solutions
One of the top tech startups 2021 in Canada is Craver Solutions, headquartered in Vancouver. The company's top product is a mobile ordering app, which helps restaurants compete effectively with larger hotel chains. Customers can use the app to order meals and get them delivered to their workplaces or residences.
Craver has helped the restaurant industry survive during the pandemic by giving restaurants a different way to serve their loyal customers. As a result, the company experienced huge growth in 2020.
Ollie Order
Established in 2019, the company enables wineries, bars, restaurants, pubs, and brewers to manage their customers, payments, inventories, orders, government reports, and accounts through one web-based and mobile tool.
The Covid-19 pandemic accelerated digitization with the food and liquor industry, and Ollie Order was able to take advantage of this development.
Showbie
One of the best startups 2021 in the sector of education technology, Showbie presents a user-friendly digital platform that combines the tools required for communication and feedback within the education industry.
When the pandemic resulted in increased reliance on distance learning, Showbie found itself in an excellent position to provide its services to Canada's online learning community.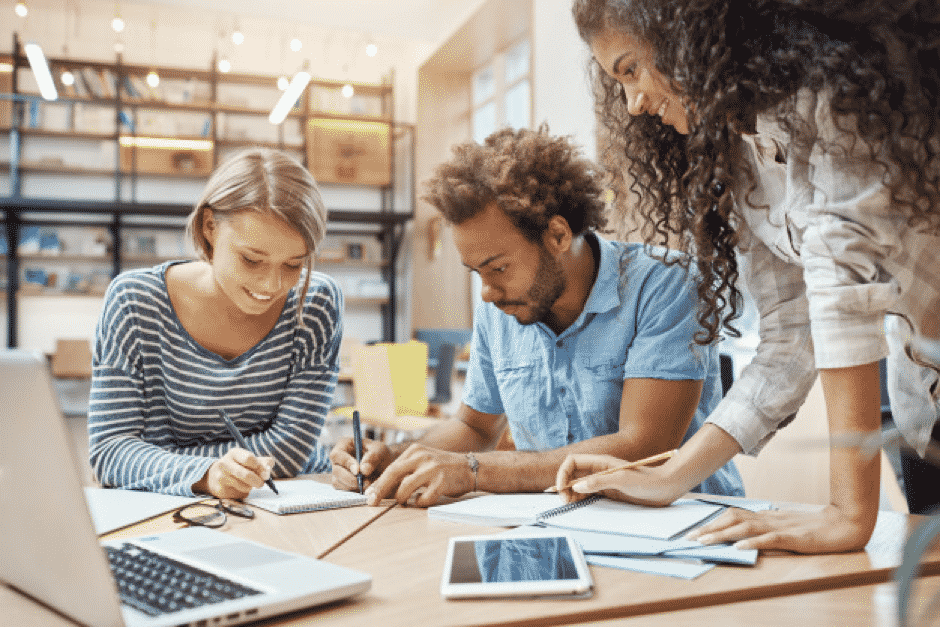 Elastic Garage
This startup aims to save you the cost involved in purchasing, storing, and maintaining the things you would like to have in your garage. Elastic Garage is a rental service that allows you to rent outdoor and home gear. Launched last year, the company is now expanding its services to include more products.
LifeSpeak
A wellness platform that gives employers the tools they require to keep their employees focused, fit, and productive, LifeSpeak is one of the best startups 2021. The company gives employees easy access to all the required support to overcome unexpected life hurdles such as financial difficulties, medical issues, relationship breakups, and so on.
Conclusion:
We expect this list to change and more companies to be added as we come towards the end of 2021. Keep checking back to see our final list of the best startups in Canada.