If you use the Internet on a regular basis, you must have heard about SEO by now. No matter the field of activity you are in, if you know a thing or two about modern marketing, then you've encountered the notion of SEO. For those that did not hear about SEO (and even confuse the terms SEO and CEO), we must state the fact that SEO services have been around for a while now.

While CEO is a management position in a company, Search Engine Optimization is a strong branch of the online marketing field. That being said, a competent CEO of a brand that has a strong online presence will most definitely know what SEO is and is probably benefitting from SEO services as we speak.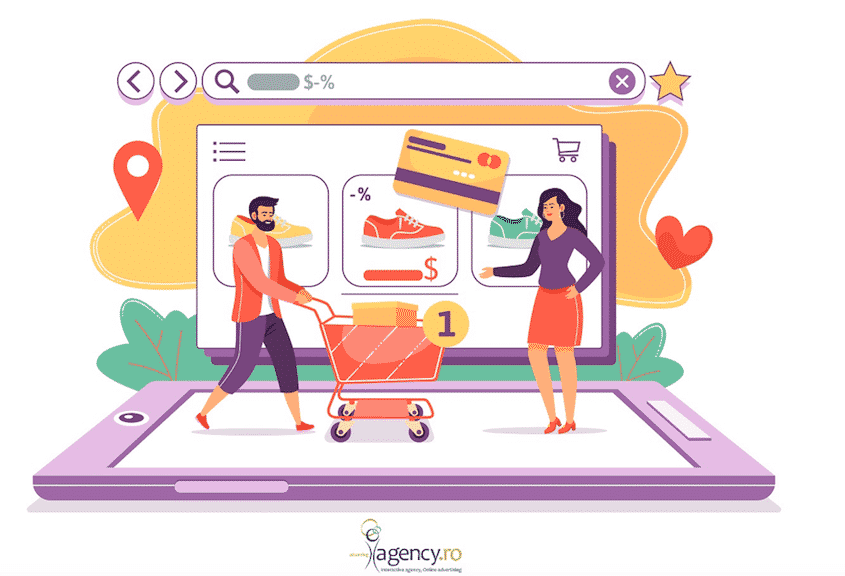 Why? Because SEO optimization – optimizing a site for the search engines (Google) – is a strong e-marketing technique that aims at improving the organic traffic and the user experience on a certain site. Of course, if done right, this will improve the conversion rate or, as a non-professional will say, boosting sales. SEO services can cater to any business' needs, no matter if it's an online store or a presentation page for certain services.

Basically, an effective SEO strategy will help your site get better positions in SERP (search engine results page) on certain keywords. The optimization process includes a list of activities:
– technical optimization of your site;
– on-page and off-page optimization;
– creating or modifying your site's architecture;
– relevant keyword research;
– creating content and backlinks;
– monitoring the online traffic and other activities.

With this in mind, you can now comprehend the complexity of quality SEO services. If some people find all this way too complex, others just see it as a "piece of cake". In the middle of all these stands, of course, the SEO specialist – the guy that knows all the details and manages to find the perfect balance between all the tactics available. It may sound cliche, but the difference between failure and success is simple things. Here are some simple SEO things!

Less is more

If you've ever got online advice, you must have heard this saying. From the SEO standpoint, most people are used to the idea that more backlinks will bring more traffic. In reality, it's extremely important to carefully choose the sites that you associate your site with. Some sites have a high spam score. In this case, it's time to disavow them and avoid the Google sanctions.

Step by step
In the age of speed, taking it to step by step can't actually be a great option. If we're talking about SEO, patience is key. The complexity and diversity of SEO activities can be mastered only when you realize that results don't just come overnight. A natural backlink network is built in time. The quality SEO services and processes will ultimately have similar steps: site analysis, keyword research, site architecture, on-page optimization, and off-page content creation.
Content is king
This might just be the first online marketing advice ever given. Although it sounds cliche, it's extremely relevant from the SEO point of view. Google has the best interest of the user in mind, that's why it is important to offer the best content you can (photo, video, text).