When you first create a website for your company there is no doubt that you put a lot of thought, time, and resources into it. And while that initial launch may be flawless and hit the exact tone you were going for, over time, without attention, a website starts to become dated, shows signs of issues, and just not have that same impact. Unfortunately, once this starts to happen, you run the risk of your website becoming stagnant, and even shrinking in its views, which is the exact opposite effect that you want.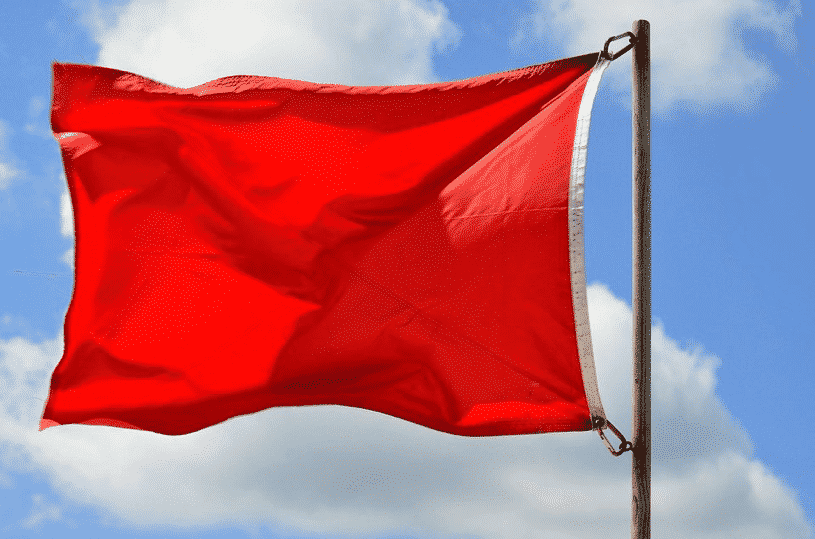 So, what are the signs to watch for? What are the red flags that show it may be time to redesign your company's website? Here are three warning signs to watch for.
The Content is Very Slow to Load
Here's one of the biggest red flags out there, and it's one that can turn visitors off all together. In fact, if the site is extremely slow, you won't just lose visitors in the moment but there's a good chance they will never return. So, what's the typical load time you should be aiming for?
Experts suggest that any page that takes more than 3 seconds to load will start to see a huge drop off in visitors. It sounds harsh, but visitors just aren't willing to sit around and wait. When you redesign your website, it gives you a chance to create faster page loads and speeds, which will ensure that visitors stick around and continue to dive deeper into the site and the content.
The Site Looks Dated and Not Unique Enough
Another big red flag is the look of the website. All you have to do is think about how many millions of websites there are, which is stiff competition. What is your site doing to stand out in the crowd? If it looks dated, doesn't properly represent the company and its products/services, and is lacking in engaging and interesting content, you can bet that visitors will pay it no time. And as the saying goes, "you only get one chance to make that first impression" so you need to make it good.
As WSI Digital Web explains to its customers, having a site with some basic content and stock images just doesn't cut it nowadays. Visitors expect a whole lot more, so you need to deliver.
The Site Hasn't Been Optimised for Mobile Use
Here's a huge no-no for any business with a website. If you haven't optimised your website for mobile use you are severely missing out. Visitors need to have the same experience visiting your website from a desktop compute as they do from their smartphone or tablet. What this means is that the content needs to display the same, the site needs to load just as fast, and it needs to be just as user-friendly.
Considering 95% of UK households now have at least one mobile phone, this is a market you absolutely have to cater to.
Know When the Time Has Come
At the end of the day, your company's website plays a huge role in its brand image, outreach, and marketing so making sure the site features a user-friendly design and engaging content is vital.