Just a decade ago, gaming professionally was not considered a viable occupation and, unfortunately for some, it could only be considered a hobby. With the surge in popularity and technological advancements, there are now lucrative opportunities to make a career in professional eSports and gain a following, all from the comfort of your own house and using your gaming pc.
Here are the best ways to earn money from gaming professionally…
1. Eyes on the prize
Yes, that's right, gamers can earn hundreds of thousands of pounds by competing in gaming events. The easiest way to do this would be to choose a game that you are talented at and enter league competitions. The money will not come flowing instantly as you need to build yourself a reputation and get through qualifying rounds. These events are highly competitive and gamers spend most of their time training and preparing for them. Winning an event could see you win as little as £50, or well up into the millions.
Alternatively, you could join or build your own eSports team. You can do this by joining gaming communities or forums dedicated to specific games and contact anyone looking to start or recruit for a team. You may want to make your team with your friends however make sure that all their skills are tip-top as competition can really heatup!
There are huge professional gaming events such as Dota 2's 'The International' – renowned for being attended by scouts and communities looking for the best players to represent them. This means you need to brush up on your gaming skills and strategy if you want to catch their eyes – they can be a tough crowd to please!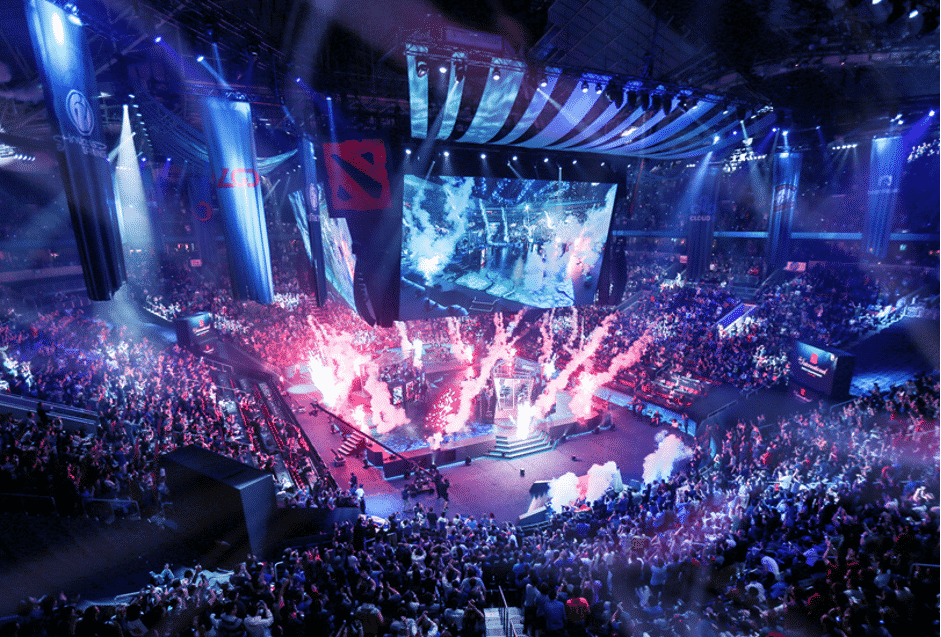 2. Start a YouTube channel
Having a YouTube channel is the most popular way for professional gamers looking to earn a living. Once you have 1,000 subscribers, you can start to monetise your videos with sponsored ads and videos. The more views and ads you have on our channel, the more money you can earn.
Commonly, professional gamers that have YouTube channels use video clips of their gameplay to talk about it. Here's are some other ideas of content you can put on your channel:
Tutorials
You can record yourself playing the game and provide insights and tips for playing the game or levelling up. This way your subscribers can refer to your video at a later date to help them.
Competition highlights
For big events like Dota or Rocket league, you can take snippets from the highlights and talk about them. You can also review the strategy and provide insights and round-ups of the tournaments.
Reviews
Reviewing gaming products and games is a great way to get views. You can also spark partnerships where you are paid to review their products in a video, you can do this by reaching out to the brand, or they may contact you if they stumble across your content. This is a great way to build a following and you can use product giveaways to attract subscribers and improve engagement on your videos.
A famous example is the YouTuber PewDiePie, who according to influencermarketinghub.com is now thought to be worth $40 million dollars, starting out by uploading videos of playing videos to his YouTube channel.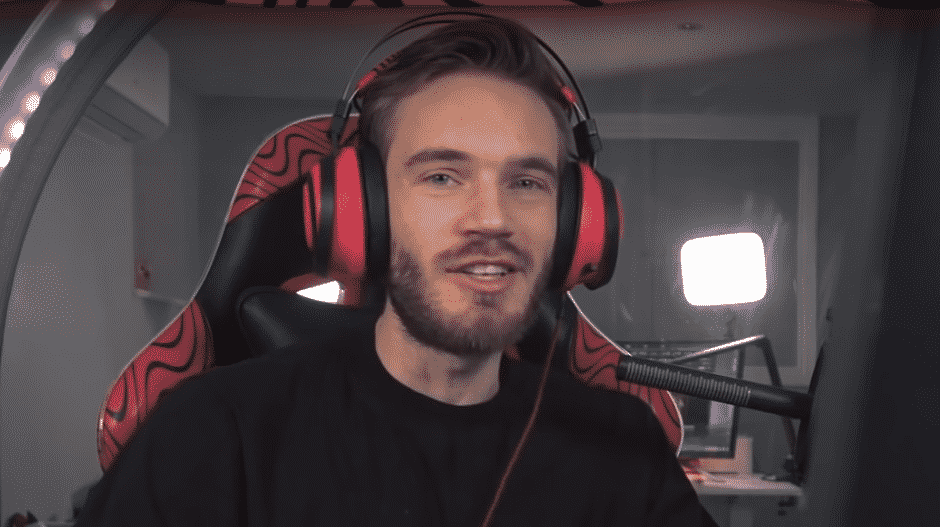 Join Twitch
Twitch is a free live streaming platform designed specifically for video gaming streams and live broadcasting events. Twitch announced their 'Partner program' and pays for ad views and sponsored content. They also allow users to buy paid subscriptions to reward their favourite Twitch streamer. There are three tiers of subscription:
Tier 1: $4.99 per month (approx. £3.50)
Tier 2: $9.99 per month (approx. £7.00)
Tier 3: $24.99 per month (approx £17.60)
Twitch splits the revenue 50/50 and subscribers have to renew their membership each month to continue making money. So get your content thinking hat on!
Summary
The world of professional gaming has opened many avenues for people that are passionate and skilled at their hobby. Entering tournaments and events are a great way to win prizes and have fun with your friends. Starting a YouTube channel helps you inspire people who share the same passions you do and create partnerships with brands to showcase their products. Finally, Twitch is great for entertaining and streaming to your audience of dedicated subscribers. Now you just need to convince your parents!