You need to be flexible with your choices to flourish your business. Many new entrepreneurs think business is all computers and management only to later find out a lot of invisible aspects that control the growth of the business. The blame later goes to the economy.
The economy changes from time to time. What makes successful business ventures stand out is the business strategy. The economy is an external factor not in your control, but all other factors are.
The things which do not change and also control your business are management fundamentals and traits. New strategies are always required, and you need to be prepared beforehand to work in a changing business dynamic. One of the most important thing is treating your employees the right way so that they never feel that they are not getting rewarded/awarded. So it's always better to conduct Employee recognition awards twice a year to award your employees.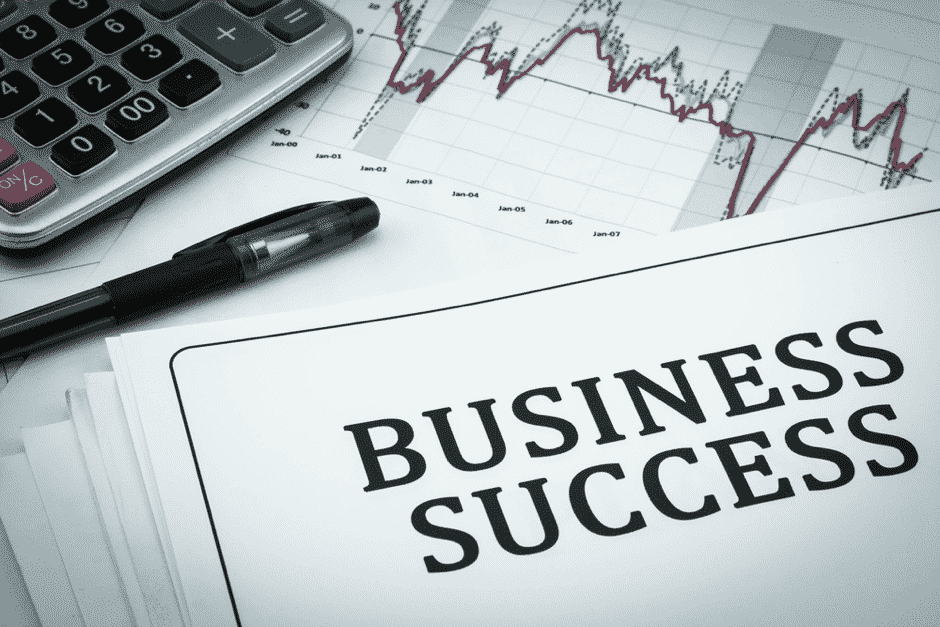 . Organisational skills
One of the most crucial characteristics of an entrepreneur is an organisational skill. A plan is needed, try chalking out all the necessary inputs of your business and maintain a to-do list. Try checking off items in your to-do list which will also provide you with a morale boost. Try setting reminders in your phone to remember things beforehand and complete all tasks. Keep detailed records of your business to find your financial status and analyse it to point out mistakes.
. Understanding risks and rewards
It is indeed very crucial to figure out the timing of your business. Understanding the economy, figuring out inflation or deflation, the supply-demand of certain products or services is also helpful in setting a stronghold for business. Try figuring the negative impact of each of your decisions, ask the question "what's is the downside" if you can answer this then you already are mentally aware of the worst-case scenario. Certain impediments are also the sign of rewards if you know how to turn them around, for example, the coronavirus pandemic caused the global economic disruption; businesses suffered a loss but not those who sell masks.
. Invest in creativity
Mundane products in the market are not everyone's favourite. Try introducing newness to your product or service. A chalked-out plan with real-life execution is necessary for the plan to set ground. Try advertising by using the free internet, social media marketing on Facebook, Google or other applications can also build rapport with the market. If you specialise in a particular product or service, try investing and focusing on it a bit more. Do not try discounting rather try building a competitive advantage.
. Avoid micromanaging
A good and fun working environment is also essential for the business to flourish. A good work environment ensures the delivery of good quality products and ideas. Do not be a control freak and delegate to employees. Try having a detailed orientation session for the employees so that they clearly understand their particular work field and roles. An incentive-based rewards system and a no problem attitude can also take your business a long way. Create a written record for everything. This is how you encourage your employees to perform better.
Above all being happy is necessary. You chose to be an entrepreneur; you can certainly make it work.