One of the ways in which businesses can improve their overall quality is by implementing Agile Consulting. This is a type of consulting that emphasizes business flexibility, the importance of flexible resource management, and team empowerment. In the US, it has been reported that 88% of firms surveyed have adopted agile methods to help improve time to value and customer satisfaction.
When hiring an agile consultant, businesses can expect the consulting firm to be deeply steeped in agile practices, and experience with change management. Agile consultants prioritize successful strategies out of the many available, including sprints of short duration, sharing demonstrations of progress to customers, and clearly defining the "definition of done."
Thanks to the immense popularity and success of agile transforming businesses, there are many top professional services firms that claim they consult in agile. This article will explore some of the best consulting firms. The best firms have made a name for themselves as a result of their reputation, quality, and reviews.
TCGen
At TCGen, customers can expect Agile Consulting services that are delivered quickly and efficiently. Long-lasting changes can be made to a business with TCGen's focused expertise in agile best practices, real world experience, and change management skills. In the area of product development, new products that are frequently released don't have all the needed features, and developers will feel burnout resulting in poor quality. As a result these organizations have lower sales and higher turnover.
Clients report meaningful improvements are utilizing their services. For example, clients have reported that their time to market has decreased by 55%. Clients have also reported that they are able to quickly scale and quadruple the capacity of their development project.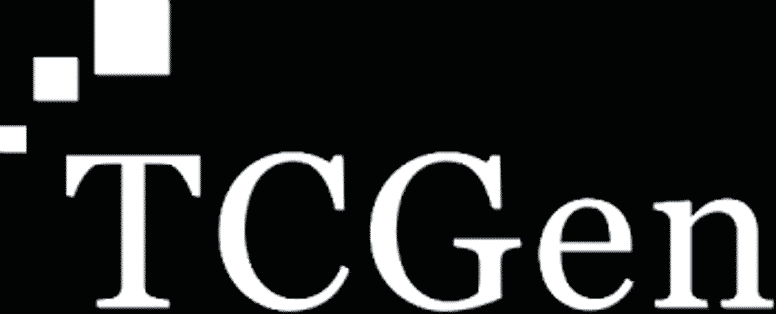 Boston Consulting Group (BCG)
BCG is responsible for turning rigid organizations into something much more flexible. They understand the importance of having a company open up their way of working and thinking. Agile is at the heart of their operations, and that is how they help businesses engage their employees more. BCG reduces development costs whilst engaging with employees more often.
This consulting firm has increased its customer satisfaction by 10-20% and this is seen in their return on investment. With over 5000 online reviews that are positive, BCG has created a reliable image for itself.
It clearly shows with their services that produce results and employees and customers who are pleased with the overall operations.
Agile Brains Consulting
This consulting firm caters to those in need of an organizational transformation for better product delivery. Utilizing technology to provide digital transformations, Agile Brains offers unique and innovative solutions to clients.
Garnering positive online reviews, this consulting firm might be small, but it caters to a large need in the market right now. With a high employee acceptance rate, Agile Brains not only delivers quality to customers but those who also work for the firm itself.
Keyot
Keyot is a women-owned business that has been established in the industry for over a decade. With so many years of experience, this business helps its clients develop the best possible workforce. Their implementation of agile transformation techniques enables their customers to thrive.
Positive reviews highlight how Keyot focuses on the needs of customers, providing the best support. With skilled consultants, Keyot is able to cater to the needs and wants of all of its clients.
Rivers Agile
By placing their focus on web technology, Rivers Agile is able to prioritize aiding their clients through technological advancements. With agile principles driving their work, Rivers Agile offers consulting services related to quality assurance. They also provide online assessments that can help clients with their resource management and utilization.
Rivers Agile offers a great experience for customers as seen in the good reviews they have received online. Employees alike are impressed with the positive work ethic that promotes flexibility and innovation.
Takeaway
Agile Consulting is one of the best ways to go for businesses that need to change their current operations. If businesses are struggling with product development cycles and are not meeting deadlines or making an impact on the market, agile principles should be applied.
The above-mentioned firms all utilize agile thinking in their services to create a sense of openness and flexibility in their client's businesses. Employee satisfaction goes up, alongside the quality of the product. Agile thinking is a way for businesses to think towards a future, as a less rigid approach allows for forward, productive and efficient thinking.