Can yoga bring glowing, young, and rejuvenated skin for you all? Well, to answer this question it can be because yoga will treat yourself from within and this will thus help you get good skin from within. Yoga actually will do its magic for you not on anything specific or anything Caticlan but overall it will treat you and that's the magic that it has. Skin issues like aging, wrinkles, or blemishes can be treated or at least delayed with the help of yoga.
Many celebrities are into yoga and thus have got benefit from regular practice of it. There are poses that we shall discuss in this article that will help you get glowing skin. Some poses help in the blood flow and this results in plumped and fresh young skin. Now doing yoga will not only help you but you also need to do certain other things like having or consuming a healthy diet or having plenty of water and water excess fruits to keep your skin young and glowing. All these things together will thus help you achieve what you want. So let's see what are the poses that actually will help you get glowing skin.
Forward Fold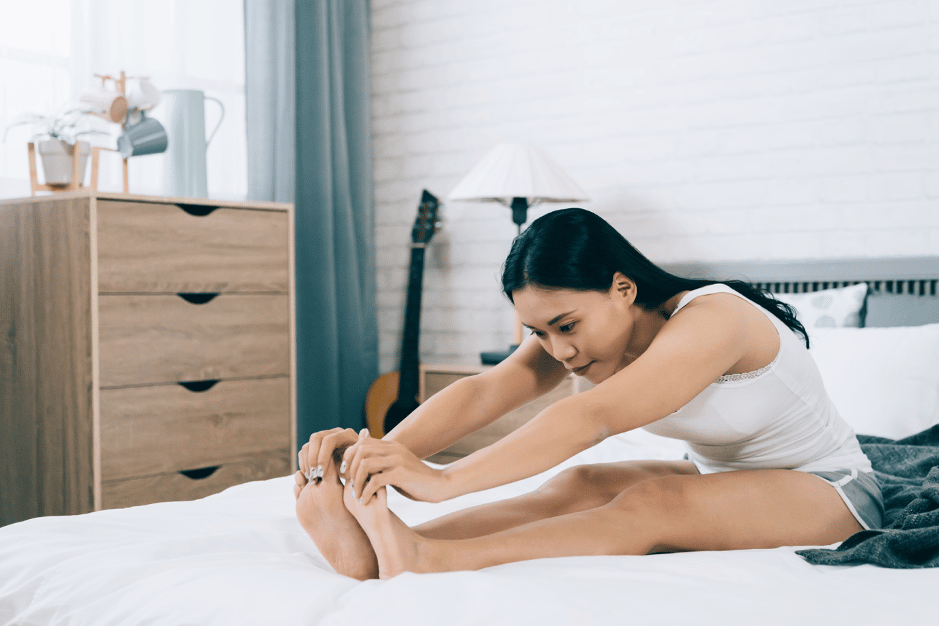 This pose brings your entire body down and thus helps in blood flow. Therefore you will have glowing skin as the key element of blood flow to get that pink skin is achieved with the help of this pose. The forward fold increases the blood level here at the top portion and therefore the skin looks all glowy and rejuvenated. This pose also is very relaxing thus it results in a decrease in stress levels in the body. Less stress means less of those wrinkles and fine lines and thus this can be a good option for getting glowing skin.
To do this pose you need to stand straight and then allow your hands and head to bend forward and allow them to hand near your knees. This position should be held for about 30 seconds and then you can slowly come up. This might be a little problem if you are a beginner but with regular practice, this can be easily achieved.
Seated Twist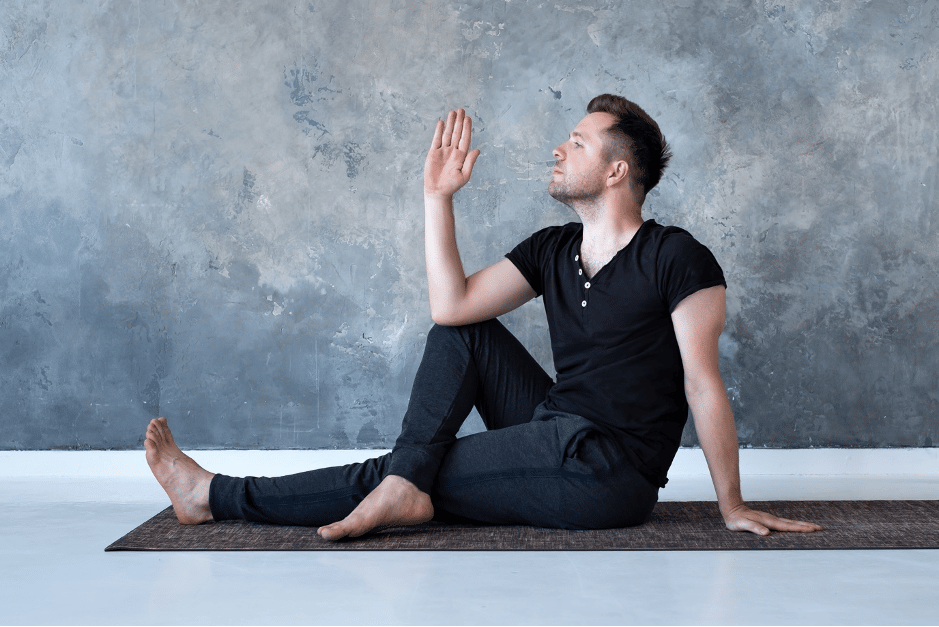 Now detoxifying the body is a very vital role in the process to achieve glowing skin. To get healthy skin one should have a good and toxin-free body. This can be achieved when you do a seated twist with the legs stretched out in your front. This is a pretty simple posture that anybody can achieve.
To do this all your need to do is bend one leg and put it over the other. Now twist the body on the opposite side where the leg is twisted. While you are twisting the body try and inhale and when you are holding the pose exhale. Your ankles should be tight and straight. Do this about 10 to 15 times and see the results yourself.
Dolphin Pose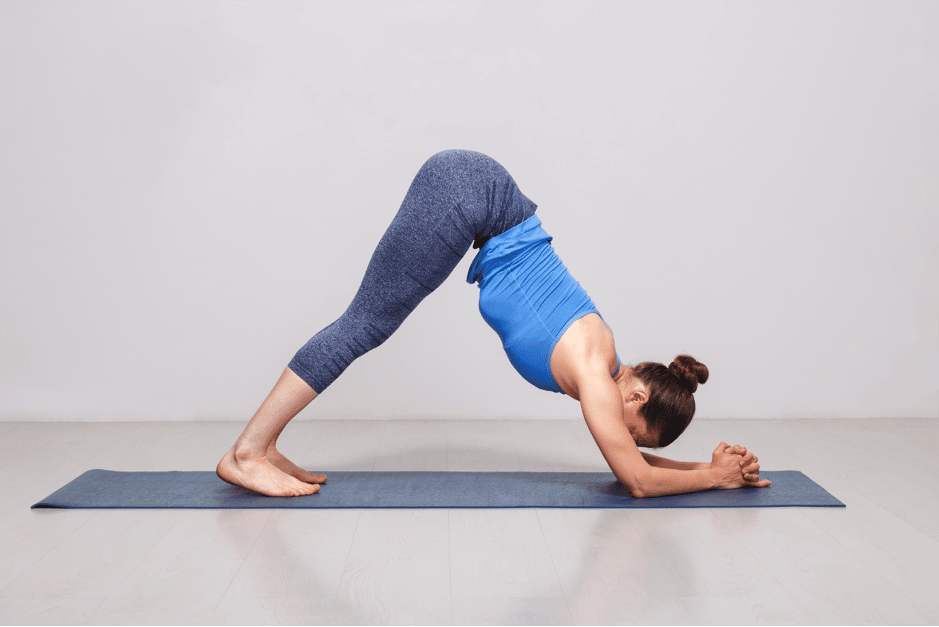 The pose is quite similar to the downward-facing dog but the only difference is that it is done on arms. In this pose, the main aim is to bring your heart below your head and this thing helps you work on getting glowing skin. This is like getting a mini facial as believed by many experts.
This pose will increase the oxygen level and thus will provide all the nutrients and benefits to the skin. You will have to do the pose exactly like a forwarding dog but instead of your hands the arms should go down first. The arms should be parallel to each other and the toes should be tucked tight. The pelvis should point straight up towards the ceiling or sky. Hold this pose for about a minute and od 3 times to get the best results.
Cat-Cow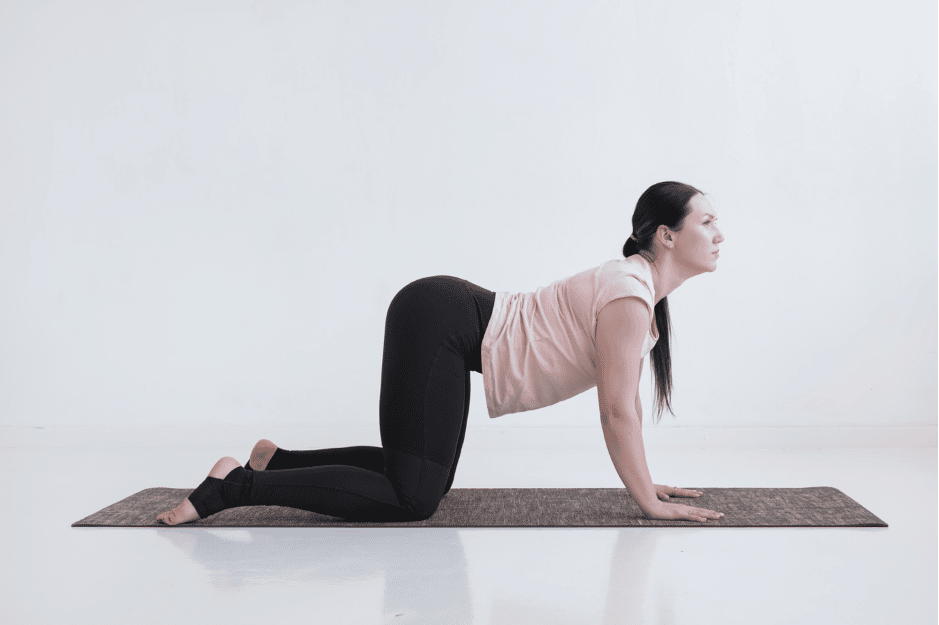 This pose simply helps in digestion and doing this pose will thus help you also work on your skin. The better your digestion is the better skin you will have. This pose can be the first pose in your routine as it is done by the 200 Hour Yoga Teacher Training in Rishikesh.
To do this pose you need to come on your fours and then slowly go down and then up. Doing this pose for about 3 minutes will help you get the best results.
Sun Salutations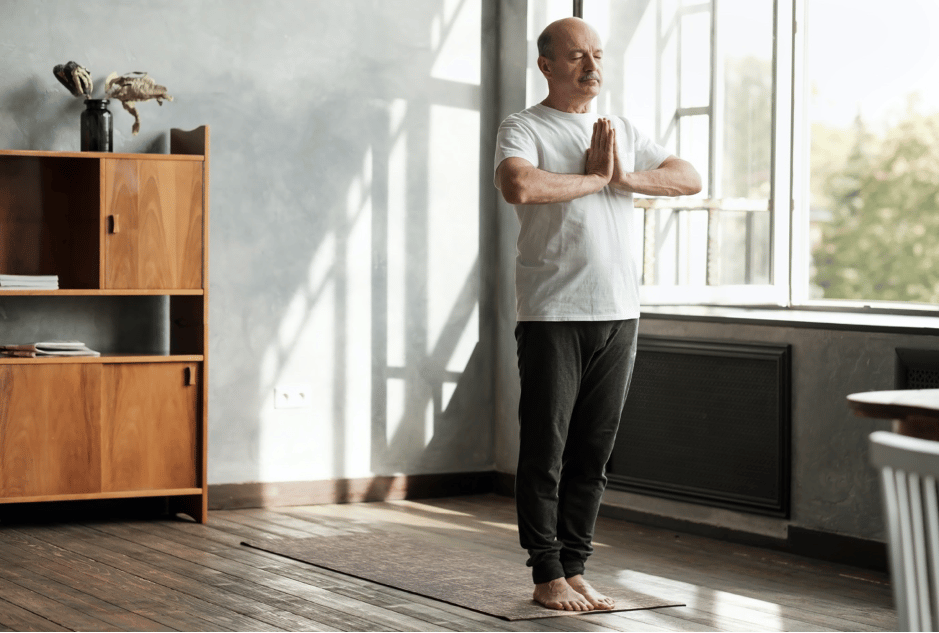 Sun salutations are one of the key postures of Yoga School in Rishikesh as this is very much beneficial for an early and refreshing start to your day. This pose refreshes one entirely and thus is beneficial for getting a good body and skin.
To do this pose stands straight and fold your hands right up. Now inhale and bend back with your folded hands. Come to a normal position as you exhale. Do this about 10 times and get the best results.