5 Link Building Strategies for 2020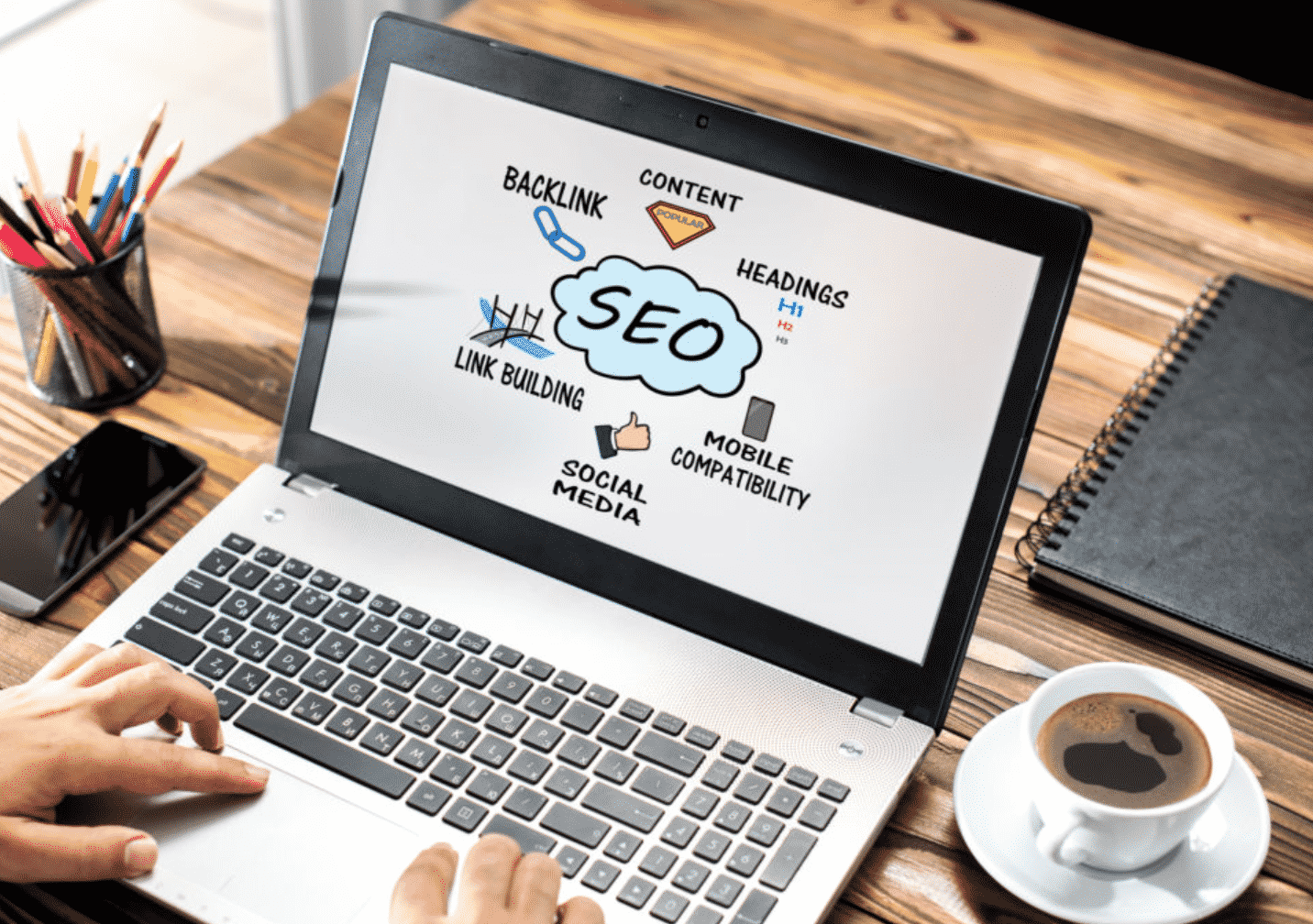 Link building is crucial if you want to rank well on Google in 2020 and beyond. New tactics are emerging and some have already replaced the existing ones. There are now advanced SEO tools, skills, and rules compared to the past few years.
It's better to focus on the strategies that work instead of investing your resources in the ones that can hurt your SEO efforts. Having clearly defined goals and metrics for each digital marketing campaign will help you achieve impressive results.
Link building unarguably remains Google's top-ranking factor. Therefore, it should be an integral part of your SEO marketing strategy.
Getting it right can be complicated, especially for newbies, and that's the reason why SEO Reseller programs exist. The link building strategies below will help you achieve your SEO goals and boost revenue.
Guest blogging is still relevant for getting links in this era. However, you need to understand that you won't get instant results even if you take the right approach. Apart from earning links, guest blogging can establish your expertise as you share useful content.
When taking advantage of guest post opportunities, avoid over-optimizing anchor texts with keywords. Also, the websites or blogs you choose must be relevant to your niche.
This technique involves asking experts some questions and converting their views into a well-curated content. It's an effective way to increase traffic and engagement on your site. Inform all the contributors once it is live so that they can promote it on their platforms.
Most times, they will likely link back to it. The experts you work with must be trustworthy and working within your industry.
It's common for certain links to get broken or lost over time. This can happen when updating your site or when some pages get redirected. Although it may be difficult to prevent it, you can still remedy the situation.
The first step to take is to keep track of the links and be proactive about reclaiming them. For instance, you can redirect broken links on your site.
Consider creating content based on trending topics. Most online visitors are naturally interested in such topics and this can allow you to connect with them. Take maximum advantage of social media platforms like Twitter and Instagram or Google trends to discover them.
It's important to choose a topic that is relevant to your niche. Throwing storytelling into the mix will make the content more engaging. Whenever you're building content around trends, be mindful of how you work on any sensitive topics.
Competitor research often plays a major role in how you position your brand. Try to research the successful competitors in your niche. This can reveal the strategy that works for them and the types of content that are link magnets.
You will also find useful links for your site during this process. Competitor research usually comes in handy for revamping SEO marketing strategies if you focus on the right elements.