Cardano is one of the most affordable and dependable cryptocurrencies to invest in, especially for those who are new to this type of investment.
The Cardano developers released it in September 2017. They wanted to create a platform that would allow them to launch and execute smart contracts at a faster and more efficient rate.
If you're planning to buy Cardano, take a look below and learn more about the reasons why this is a good idea.
Great uses
Currently, Cardano (ADA) is the cryptocurrency with the quickest growth rate in the crypto sector. The blockchain platform fuels this expansion of physical applications. It is one of the few blockchains used both by governments and huge corporations.
The goal of Cardano is to enhance the smart contract capabilities offered by Ethereum. In accordance with this, Cardano enables users to create smart contracts that don't require them to enter into agreements with third parties.
They intend to make decentralized applications as stable and secure as possible. This technology is already assisting one of the most important institutions in the world, the World Health Organization (WHO).
This organization thinks that a considerable portion of the products now marketed online is poor or counterfeit. The Cardano blockchain provides a solution to this issue, as it can simply validate and identify the source of all pharmaceutical products, ensuring the safety of people worldwide.
ADA means speed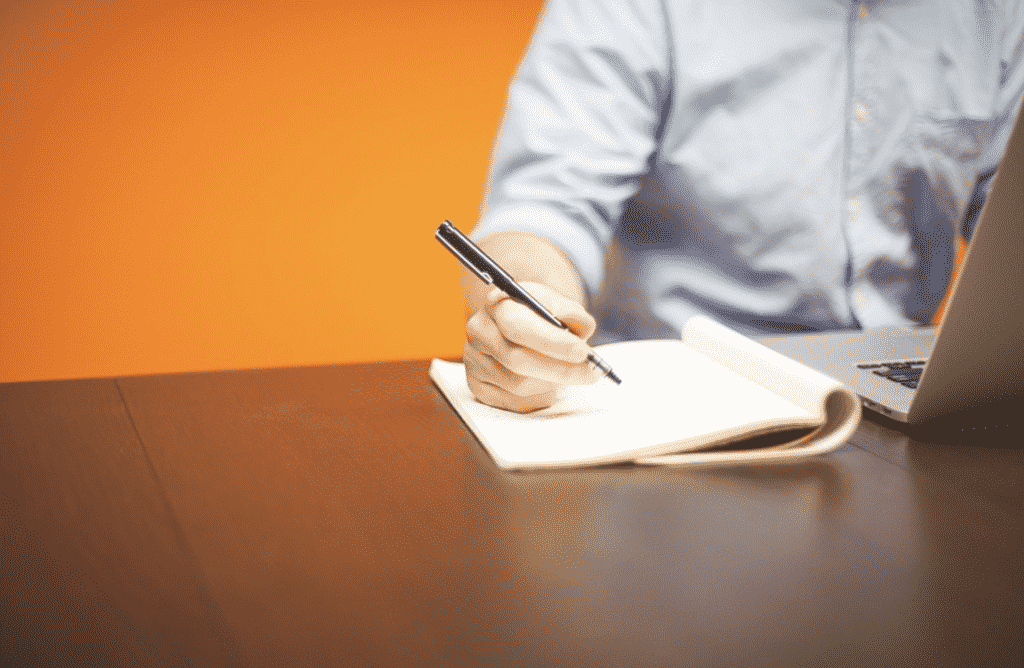 Scalability is one of the primary obstacles for the majority of cryptocurrencies. Bitcoin and Ethereum can perform approximately 4.6 and 15-20 transactions per second (TPS), respectively.
In terms of speed, though, Cardano is among the fastest cryptocurrencies. This network was evaluated in 2017 and found to be capable of handling 257 transactions per second. This is far superior to the majority of its competitors.
Transaction velocity is a metric that investors are monitoring more closely. As a result, once the Cardano network's Hydra protocol is fully implemented, micropayments and micro-tipping will become available.
It took five years to build this protocol, but experts believe it will allow Cardano to perform up to 1,000 transactions per second. So, the argument regarding the scalability of this network remains strong.
To put this rate of transaction processing into perspective, the Visa network handles around 1,700 transactions per second. Cardano might, at least in principle, give some significant incumbents a run for their money in terms of quickly and effectively facilitating transactions at incredibly low costs.
Cardano promotes sustainability
Cardano is a peer-to-peer, decentralized cryptocurrency that's about much more than just monetary value. With a focus on sustainability and usability, Cardano's popularity and impact have been steadily increasing for some time.
Since its beginning in 2017, the value of this currency has been slowly but gradually increasing. Its numerous applications are one of the reasons why its value has been rising.
Many users view it as a solution to the problems Bitcoin and Ethereum have been experiencing. Cardano is the first blockchain with a scientifically validated and provably secure protocol. With its Ouroboros proof-of-stake mechanism, Cardano aims to overcome the problem of transaction speed and fees.
High market capitalization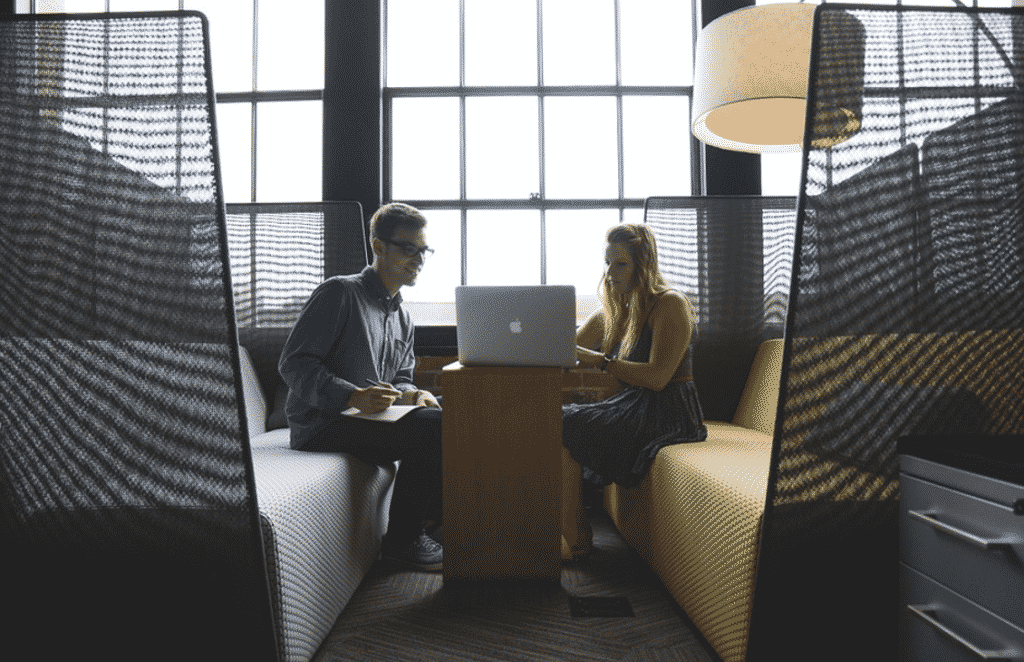 Liquidation is a concern for those considering investing in altcoins. Liquidation is the exchange of digital currencies for fiat cash or other digital currencies when the price is right.
Cardano has a market worth of $34.5 billion. This high capitalization means the coin is liquid. With so many people on its network, selling your investment would be easy. The coin's trading volume recently was $828 million in just 24 hours.
If you utilize the right selling platform, your coins will sell as soon as you float them, and you will be paid quickly. This feature makes it a great digital currency for buying, holding, and selling for a profit.
ADA is powered by 'rockstars'
Among the people running this network is Ethereum co-founder Charles Hoskinson. You may know him as an investor who was part of the team that created and maintained Ethereum. In other words, he clearly knows a thing or two about crypto.
Cardano has 24 additional members spread over 15 countries and four continents. The non-profit foundation's senior leaders are Nathan Kaiser, chair, Manmeet Singh, vice-chair, and council members Nicolas Arqueros, Domino Burki, and others. Now, that's a formidable line-up that should be enough to convince you that Cardano is more than worth considering.
Final words
With all this in mind, here's a tip simple enough for a newbie trader. Find an exchange that lists the ADA token, then open an account to acquire it. Choose a good wallet and that's it.
As you can see, it's really easy to buy ADA. Good luck!