Data transfer has remained the main focus since the evolution of technology. In the past, the data centers used copper-based cable technology to fulfill the threshold levels. But with the increased load and grown cluster, the speed requirements increased for these data centers. AOC cables or Active optical cables provide the solution to fulfill this data transfer gap by replacing the copper technology with sophisticated new technology.
The AOC cable is not only confined to the data centers and their clusters. Instead, it has wide application with high-performance computing applications and businesses that involves high-speed data transfer. This cable captures the high-speed global level market with its virtue of stability and flexibility. In order to help you form a comprehensive understanding of how to choose AOC cables, this article will guide you to clarify their definition and top things to consider before buying them.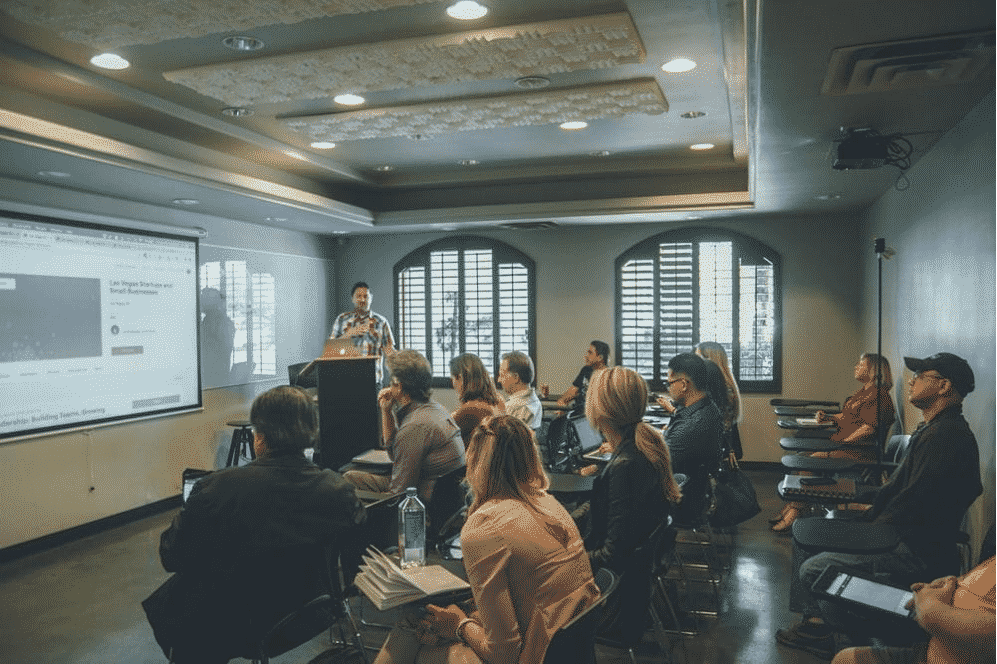 What Is An AOC Cable?
Active optical cables function as a connector interface connecting two separate optical modules. Optical transmitter and receiver units sit within the optical module, transmitting light pulses along the active optical cables to signal transmission between two components.
AOC cables can offer higher bandwidth than standard copper-based cables with higher transfer data rates. Moreover, it comes with the added benefit of the transceiver components to integrate into the cable itself. As it is a fiber optic cable, it offers EMI resistance and enables signal transmission speeds of 10m without the need for optical fiber converters.
5 Things to Consider when Buying AOC Cables
There are many benefits associated with the AOC cable over the conventional fiber or copper cable. However, the buying process could get complex for the new buyers. Here are five essential and fundamental things to consider when buying an active optical cable.
1. Types of AOC Cables
There are several types of USB 3.1 AOC cables with different connectors that you can buy in the market. For instance, AOC connectors are useful that have several types, including USB AM to USB-C, Types C 3.1 AOC, Type C Video AOC, USB AM to AF AOC, USB AM to BM AOC, USB AM to Micro B AOC, and USB AM to USB C for easy connectivity between different connections. To mention that, the USB 3.1 AOC cable usually comes in superspeed USB 10 Gbps connectivity.
The AOC cable is the best for multi-lane data communication for short-range. It offers a connection between two devices, including storage hubs, routers, switches, servers, and other interconnects. Thus, you should choose the right type of AOC cable according to your needs.
2. The Data Transmission Rate of AOC Cables
One essential thing to choosing AOC cables is to consider their data transmission rate. AOC cables, whose data transmission rate is more than 10Gbps, can increase the speed and rate of high-performance computing and networking operations. In addition, the AOC connectors can keep up with the demand to provide fast data transfer for network environments, particularly those that rely on moving massive amounts of information quickly and reliably. Thus, if you want to get a high-speed data transmission rate, it is wise to choose 10Gbps.
3. Length of AOC Cables
The length of AOC cables is a key element to consider before buying. It is generally utilized in data centers with lengths more than 10 meters. The most straightforward method to choose the size of AOC right for you would be your specific situation, which may rely on how many cables per unit distance you would like. If you want the customized length of AOC cables, you should choose an AOC provider that supports customization.
4. Reliability of AOC Cables
One of the primary considerations for buying the AOC cable is its reliability. The customers become less tolerant when data speed is concerned. Reliability plays a vital role and proves to be critical for high-speed data transfer. Therefore, choosing the AOC manufacturer that shows reliability and involves the user's trust the most is wise.
5. Price and Vendor of AOC Cables
It is crucial to concern the price and vendor. Many vendors provide active optical cable, but several brands offer a super high price. And from an economic prospect, it is not best for most users. So, if you want to purchase cost-effective AOC cables from a reputed AOC provider, you need to search for more information about the brand and its products.
To mention that, SmartAVlink is your best trustworthy partner. SmartAVlink is one of those facilities which provide a high-quality alternative at a decent price point. Their SCRA-3100 SmartAVlink USB 3.1 Type C is an excellent alternative to high-end manufactures with similar performance and support 10Gbps super speed.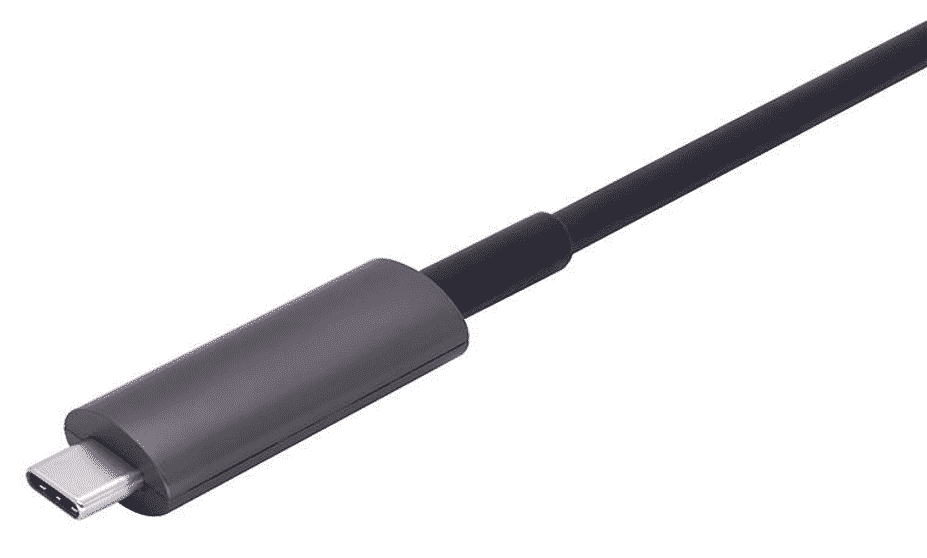 Conclusion
Choosing the correct type of AOC cables for networking equipment can be difficult, especially if you're unsure what will fit your needs best. Ensure that you work with a professional and reliable company to get the correct items for your particular setup and share all of your specific requirements, so you get what you need. SmartAVlink is one such company that provides AOC cables and offers an extensive catalog of fiber optic devices that are big hits because of their speed and durability. If you are in the market to choose a capable USB 3.1 cables manufacturer, SmartAVlink will never disappoint you.