In the past few years, companies have made it a priority to build a strong digital presence. There has been a rise in businesses creating their own digital marketing teams or hiring agencies to build their online reputation and establish a brand.
It's simple, the stronger your online presence, the easier it is for other people to find you. According to recent research, 97% of people use the internet for information about businesses.
But, a strong digital presence takes time. The following five tips will help you get ahead of your competition.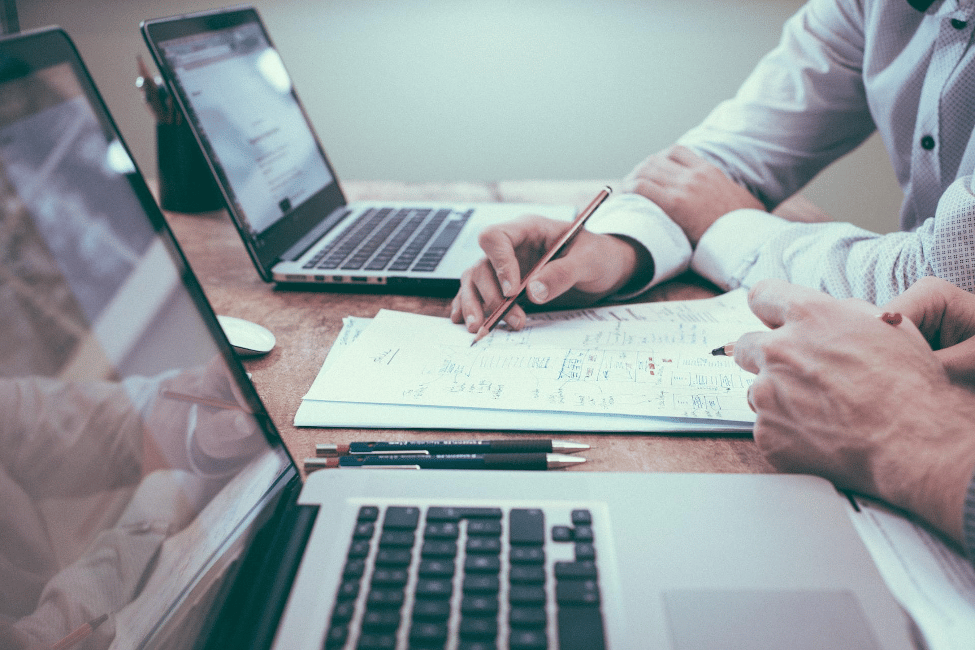 Choose the Right Social Media Platforms
Social media is a powerful tool for businesses, and it can be used to increase your digital presence. However, there are many different social media platforms, and not all of them are right for every business.
Some social media platforms are better suited to certain industries than others. For example, if you are in the beauty industry, then Instagram would be a much better place to post than Twitter.
Recently, a go-to platform for many businesses is TikTok, and it seems to grow by the day. There are different strategies that can be implemented to increase your presence through TikTok. Many business owners need to know when to post on TikTok, what kind of content goes viral, and what hashtags to combine under every post to be able to reach their target audience quickly.
Have a High-Quality Website
A high-quality website is essential for every business. It is the first thing that potential customers see when they want to learn more about you. A good website needs to be responsive, fast, and have a professional design.
The most important things for a customer after visiting your site are: how it looks, how it works, and how fast it loads. A good-looking website with a professional design will attract visitors and make them want to stay on your site longer. A well-designed site with a fast loading time will give customers confidence in your company because they know that you know what you're doing, which can lead to more conversions.
Use SEO to Your Advantage
Search engine optimization (SEO) is the process of gaining higher rankings on search engine result pages. This is done by using search engine-friendly techniques, such as using relevant keywords and phrases, to increase the number of visitors to a website.
You should know that SEO is a time-consuming process that needs to be done correctly and with patience. Search engines are continuously updating their algorithms, so it is important to stay up-to-date with the latest SEO trends and techniques. It can take months or years for SEO efforts to have an effect on rankings.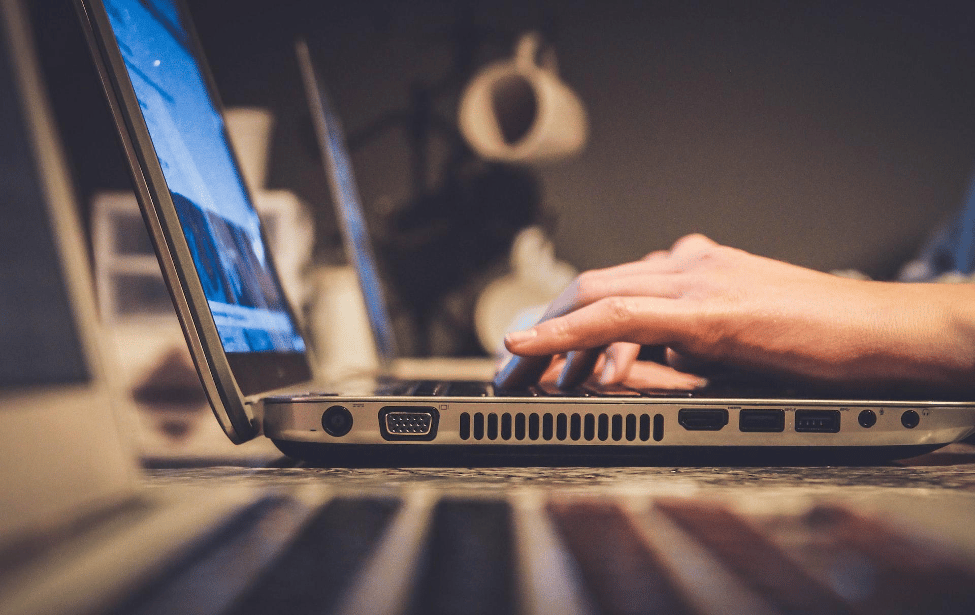 Make Use of Search Ads
Search ads are shown on a search engine's organic (non-paid) search results pages. They are usually text ads and are based on the keyword that the user has entered into the search box.
The main goal of search advertising is to get noticed by people who have not yet been exposed to your brand and drive them to your website, or other digital properties, where they can learn more about your product or service.
Client Reviews Are Helpful
Reviews are a significant part of how potential customers decide what to buy or what not to buy. The reviews help them identify the quality and the features of a product. The same goes for your website. Reviews from past clients can be used as testimonials for your business and help you build a strong digital presence.
In order to get reviews for your product or service, you need to ask your clients for feedback.
Ask them questions about their experience with your company, employees, and products, including:
What did they like?
What could be improved?
How would they rate their experience with your company on a scale of 1-5?
What would they tell a friend or colleague about the service you provide?
Afterward, share those reviews with potential clients, in order to establish trust in your brand and a strong digital presence.
Bottom Line
A strong digital presence is crucial for any business, no matter its size or the industry it operates in. It is the first step towards engaging with your audience, which can lead to more sales and higher visibility. By following the tips given in this article, you'll be able to create a loyal customer base and build a strong, recognizable business quickly and efficiently.