On Instagram, do you want to earn money? There are several choices available to you for that. To start getting paid, you don't need 100,000 followers. Almost anybody can use Instagram to make money if they adopt practical approaches. You can use the following methods and Instagram tips from our guide below to learn how to make your Instagram account a source of money.
1. Sell Your Content On Instagram
Since Instagram mainly focuses on visual content, high-quality, unique photographs will attract many customers. Simple artistic illustrations, movies and animations, works of art, photographs, selfies, and other visual content are all examples of this.
Everyone needs visual content to be successful, whether they are marketing managers selling their services or real estate agents seeking to sell properties through their business profiles. There are several ways to sell your shots and stock photos if Instagram is your passion.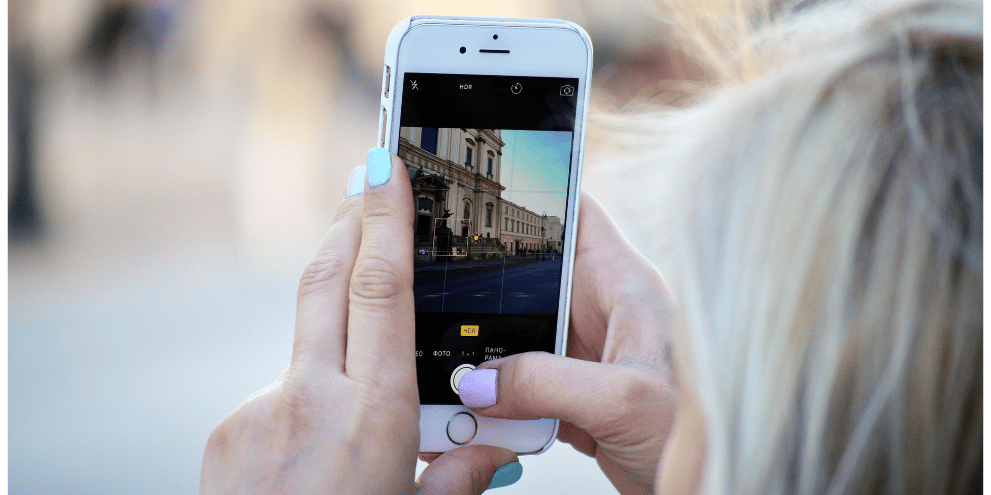 It is a superb method to market your photography and earn money using Instagram if you love taking photos. Post your photos with creative descriptions, product tags, and hashtags to attract potential customers. You may also apply personalised watermarks to your photos and specify the photo's specifics. Apply the same level of creativity will add an Instagram DP as well.
2. Offer Services For Instagram Marketing
Selling through an Instagram store can include entering into a variety of industries and doing a plethora of new initiatives, but one of the easiest and simplest methods to build a solid following, enhance your engagement rates, and monetize your account is to provide marketing lessons, services, or coaching as part of your brand's development.
It doesn't matter if you don't have a large following or a lot of platform experience. Whether you're trying to start your own Instagram shop or you're working on building an influencer venture, Instagram businesses will profit from offering services that show customers how to advertise their accounts most successfully.
Selling this kind of service is also beneficial, as many customers are unsure where to begin. You can combine your own growing attempts with another money-making platform if you've been using the Instagram platform for a short time and have experienced consistent marketing success.
3. Utilize Instagram For Affiliate Marketing
It is somewhat similar to influencer marketing, but affiliates are more dedicated to the company because they focus on driving sales instead of just promoting or spreading information about the business. They get paid a commission for each sale.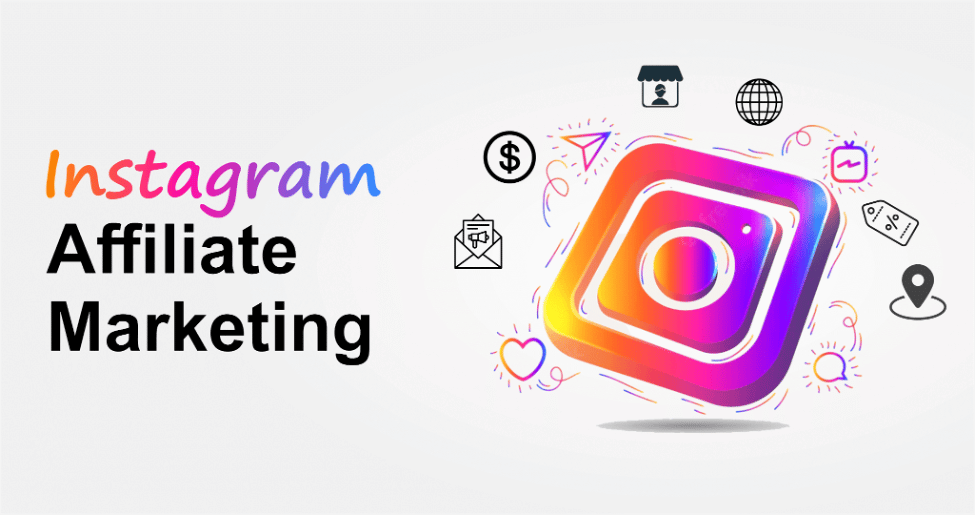 As an affiliate, you get paid a commission each time you sell a product. As an affiliate, you will get a special URL that the affiliate programme will use to measure how many individuals who click your special link purchase from the company. It is how you earn your commission.
These promotional codes or affiliate links lead directly to the product transaction. Promo codes are the greatest choice for affiliates because they can easily be applied to your posts or Instagram Stories. Since Instagram does not let clickable links anywhere outside, you can put the link in your bio.
4. Become A Brand Ambassador
Another approach to monetising your Instagram account is to work as a brand ambassador. It is not the same as providing sponsored posts. Regular sponsored posts are typically one-time transactions, whereas Instagram brand ambassadors establish a continuous working connection with a company online.
A brand ambassador on Instagram isn't just trying to promote one particular item. Instead, they are concentrating on raising all-around brand recognition. It is accomplished by consistently promoting and discussing a product and interacting with Instagram users who mention it online.
Working with the proper brand that fits your audience and expertise is essential for being a successful brand ambassador. You should only ever support a company whose values you share. If you don't truly care about the brand you're promoting, your followers will be able to tell, which could harm your Instagram account.
5. Selling Original Products
Largely popular content producers are in a wonderful position to expand their online identity into special physical products. The chance to make money by creating a line of unique products that compliment your online profile always exists when your Instagram following starts to increase.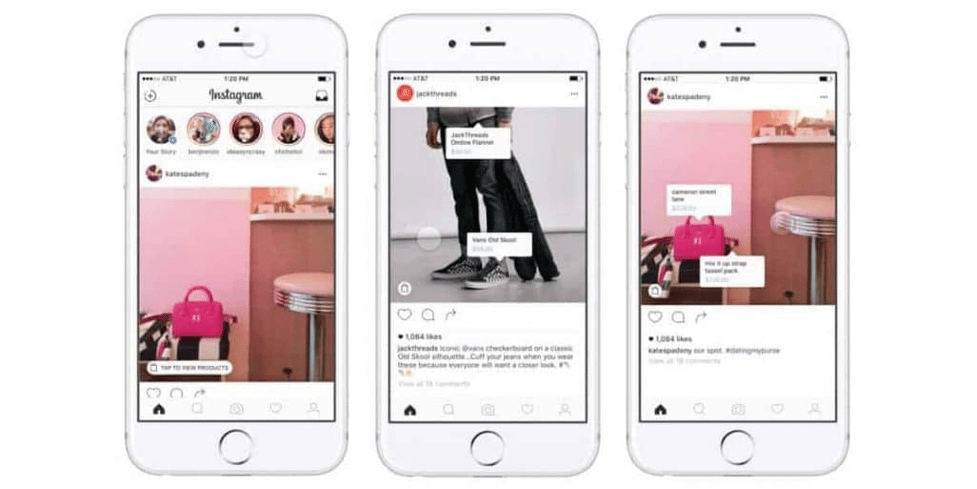 Starting as an Instagrammer and introducing products based on your followers is a better option than joining Instagram as an eCommerce store in the hopes of making money. You can share eye-catching images and videos of the products in action.
Due to its visual appeal, your Instagram account makes a fantastic platform for product promotion. If the logistics of supplying your product line seem complicated, you can always go for dropshipping. It enables you to sell without needing to maintain inventory or oversee deliveries.
The Bottom Line
This social media platform is available for more than simply Instagram marketing and connecting with your followers; you can also utilise it to generate income. So Instagram might be a good place to concentrate if you're seeking social media networks where you can make money.