The one thing salsa lovers frequently say is that they wish they had known to begin dancing salsa earlier. The salsa dance is one of the biggest and most popular dancing. People from all across the world are aware of the performance. Salsa is an important aspect of some cultures and social life in several parts of the world. They see it as a way to express their feelings, moods, personalities, fitness, and connection. Salsa is also a terrific method to stay healthy and fit.
If you want to practice the dance, now is the moment to enroll in salsa dancing classes. Many people believe that learning salsa without attending a class is possible. It may be true, but there are other advantages to taking salsa courses. For example, Sydney Salsa classes feature some of Sydney's greatest salsa experts, including international and domestic winners. These classes are a highly entertaining, simple, low-pressure way to learn a few movements while meeting amazing people!
Reasons to Begin Salsa Dance Classes
The following are some perks of taking Salsa lessons: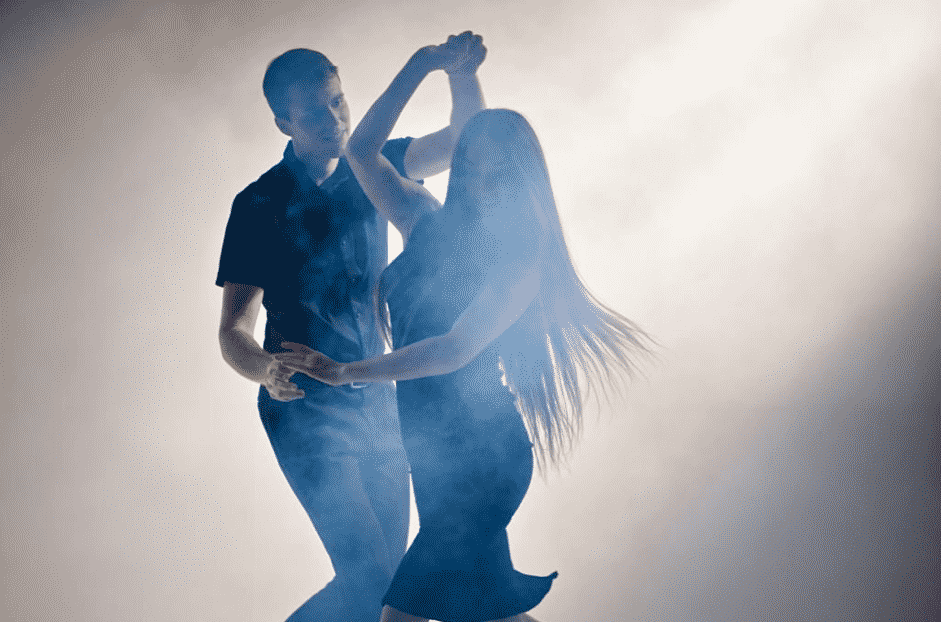 Make a living as an expert Salsa performer.
If you want to be a competent Salsa trainer, you must improve your dance abilities. Completing a proper salsa course may be a smart choice in this regard. Because salsa is a popular dance, people expect all ballerinas to be able to do it flawlessly. Salsa dance is also a great starting point if you want to pursue a dancing profession because it teaches fundamentals.
Increase Your Fitness
Salsa dancing is an aerobic activity that can help you lose or maintain a healthy lifestyle. Salsa moving can consume up to 500 calories in one hour. In addition, they recall difficult movements and steps, promoting brain function.
Boosting Self-confidence
Salsa classes can be very beneficial to people who have poor self-esteem and self-confidence. You will learn to respect your body via rhythm in the salsa session. You'll be amazed at how much you can get done simply by moving around. In addition, salsa dancing teaches you to socialize and interact with other individuals.
Break up the routine of work!
Life is more than just getting a job and coming home. It is necessary to pursue hobbies and interests outside of the office. You must pick an activity that will keep you engaged at all times, and salsa dancing is the ideal alternative. Signing up for salsa classes is one method to improve a hobby. Moreover, salsa dancing is a great way to relieve stress and unwind after a long day.
Connect and Grow
Salsa dancing will introduce you to a different culture as you learn about its Basic meaning. It is also a well-known global dance. Though styles differ, you can perform anyplace!
Improves your mental well-being
Due to several hormonal and personality changes, salsa provides anti-stress properties. Salsa elevates your mood by increasing the endorphin hormone balance in the body. Furthermore, giving a delightful escape helps you reduce your anxieties, stress, and dark thoughts. Also, it boosts your confidence and offers you self-control. All of these elements work together to promote your mental wellness significantly.
To summarise
Participating in salsa dance sessions can help you become a better and more happy person for yourself and others. It not only breaks up the routine work life but also enhances physical and mental well-being and boosts fitness.
Sydney Salsa Classes can assist you in finally learning the abilities you've always desired and beginning your dancing career. So, if you've always wanted to learn dance, what are you waiting for?