Selling your home can be stressful and challenging, especially when you're a first-time seller. One common denominator among all sellers is the desire to sell their property quickly and land the sweetest deal. However, you might wonder what others do to sell their house faster than others.
There are factors that affect a home's saleability such as location, property, curb appeal, home status, price, and marketing. Though the first two factors mentioned are unchangeable, you can still maximize the rest to serve you best. That said, you need to use those factors well and leverage them for a faster home selling process.
If you're planning to sell a property soon or have already posted one on the market, here are the six tips and strategies to speed up your home selling process:
1. Look For A Trusted Property Investor
Selling a home can be nerve-racking, but having to sell a home in a rush is all the more terrifying. This is where property investors come in handy. A property investor could be a person or company that purchases properties to make an income from them. If you don't want to face the hassle of repairs and staging your home, selling to a property investor can be your best option.
Another advantage when you resort to this option is you won't need to hire a real estate agent. Reliable property investment companies like Tiffany Property Investments and others do all the paperwork, which could be beneficial, especially when you don't know how to do so.
2. Find An Experienced Real Estate Agent
Some sellers tend to do the selling on their own to save a dime. Though that could be true for some, especially those with experience in selling, it might not always be the case for everyone.
When it comes to knowledge, experiences, and connections, real estate agents have it all. They're trained to help you achieve the best deal in the shortest time possible. Because they know the nuts and bolts in real estate, you can ensure that you're on the right track.
3. Repair And Renovate
One of the things you need to assess when you're planning to sell your home is your property's status. You should do a home inspection with the help of a home inspector to know what areas need repair and fixing. You can also do minor renovations when you think your home is outdated. Doing so is undeniably crucial as most buyers wouldn't want to move into a house where they still need to do some fixing.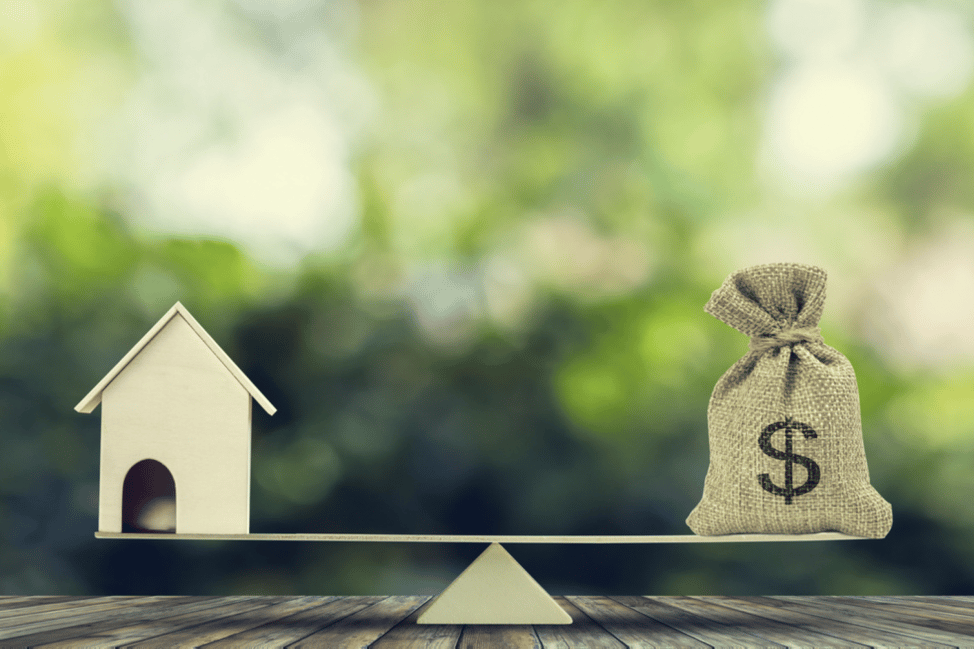 4. Stage Your Home
Buyers would always prefer to check the property onsite before deciding whether to push through the deal or not. Therefore, you need to ensure that you stage your home accordingly. Make your home as welcoming as possible to attract potential buyers.
5. Declutter And Organize
After the repair and renovation, you should ensure to declutter and organize your home. Remove all the unnecessary things in your home that'd remind the new owners who the former house residents are. As much as possible, you want to leave a blank canvas in your home to allow potential buyers to envision their family residing in their new house.
6. Price Accordingly
One thing that some sellers don't take much consideration is the selling price of the home. It's best to keep in mind that it's one of the significant factors affecting a home's saleability.
You need to ensure that you're pricing your home accordingly. To do so, you can ask for help from your local appraisers. It'd also help to search for comparable houses sold in the last couple of months. Doing so will help you assess the current market trend.
Conclusion
Selling a home can be stressful and tricky, especially when you don't have the experience. That stress can even be heightened when you need to make a rush sale. However, things can go smoothly and quickly when you're doing the right things.
Keep in mind that selling a property is way more than just posting a 'For Sale' signage at your home's curb. In fact, there are things you should do as a seller to help speed up the selling process such as repairing, tidying up, and staging your home. Finding an experienced real estate agent is also key as they have all the knowledge, experience, and connection in selling.
However, if you want to save yourself from all the hassle, resorting to a property investor is your best choice. Considering the above factors will help you land the sweetest deal in no time.