Every business or business owner faces some kind of legal issues once at least. Or if you are an employee, and have been unemployed due to your employer downsizing then also you might need some legal advice or guidance regarding what to do. There are a lot of attorney such as civil lawyer, criminal defense attorney, business legal advisor, etc.
If you are working in a company then at some point when a situation arises you might require the help of a legal advisor about what you can do with the situation. For example, if your company is downsizing on the employees and you are one of them then what can you do in this situation. You can consult with a legal advisor for that.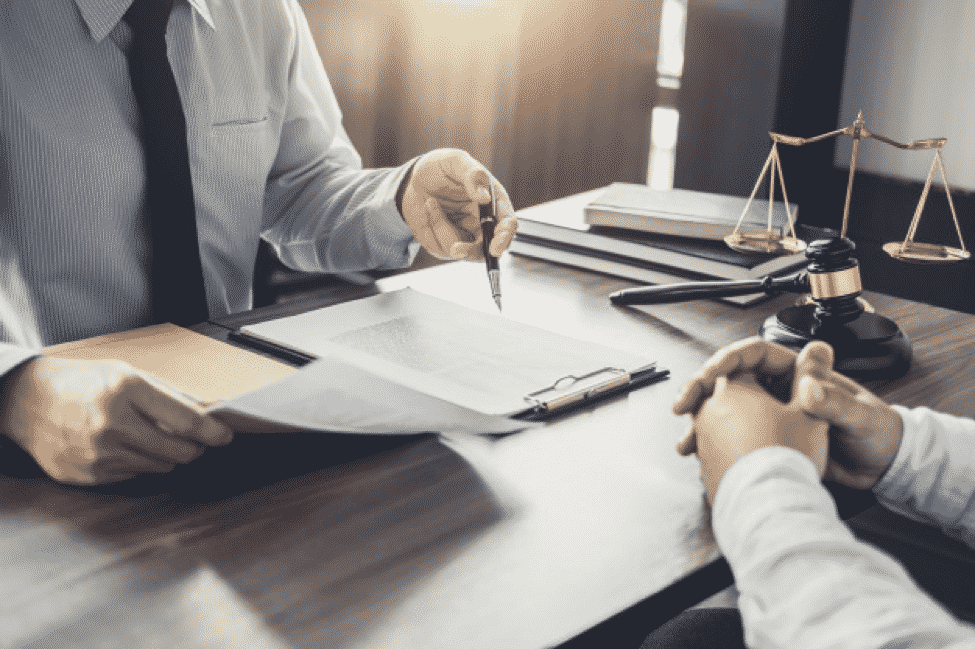 Now that you need a legal advisor but how can you know which one to hire. Another example if your company is suffering some problems with the employees, then also you require a legal advisor. Below mentioned are some of the tips which you need to follow to hire your company legal advisor:
1. Access to the top attorneys
First you need to see if you have access to the best and top attorney or not. You might consult your friends and families regarding some law firms or attorneys. You can also ask your colleagues about the attorney. You need to make sure that you are choosing the best attorney for the job which you require him to do.
You need to make sure that the law firm or the legal advisor which you are hiring for your company has some experience with situations which occurs in a company and who has shown some promising results before as well.
2. Different state different law
Another thing which you need to think about is that different state or city have different laws. So, your company also need to make sure that the law firm or the legal advisor which you are hiring knows the different laws in the different state or city where your company is doing some business as well.
So that you don't need to hire another legal advisor for another state or city. One legal advisor will be able to handle all these different laws in different state or city for you.
3. Affordable
Also make sure that the law firm or the legal advisor is affordable for you. Hire the legal advisor who you are compatible with and have experience and who you are able to afford. If you hire a top legal advisor but you are not able to afford him then it will be a bad decision on your part.
4. Contract
Make sure that the law firm or legal advisor and you are not bound by any kind of contract. So that if you need another opinion then you can go to another legal advisor. But if you are bound by a contract then you can't do that.
5. Consultation fees
Clear it with the law firm or the legal advisor if they charge the fees for every consultation or the standard membership fee is the only fee you need to pay for the consultation which you might have.
6. Customer service
Also find out if the law firm or the legal advisor have some kind of customer services through email, call, etc. So that you can call the customer service for your doubts or questions regarding some legal issues as well.
So, these are some of the tips or things which you need to consider before hiring a company legal advisor.