Probably you might have seen the small radio type device used by security personnel in movies or at some public gathering in real life, or perhaps employees at a shopping mall or supermarket keeping in loop with each other to regulate the crowd during rush hours and keep everything under control. But have you ever thought about what these devices actually are and what they are capable of?
These devices are tools to enable radio communication between two persons or a group of people. Even though radio communication technology is nothing new, one of its much advanced forms is called a 'PoC radio' which adds a completely different level to how wireless communication works.
A 'Push-to-talk Over Cellular' or 'PoC radio' offers a single push, secure and instant transfer of communication over mobile network carriers or broadband connections, with the sender and recipient located anywhere around the globe.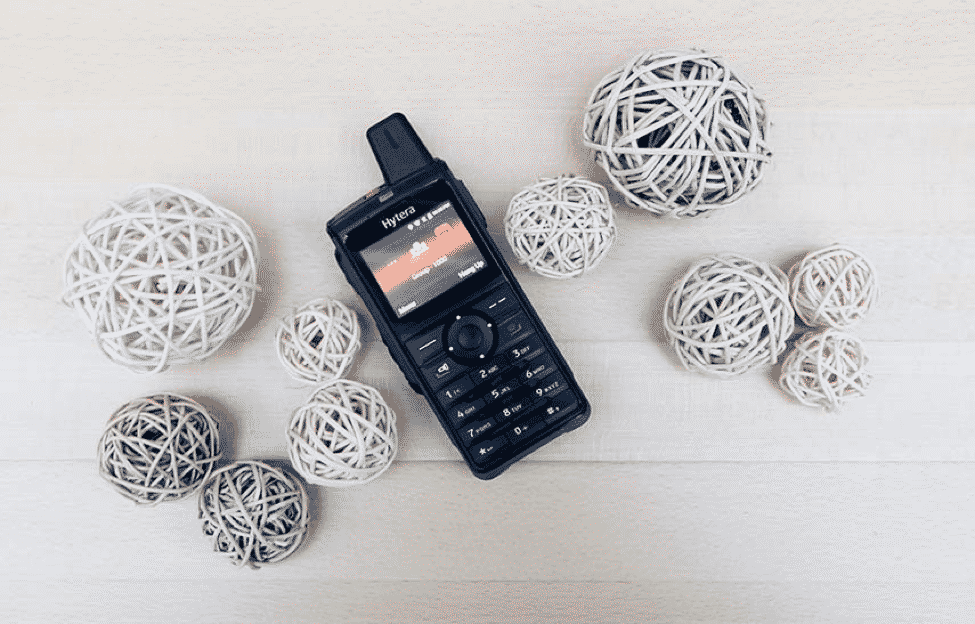 Benefits of using a PoC radio    
Certainly the above short description isn't just what makes a PoC radio different from other radio communication devices. A push-to-talk over radio offers many other benefits beyond your imagination. For this reason, we have compiled here a list of some of these features that we think you need to know in order to better understand the capabilities of a PoC radio.
1 # Broad coverage
A 'PoC' radio or Push-to-talk over cellular radio uses 2G, 3G, 4G and wireless local area networks (WLAN) to help its users carry smooth communication, stay connected and informed irrespective of their physical locations, at just the push of a button. PoC radio enables long distance communication independent of using any other supporting equipment like repeaters.
2 # Call any number
Other than the feature of instant communication at the push of a button, PoC radio also has a full keypad to give you the freedom to make calls on any telephone number.
3 # GPS
A PoC radio is capable of providing a user's physical location by using positioning services like global navigation satellite system (GLONASS), BeiDou Navigation Satellite System (BDS) or even GPS technology.
4 # Live video transmission
Thanks to the addition of a camera and 4G support, a PoC radio is also capable of streaming live videos to other users. This is particularly useful to keep other team members or your seniors updated of the current developments at some location or event.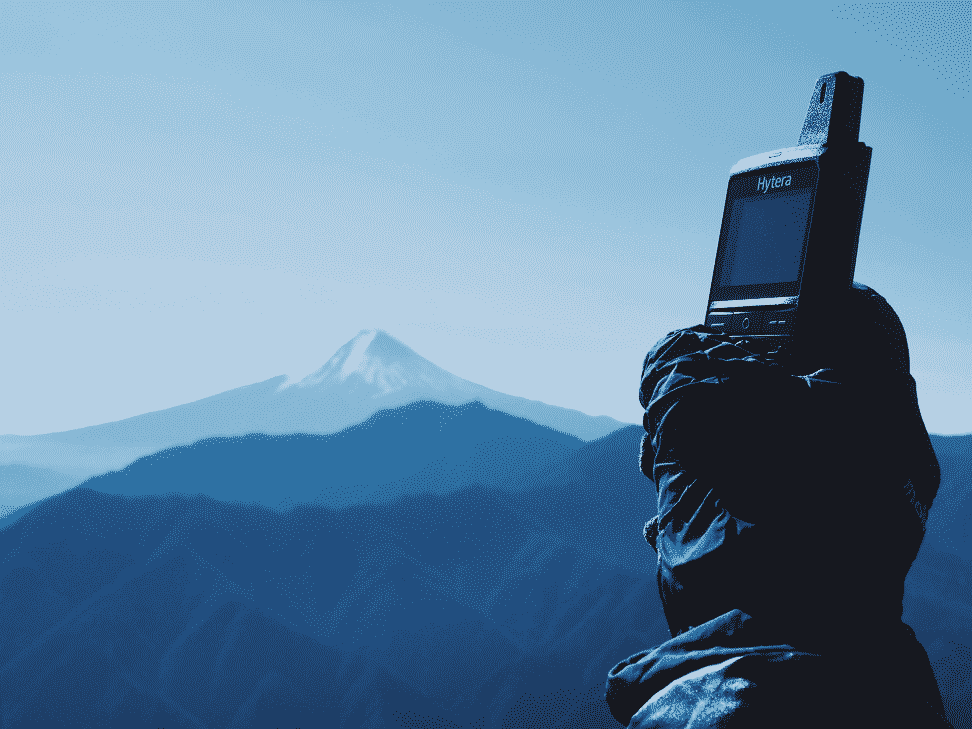 5 # Better sound quality
Unlike the conventional radio communication devices, a PoC radio is equipped with noise reduction technology to enable clear and free from distortion voice quality.
6 # Emergency button
Most PoC radios are also equipped with an emergency button. Because a PoC radio is also a preferred choice to use in high alert situations, a single push emergency button always comes in handy in case anything goes wrong and additional resources need to be called for.
7 # Long lasting battery
Since a PoC radio user can be placed in a remote location where frequent recharging is not available or in case of an emergency where it can take several hours for things to normalize, a PoC radio usually comes with a long lasting battery life. Long lasting battery is also needed for the proper functioning of other features that require more power like live video streaming over 4G networks.
8 # Better design
Even though a PoC is a combination of compact and efficient options, it is super easy, handy and comfortable to operate with a single hand only. This is because a person having it in one hand might have to carry equipment in the other hand as well. For instance, a security guard carrying a PoC radio as well as a weapon.
9 # Dust and waterproof
A good and well-designed PoC radio will always be dust and waterproof. By waterproof, we mean it stays alive beneath the water surface for a reasonable time period. This is again attributed to its extended application in any high alert or emergency situation.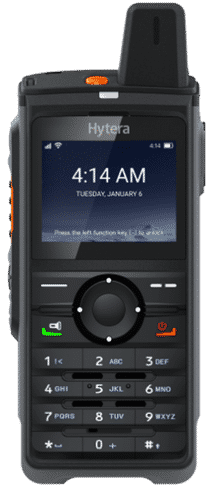 Conclusion
While PoC radios are becoming more and more common these days, not all PoC radios offer all of the benefits mentioned in this article. But if you are really interested in making a wise decision, we recommend that you purchase a Hytera PoC. A Hytera PNC380 not only offers these advantages, but can also be deployed in almost any scenario. Whether it is traffic police, transportation business, security issues of a gated community, major events or simply industrial purpose, a Hytera PNC380 will stand by you everywhere.