In the global market, shipping is a critical component of business operations. Shipping companies provide an essential service, connecting customers to their desired product or service. A shipping provider is a service that specializes in transporting goods from one point to another. The shipping provider takes on the responsibility for the storage, handling, and delivery of goods on behalf of their customers. They also provide a variety of services, such as expedited delivery, tracking, and international shipping. When choosing a shipping provider, it is important to consider a few key elements.
There are a variety of shipping companies to choose from, and understanding their services, terms, and conditions can be overwhelming. It can be difficult to know which shipping provider best meets your business needs.
Finding the best shipment service for your business needs can be a daunting task. There are many options available, and it can be difficult to make the right decision. However, with some research and knowledge of your requirements, you can find the perfect provider for your business. Here is a comprehensive guide to help you find the right shipping provider for your needs.
Consider The Size and Weight of Your Products
When searching for the right shipping provider for your needs, it is important to consider the size and weight of your products. Depending on the size and weight of your items, different shipping providers may be better suited to meet your needs. For example, if you are shipping large and bulky items, it would be wise to look for a shipping provider that specializes in oversized packages. Similarly, if you have relatively light items, you may want to look for a provider that specializes in lighter packages. Knowing the size and weight of your items will help you narrow down the selection of shipping providers to those that are most compatible with your needs.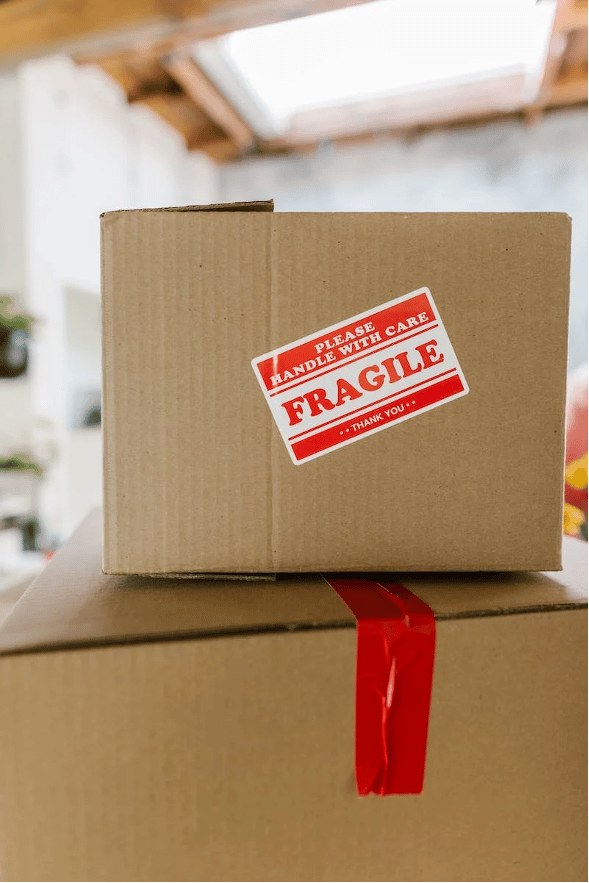 Assess The Speed and Cost of Delivery
The speed and cost of delivery can make a significant impact on your business's bottom line, and both should be taken into account when making your decision. If you require fast delivery of your goods, it is important to determine the delivery times offered by each shipping provider. Depending on the type of goods you are shipping, you may need to select a provider that offers a wide range of shipping options, from overnight to ground services.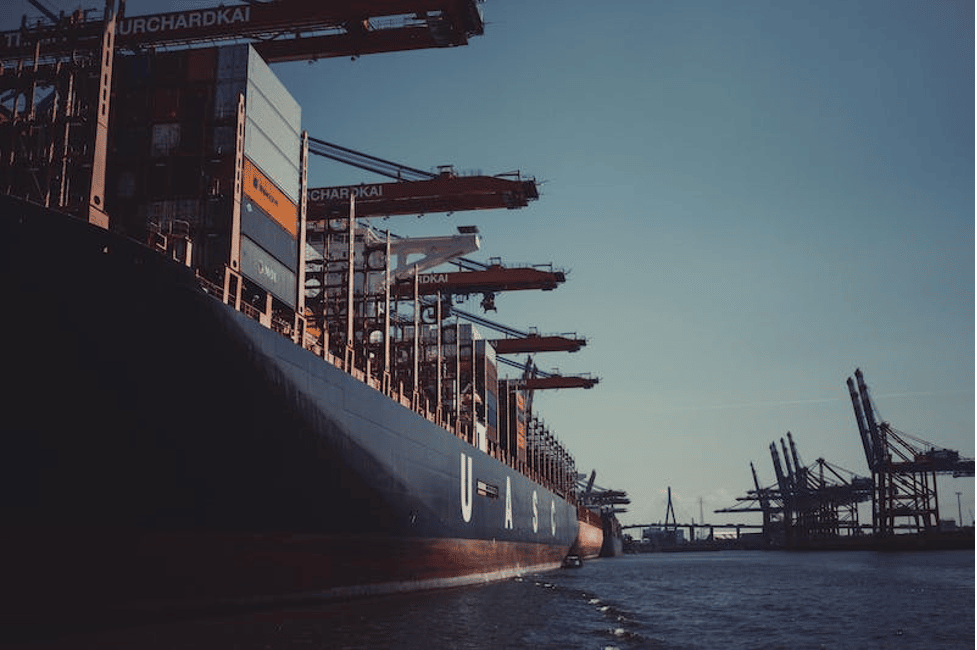 Determine The Types of Services Available
Some carriers offer basic services such as freight forwarding, which helps expedite the shipping process by consolidating orders from multiple vendors into one shipment. Other carriers offer more specialized services such as customs clearance, which helps ensure compliance with international trade regulations, as well as providing value-added services such as packaging, labeling, and storage. Additionally, some carriers will have unique services such as white glove delivery, which is a type of delivery that includes unpacking, product assembly, and more. It is important to understand the range of services offered by the shipping provider to ensure that all of your needs are met.
Look Into the Provider's Customer Service and Support
It is important to know that the provider will be available to assist you with any questions or issues that may arise during the shipping process. When researching providers, take the time to read customer reviews so that you can get an idea of how their customer service is rated.