In a business environment, office supplies are in constant motion. Employees must have the right tools for their jobs, and the right supplies can boost employee efficiency, hygiene, and health. Most business owners choose to buy these supplies online, as they can be delivered to their doorsteps more quickly and at competitive prices. Here is a brief guide to office equipment that you all need to know. Let's begin with the basics! In order to make an informed decision on which supplies to buy, review the following checklist.
Different Types of Office Supplies
Pen
Papers
Office furniture
Printer
Organizers
Files and folders
Letterhead
Business cards
Notepads
Technical office supplies such as keyboard, mouse, monitor, etc.
How do you maintain office supplies?
The right organization and management of your office supplies are key to running a smooth operation. An out-of-date supply closet can hinder progress and productivity. But once you implement a proper inventory system, it will seem like second nature. The essential items should be organized, stored in convenient containers, and labeled to make it easier to locate them when needed. Managing office supplies efficiently means keeping track of what you have and where it's stored.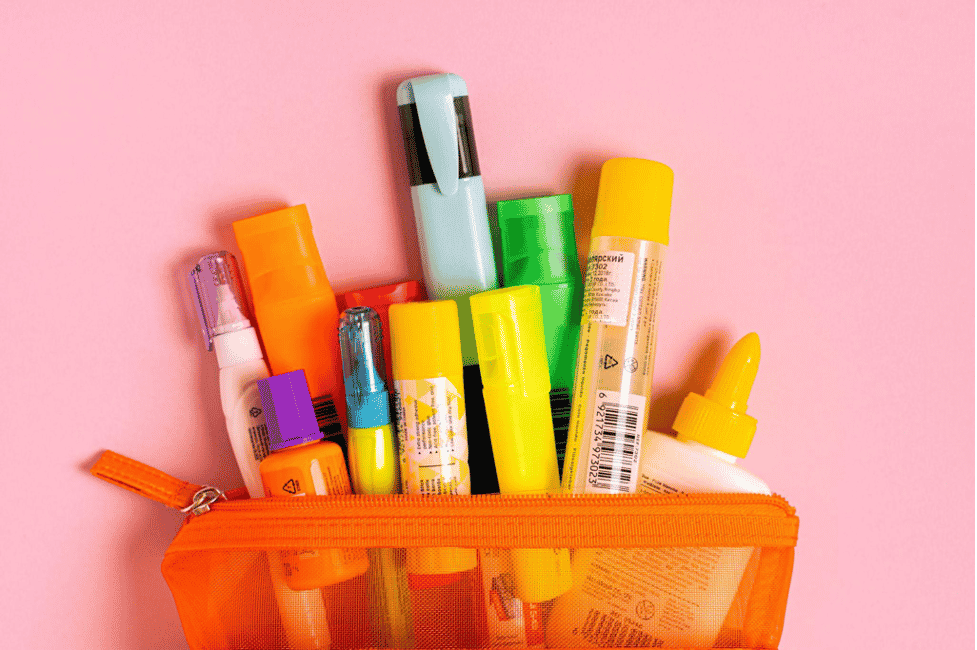 It's easy to run out of office supplies, and even easier to spend more than you have. Unfortunately, unless you monitor the cost and usage of office supplies, it can become a hassle. If you don't know when to order and when to replace them, you can end up over-ordering and spending more than you need to. Here are a few tips to help you make the most of your office supplies:
How do you keep an inventory of office supplies?
One way to make sure you have a complete inventory of your office supplies is to group items together by type and brand. A good way to organize your supplies is by keeping pens and pencils together, and writing implements together. By grouping them, you'll be able to easily find what you're looking for and know when you're running low. You can also use this list to remind yourself to order more supplies so you won't have to scrounge through your closet to find a pen or pencil.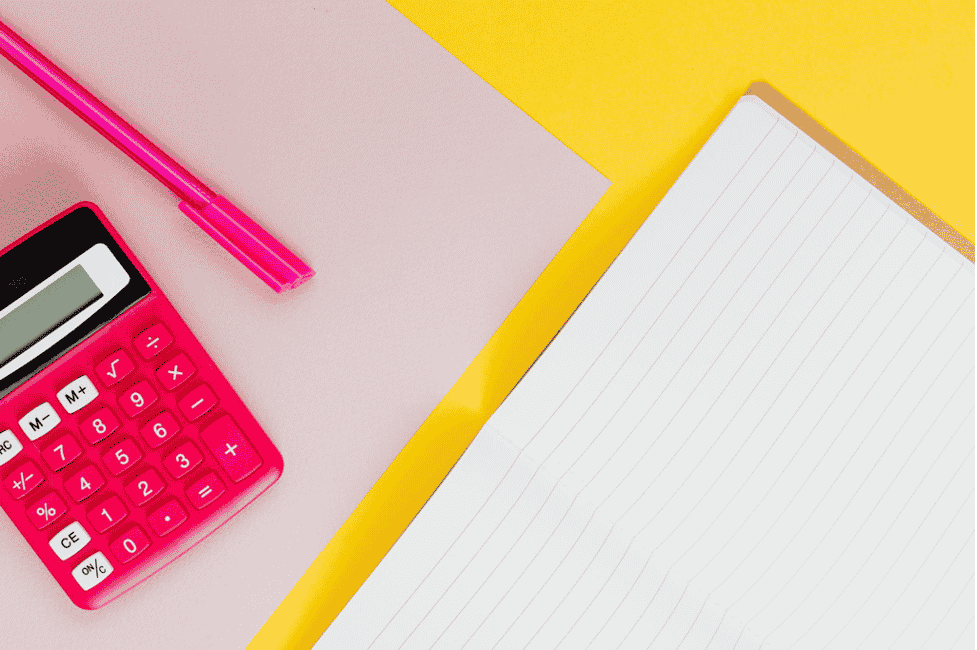 Then, create a log of all the office supplies you need. You can download a free inventory template on the internet and customize it to your needs. Then, keep updating it every so often, or whenever you run out of something. If you don't have the time to update your list, a good rule of thumb is to order enough office supplies to keep your office running for a week. If you need to buy more office supplies, don't delay any longer.
Must-Have Office Supplies
There are several office supplies that you simply must-have in your office. A basic ballpoint pen is a must-have for taking notes on your writing pad. Choose one in a variety of colors, sizes, and functionalities. A permanent marker is a great choice to use for labeling large items, such as files, as well as for marking the food in your office pantry. These supplies will keep your employees and coworkers organized and make them feel more competent.
As your job becomes more demanding, time management becomes even more important. A physical calendar reinforces your digital planner, and provides space for notes. You should also have a bulletin board in your office to hang photos or other art. Pushpins are another essential office supply. Pushpins are an everyday necessity, but you can buy a more elegant version that will be a conversation starter. And don't forget to invest in a new stapler.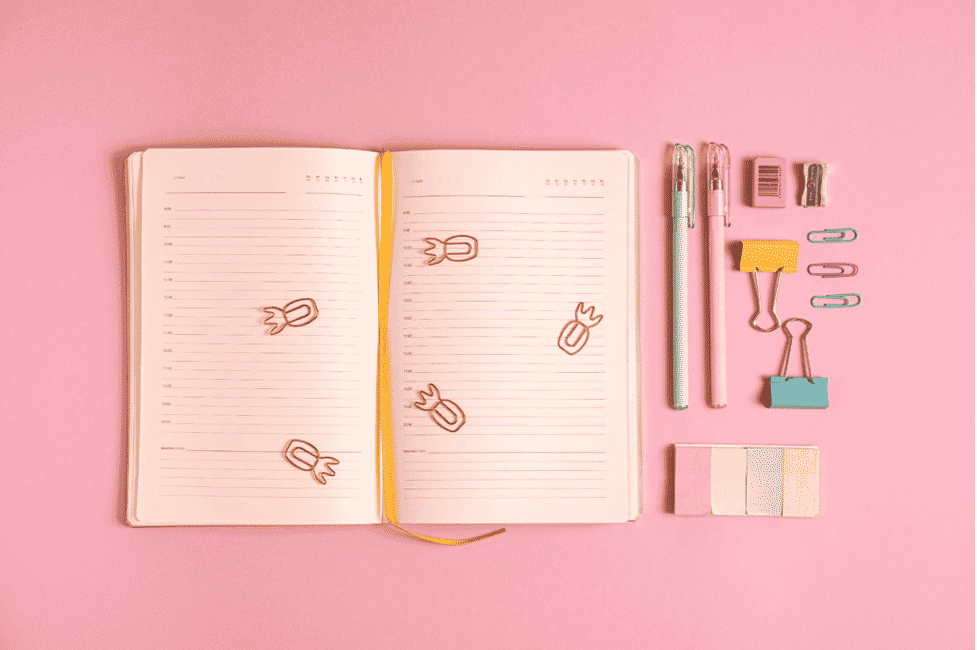 The Importance Of Office Supplies In A Workplace
If you want to reduce the carbon footprint of your office, you should keep track of your office supplies. If you don't keep track of these items, they will quickly turn yellow and dry out. Even if they aren't used, you could end up with duplicate orders. Fortunately, there are ways to prevent these problems. Read on to learn about three ways to manage your workplace's office supply needs.
When it comes to keeping track of your documents and your work area organized, office supplies are indispensable. They will help you organize your documents and prevent you from losing anything, like your company files. If you have a desk with too many paper files, consider investing in a desk organizer. Similarly, you should invest in furniture that makes it easier to focus on your work. A good place to store your office supplies is in a closet or shelf.