If you are looking for a healthy, low-calorie snack that students will love, try these 10 second breakfast foods! Most of these items only have 3 to 5 calories per piece, so they are perfect for keeping students on track with their calorie intake for the day.
1. Waffle Cone
If your child loves waffles, try making them at home with a light syrup and fewer calories. For those mornings when you need a little something extra to get you through the day, a waffle cone makes a great second breakfast. Just add a little ice cream and you've got a delicious, portable meal that will keep you going until lunchtime. Fiber One Bars from Safeway is also a great breakfast option when you have a sweet tooth.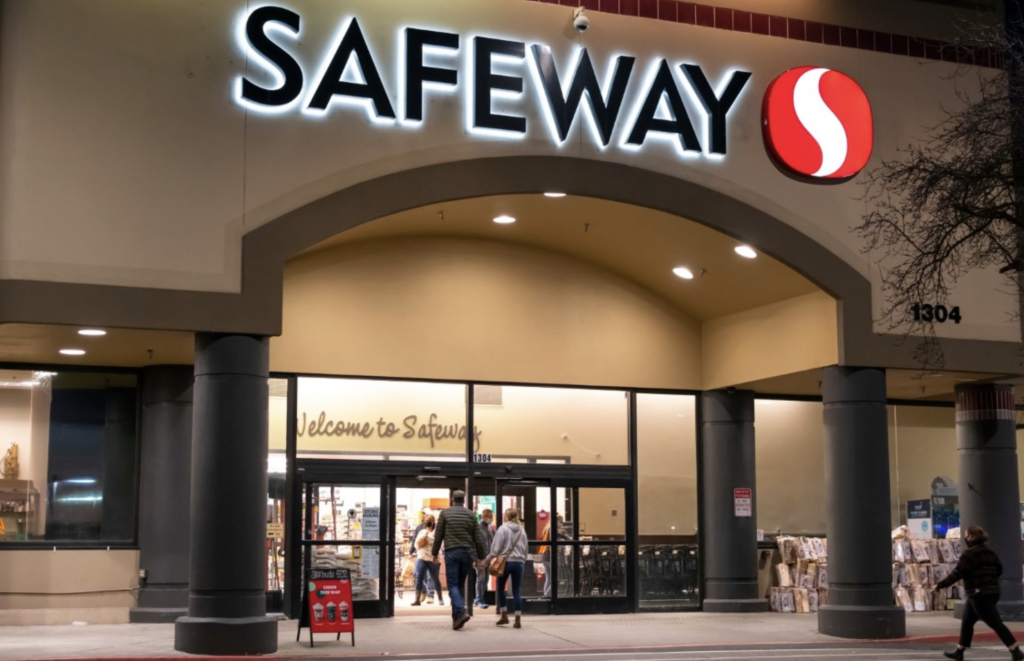 2. Homemade Granola
A lot of kids don't like eating breakfast at school, but there's no reason they can't have a second breakfast when they get home. Granola is a perfect breakfast food because it's easy to make, it's healthy, and it's delicious. Plus, kids can help make it themselves, which is always a bonus. Just mix together some oats, nuts, and dried fruit and you're good to go!
3. Veggie Wrap
A veggie wrap is packed with nutrients and is easy to eat on the go. Plus, it's a great way to get your daily dose of vegetables. Just put some eggs, cheese, and veggies inside a wrap and you have a delicious breakfast food!
4. Oatmeal with Fruit
Oatmeal is a whole grain that is packed with fiber and nutrients, and adding fruit to your oatmeal can give you an extra boost of energy and nutrition. Oatmeal with fruit is a quick and easy breakfast that you can make ahead of time, and it's a great way to start your day off right. Also, Overnight Oats from Stater Bros Markets is a great way to enjoy your breakfast on the go.
5. Trail Mix
This trail mix is a great option if you are looking for a high-quality, low-calorie snack. It's packed with healthy nuts and dried fruit that will give children lasting energy throughout the morning. Plus, it's easy to make ahead of time and easy to eat on the go. Just throw a handful in a Ziploc bag and you're good to go.
6. Fruit and Yogurt Parfaits
Fruit and yogurt parfaits are ideal for students who do not eat breakfast at school. Parfaits are quick and easy to make, and they are packed with nutrients. Yogurt is rich in calcium, vitamin D, and proteins, while fruits are rich in minerals, fiber, and vitamins. Together, these two foods can help students stay focused and alert throughout the day.
7. Broccoli and Cheese Quiche
Broccoli and cheese quiche is packed with protein and fiber to keep you full until lunch, and the cheesy goodness is sure to please even the pickiest eaters. The good news is that you can prepare this in advance and then reheat it a few minutes before you want to have it. So why not give it a try? Your kids will love it!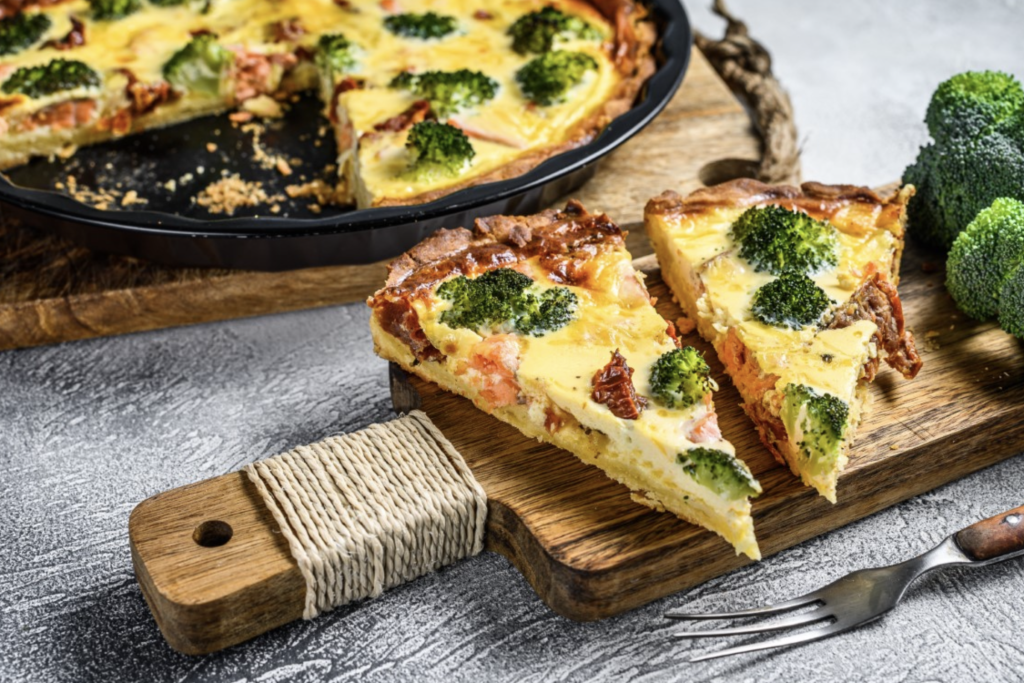 8. Granola Bars
Made with whole grains, nuts and seeds, granola bars are a filling and nutritious snack that can help keep kids focused and alert during the school day. And because they're easy to pack and transport, granola bars make a great second breakfast option for busy families on the go.
9. Veggie Omelet
Sometimes, you just don't have the time in the morning to cook something up. That's where this veggie omelet comes in! It's the perfect second breakfast for school days. It's packed with protein and veggies, and it only takes a few minutes to make. It's super versatile – you can add whatever veggies you have on hand.
10. Protein Shake
Protein shakes are a great way to fuel your body before a big day at school. They provide the perfect balance of protein and carbohydrates to give you sustained energy throughout the day. Plus, they're easy to make and can be customized to your favorite flavors.
These foods are all low in calories and can be a good option for a quick breakfast without sacrificing taste or variety.