Thermography has long been a huge aspect of human medicine. It leverages the concept of using thermal imaging cameras to create a temperature profile of a person for different reasons.
While many have come to see these infrared temperature camera systems as something that can only be used in the industrial scene, there are many reasons why they could also be applied for people. We explore some of those reasons below.
1. Patient Friendly
Different patients have different levels of sensitivities to being touched with items. For these people, it would be almost invasive of their personal space to take a thermometer to them.
At other times, not many patients are comfortable with the idea of taking a thermometer under their tongues or inside their mouths. Even though this equipment is usually sterilized after every use, these patients are still not comfortable using it anyways.
For such people, nothing beats having a body temperature camera at hand.
Likewise, other forms of thermography are often irritating. For the equipment to work, there has to be the production of a cold stimulus on the body. This is not something that a lot of patients will take well to.
Thus, non-invasive usage of an infrared temperature camera will solve that problem uniquely.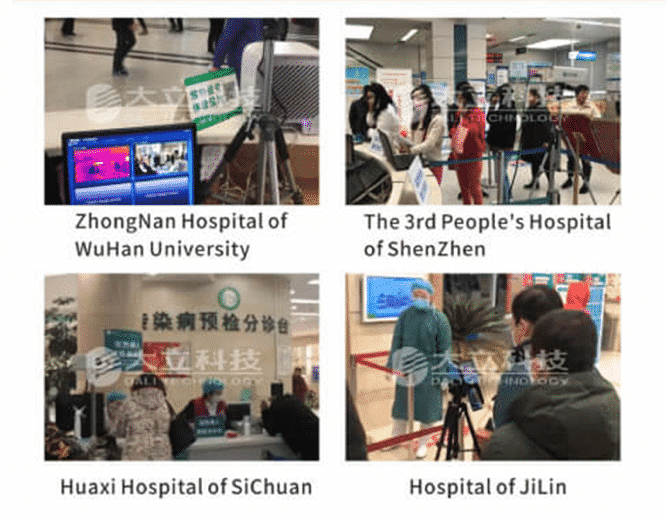 2. Temperature Distribution
When using a thermometer, you only get the average value of the temperature that is coursing through the entire patient's body. That is not the same with thermal imaging cameras, which will allow you to see the temperature distribution around the whole body.
Thus, you get to see which parts of the body are hotter than the others. Through the analysis of thermograms by professional doctors, the location, nature, and degree of the disease focus can be judged to provide a reliable basis for clinical diagnosis.
3. Improved Studies and Diagnoses
When treating certain infections and diseases, it is not advisable for contact to be made with the patient. These patients can be observed in isolation while their temperatures are also being recorded when an infrared thermal imaging camera is being used.
Furthermore, since the temperature profile of the entire body is shown, it makes it easier to know the problem areas for better tackling and effective diagnoses.
For example, infrared thermal imaging cameras play a critical in the containing of novel coronavirus this time. In densely populated areas, such as hospitals, airports, and stations, it can realize rapid and non-contact temperature measurement, effectively help hospitals to identify patients with fever and improve the efficiency of detection. At the same time, it also helps to find out whether there is a potential infection in the population in time.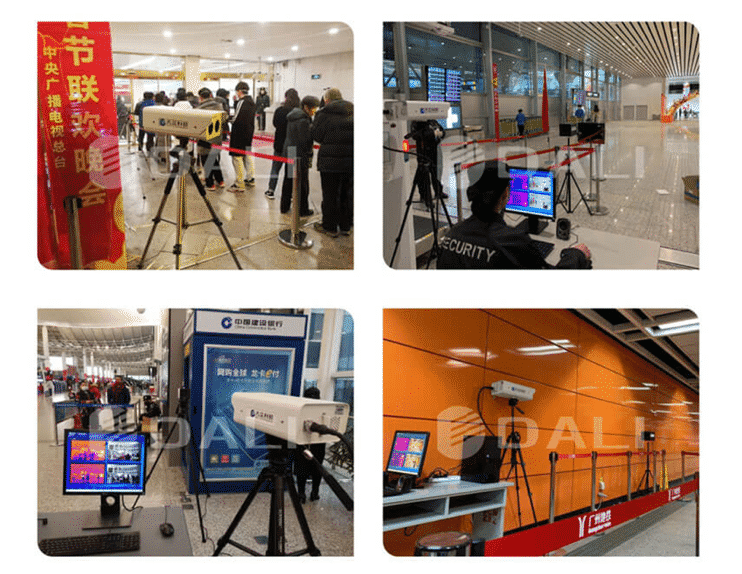 4. Budget-Friendly
Perhaps the best reason why these solutions should be embraced is the fact that they don't cost as much as other forms of thermography. Since they don't need the purchase of elaborate equipment or the building of unique rooms to hold them, infrared thermal imaging cameras are more cost-effective.
They are also better savings when you realize that the healthcare facility doesn't have to employ specialized help to get the equipment working.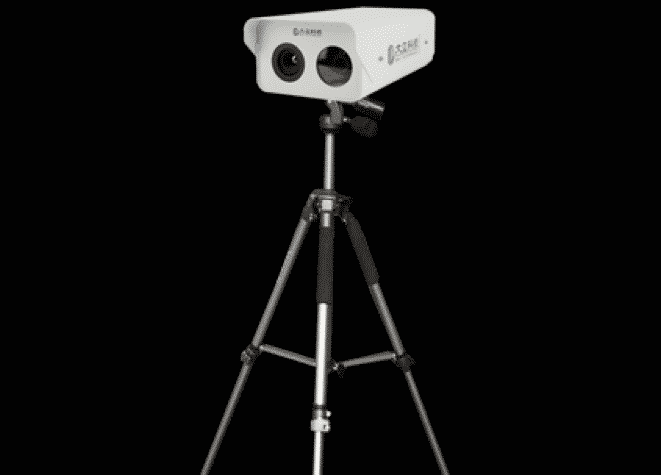 Picking the Right Fit
In a niche as sensitive as healthcare, the infrared thermal imaging camera to be used has to be highly sensitive and as accurate as can be. It should also be reliable enough that it can be used in diverse conditions without failing. That and the piece of equipment should come with high image resolutions for better capturing.
These, and more, are features being offered by the picks of veteran manufacturers like Dali Tech in their DM60-W series. That way, accurate diagnoses and studies on the patient can be conducted without the fear of incurring costly mistakes.