Heading: Australia's Adventurous Spirit on the Seas
Australia is a vast and diverse continent that offers travelers an array of breathtaking landscapes and thrilling outdoor adventures. One of the best ways to explore the country's hidden gems is by taking an adventure cruise, which allows you to access remote areas that are often inaccessible by land. Whether you're interested in wildlife watching, snorkeling, diving, or exploring ancient rock art sites, Australia has a variety of cruise options to suit all interests.
Heading: Choosing the Right Adventure Cruise
When selecting an adventure cruise, it's important to consider your interests and the type of adventure you want to have. Australia has a range of cruise options, from luxury yachts to rugged expedition ships, and understanding what you want to get out of your adventure will help narrow down your choices. Consider the length of the cruise, the itinerary, and the level of service provided by the cruise company.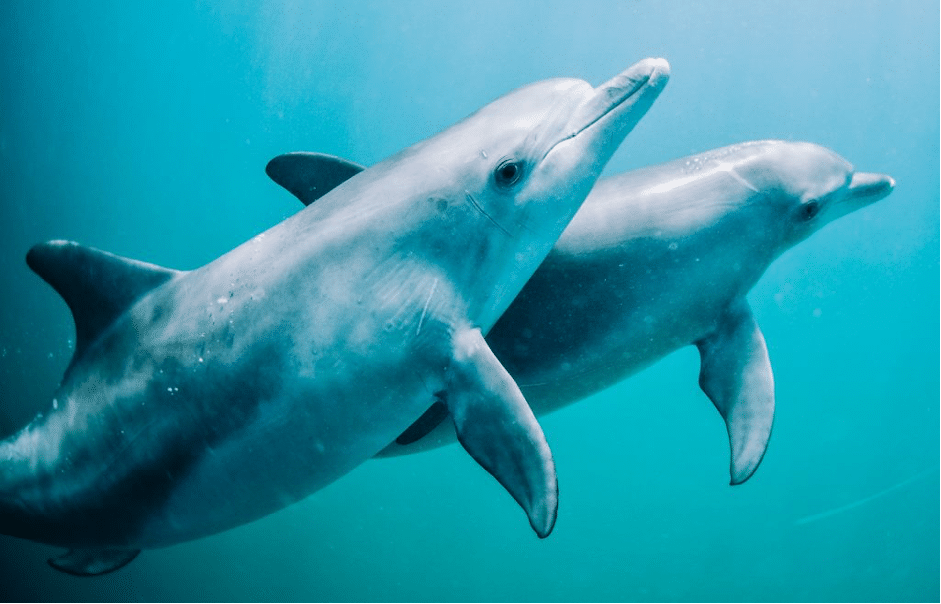 Heading: Adventure Awaits with True North Adventure Cruises
True North Adventure Cruises is one of the standout options for adventure cruises in Australia. The company offers a unique experience by taking guests to some of the most remote areas of Australia's rugged coastline that are inaccessible to larger ships. You'll have the opportunity to explore pristine beaches, towering waterfalls, and ancient rock art sites, all while enjoying the comfort and luxury of the True North. Their highly trained crew, including expert naturalists and guides, provide in-depth knowledge about the areas visited, as well as world-class chefs who serve gourmet meals using locally sourced ingredients.
Heading: The Benefits of Small Ships
Another important factor to consider when selecting an adventure cruise is the size of the ship. While larger ships may offer more amenities and activities, they can also be less personalized and limit your access to more remote areas. Smaller ships, such as the True North, can accommodate fewer guests, allowing for a more intimate experience and the ability to navigate through narrow waterways and shallow inlets.
Heading: Explore Australia's Hidden Gems
Australia's rugged coastline is home to some of the most breathtaking landscapes and diverse wildlife in the world. Adventure cruises allow you to explore hidden gems such as the Kimberley, West Papua, and the Rowley Shoals, each offering a unique adventure experience. Whether you're interested in hiking through ancient gorges or snorkeling in crystal-clear waters, there's something for everyone on an adventure cruise in Australia.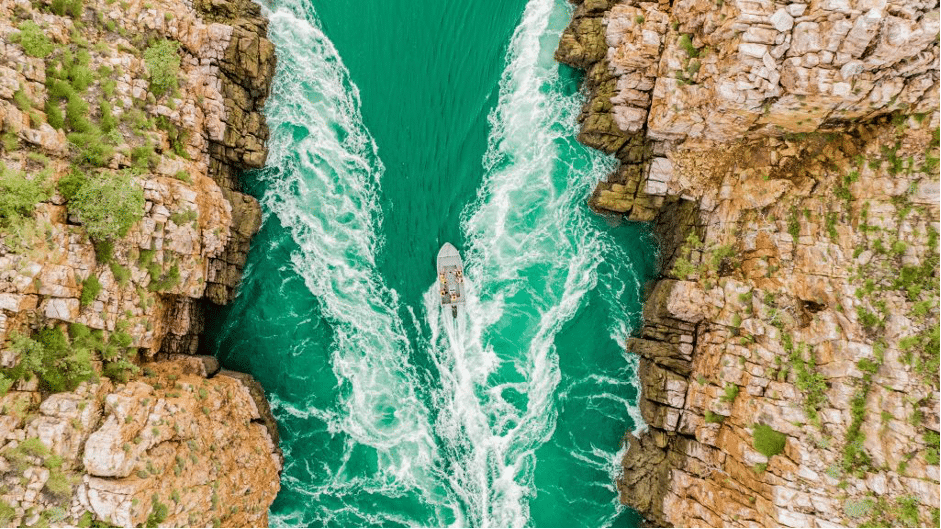 Heading: Final Thoughts
Australia's adventurous spirit extends beyond its shores, and adventure cruises offer a unique opportunity to explore the country's hidden gems. Whether you choose a luxury yacht or a rugged expedition ship, make sure to consider your interests, the level of service provided, and the size of the ship. With True North Adventure Cruises, you can explore some of the most remote and beautiful areas of Australia's coastline in luxury and comfort, with a highly trained crew, expert guides and naturalists, and gourmet cuisine. So why not set sail and explore Australia's rugged beauty?