Afrobeats in Nigeria; A revival for all ages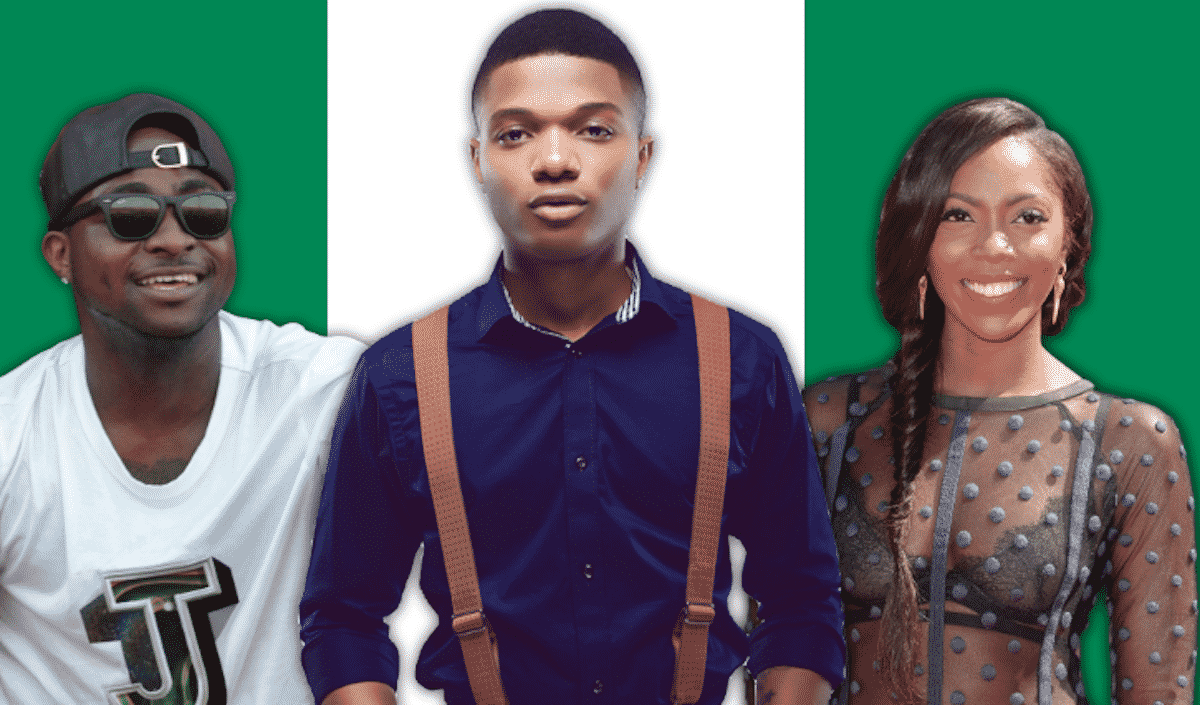 Afrobeats music has been one of Africa's biggest musical exports because of its unique blend of juju music, hip-hop music, highlife, and many other African styles.
It involves a combination of West African music with American jazz music, with the use of complex rhythms, instrumentals, and vocals.
Afrobeats was made popular in the 1960s and 1970s by Nigerian artiste and songwriter, Fela Anikulapo Kuti who raised awareness of the genre within and outside Nigeria for lovers of his music. Over time, the genre spread throughout Africa and many bands and artistes picked it up.
After the death of Fela, Afrobeats began to die a slow and natural death as music lovers were more interested in listening to reggae, hip-hop, Rhythm and Blues, rap, and other forms of music, and Afrobeats was lost to all but a few people who still held it in high regard.
The 2010s in Nigeria however, brought back Afrobeats in all its glory as young artistes took up the genre, most especially Burna Boy, Wizkid, D'Banj, P Square and Davido, all of whom are pioneers of their generation in bringing Afrobeats back to the big time, taking the genre all over the world for good measure.
Afrobeats is primarily produced in three locations, Accra, London and Lagos, but has gained traction in Europe and America due to the melodious nature of the genre. Social media played a huge role in aiding the revival of the genre as artistes began to use the internet to market their songs as opposed to compilations in Compact Discs used in earlier years.
American artistes such as Kanye West, French Montana, Akon and Rick Ross were among the early ones to embrace Afrobeats, before Drake entered into the Afrobeats space in the mid-2010s when he collaborated with Wizkid on numerous songs, including "One Dance", "Ojuelegba" remix. Drake's collaboration with Wizkid is credited with having helped to raise worldwide awareness of Afrobeats in the 21st century, and their song together, "One Dance" entered into the Guinness Book of Records in 2018 for being the most streamed song ever on Spotify.
2018 was a big year for Afrobeats as it also incidentally marked the beginning of Burna Boy's reign as the African Giant when he gained over 11.2 million streams for his song "Ye" in the United States only.
Following the release of that song, Burna Boy has gone on to receive multiple award nominations, including two Grammy nominations, one of which he won in 2021 for Best World Music album with his "Twice as Tall" album.
This is further testament to how far Afrobeats has come since 2010. Beyonce also featured a number of Afrobeats artistes including Tiwa Savage, Wizkid, Burna Boy, Maleek Berry, Yemi Alade and Shatta Wale in her 2019 album, The Lion King: The Gift from which she received a Grammy awards with Wizkid for "Brown Skin Girl". Jidenna also released a full Afrobeats album, 85 to Africa in 2019. Davido's "Fall" has been certified Gold in Canada and the United States.
Several upcoming Afrobeats acts have emerged all over the world, and the genre has continued to gain more and more traction, dominating most of music's online slots on streaming platforms. The Afrobeats revival is well and truly in full swing.