Beauty standards change from time to time, but plump and juicy lips always were and will be in trend. However, some girls take it too literally and make the main focus on their lips that it may look overdone, to put it mildly. Let us figure out how to understand whether lip fillers are what you need and when to know this is enough.
Do I need lip fillers?
There are no medical conditions that would tell you need dermal fillers. Everything depends on your personal aesthetic perception and desire.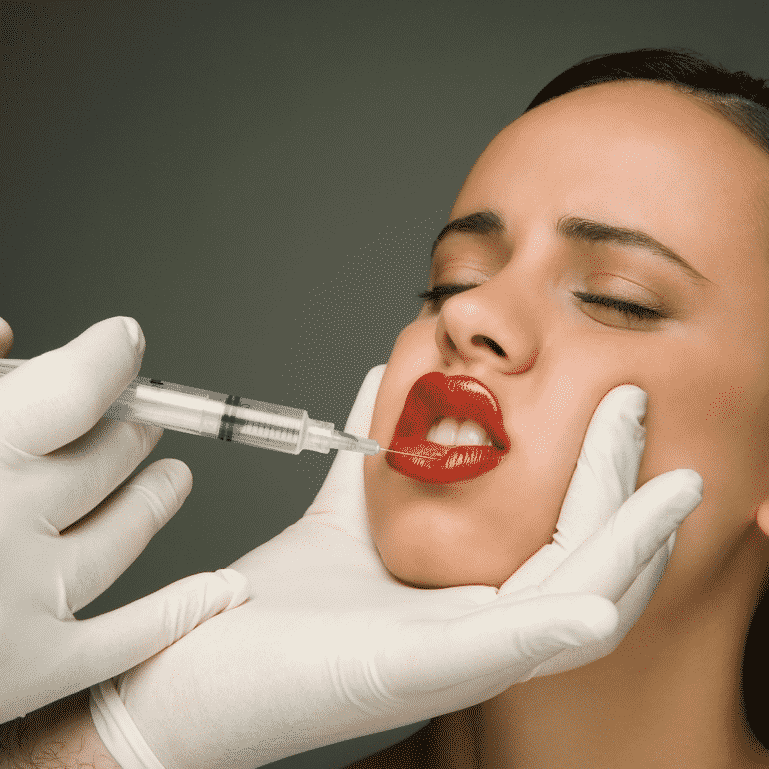 There are two cases when you may consider beauty injections: 1) anti-aging procedure; 2) form correction. The first one means your lips are losing their initial form and appearance as a result of natural aging processes:
Lose volume
Get wrinkled
Contours become blurred
Skin becomes dry
Hyaluronic acid in the fillers (like in Juvederm or Restylane) may perfectly cope with all these problems and return to your lips young and seductive appearance. At the same time, if you do not want to do any visual corrections with your mouth but still deeply hydrate and nourish so that they look smooth, healthy, and beautiful, there are special remedies with calcium hydroxide that do not plump the tissues but boost inner collagen and elastin production processes enhancing the looking of your lips. One of such lip fillers is Radiesse.
The second case is when you are dissatisfied with your lips and want to correct them:
Add volume
Define the contours
Correct asymmetry
Smooth wrinkles
Correct the shape
With dermal fillers, you may get incredible results and completely change your appearance. Let us remember Kylie Jenner.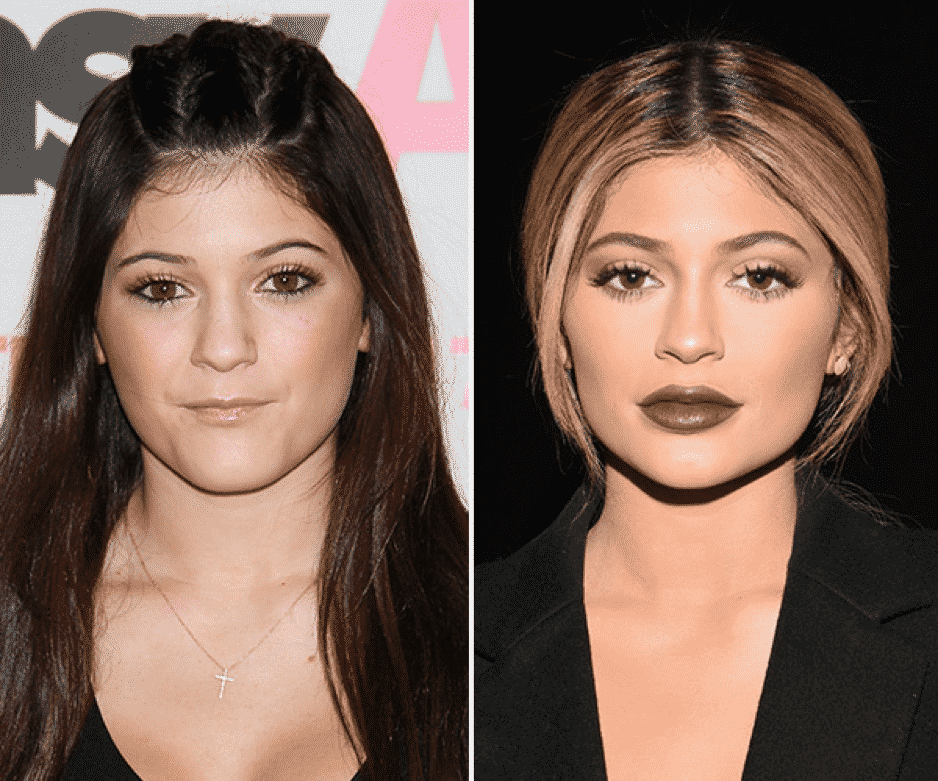 How to make sure you do not look 'ducky'?
Well, if you have made a final decision to have injections, here are a few steps that may help you achieve the perfect result.
Step one: find a professional and experienced doctor.
Step two: have a clear picture of how you want your mouth to look.
Step three: discuss it in detail with the cosmetologist so that there will be more chances your expectations meet the results.
Step four: start with a minimal dose.
Step five: repeat the procedure if you feel you need more volume.
Step six: be objective and listen to your doctor's/friends'/family's opinion.
What to do if I've got a little bit overdone with the fillers?
Sometimes, it may happen that your lip fillers before and after may not satisfy you. What to do in this case? Well, you may wait until the hyaluronic acid is naturally digested by the organism.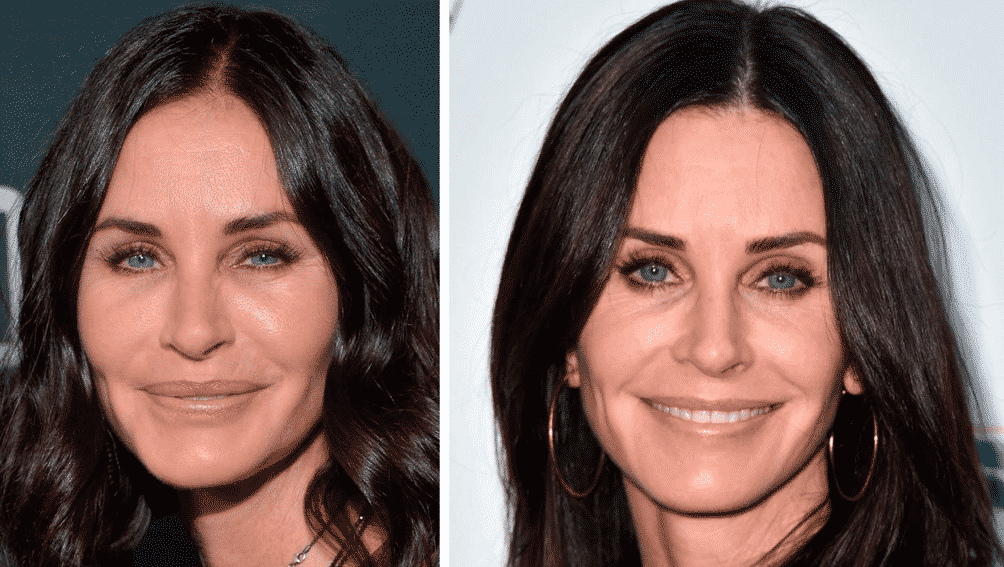 How long do lip fillers last? In general, it will take six to nine months. If you are not ready to wait all this time and want to get rid of your filler as soon as possible, you may ask your cosmetologist to inject you remedies with hyaluronidase that will split hyaluronic acid in a few days.
Conclusion
Should you take dermal fillers injections? It depends just on you. If you feel it will make you more beautiful, confident, and happier, go ahead and do it. The key is to find a good specialist who would professionally perform the injection so that there will be no side effects or other complications. In case you are dissatisfied with the result, modern cosmetology allows correcting it quickly and effortlessly, so the risks are minimal.