All You Need to Know About CSGO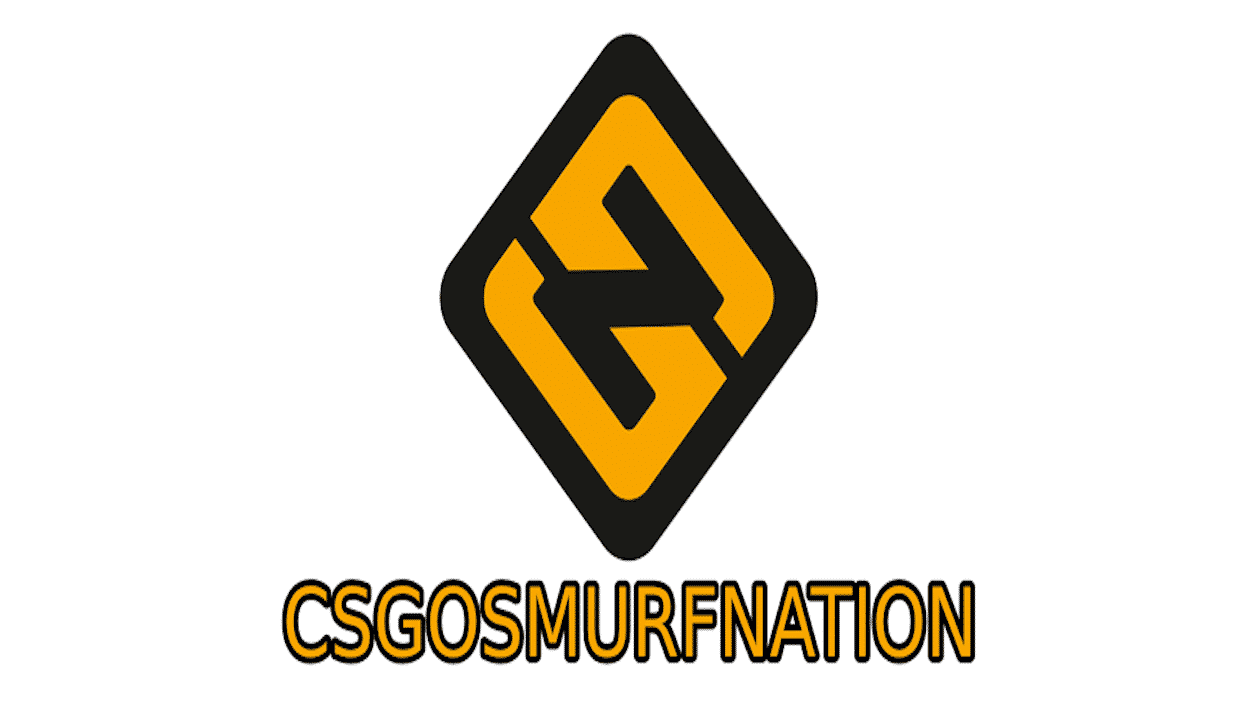 Counter-Strike Global offensive is a commonly known game, which goes by CSGO by most players across the globe. This First-person shooter, the team-based multiplayer game was solely developed by Valve and Hidden Path Entertainment. CSGO is known as one of the best multiplayer games out there, mostly because of its dedicated developers, players, and it's in-game content.
There are a total of 9 game modes, each catering to different tastes and desires, including countless purchasable weapons, explosives, and other items. The game is assured to keep you away from boredom for a long time!
CS : GO Accounts
Everyone who starts the game anew receives a basic account which can either be upgraded to Prime for Rs.1049 or continue with a basic account. Prime status can also be achieved when a user attains Level 21.
The max level attainable for any account is Level 40. Apart from this, there exist 18 ranks which can be attained as you progress with skill.
If a user is finding it hard to progress through the game, there is a unique set of accounts they can purchase called Smurf accounts. These accounts will help boost your progress, as they're already boosted to a certain level or rank. Players can use low level or high-level ranks to practice in whatever way they find comfortable.
What is CS: GO Prime Matchmaking?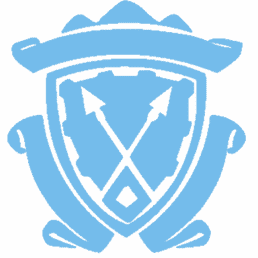 When you start the game, you are likely to encounter hackers, smurfs, and what not. To avoid this, and utterly ruin your gaming experience, Buy CSGO Prime accounts. These can be purchased for Rs. 1049 or can be unlocked when you reach level 21.
● It saves you valuable time and energy as you would be devastated playing against a hacker.
● It is a safe pathway to playing as only prime account users are allowed to play
● Prevents cheating and fraud
● Better match-making options
● Exclusive in-game items and Souvenirs
● Better and Experienced opponents
What is CS:GO Smurf Account :
A smurf account is a little different from any other sort of account. These are created by experienced players, and basically, they're like extra accounts of varying ranks and levels and even items. These can be used by any player to try out different skills, try different ranks and levels, and such. This permits many different perspectives for all the players to experience. Keep in mind that they can be misused, and it's best not to ruin other players' experiences!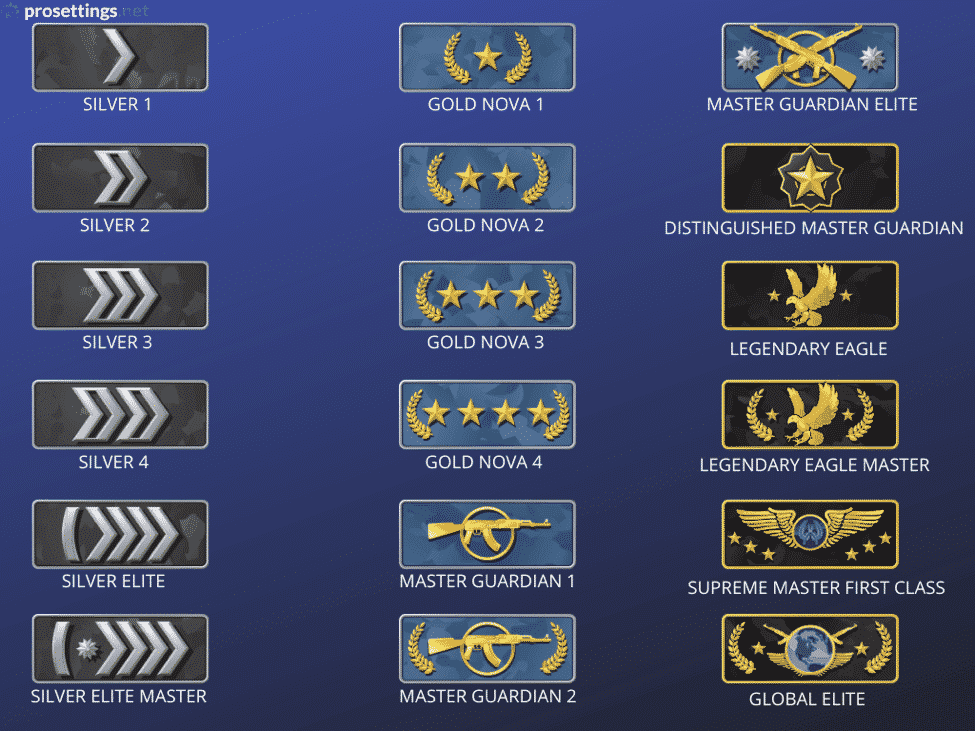 Benefits of Smurf Accounts –
● Buying CSGO Smurf Accounts Allows you to play in Any Rank Regardless of your skill group.
● This way, even if you lose, it will not affect your actual rating from your original account.
● The inexperienced players will be aware of more skills and tactics that will help in bettering their gameplay
Conclusion:
CSGO is still the king it once was. There are countless competitors that try to take its niche, but all seem to fail. The foundations of this game are a strong and closely-knit community, as well as mastery in development and maintenance. This is what makes CSGO what it is today.