Applications of Camlock Fitting in Irrigation System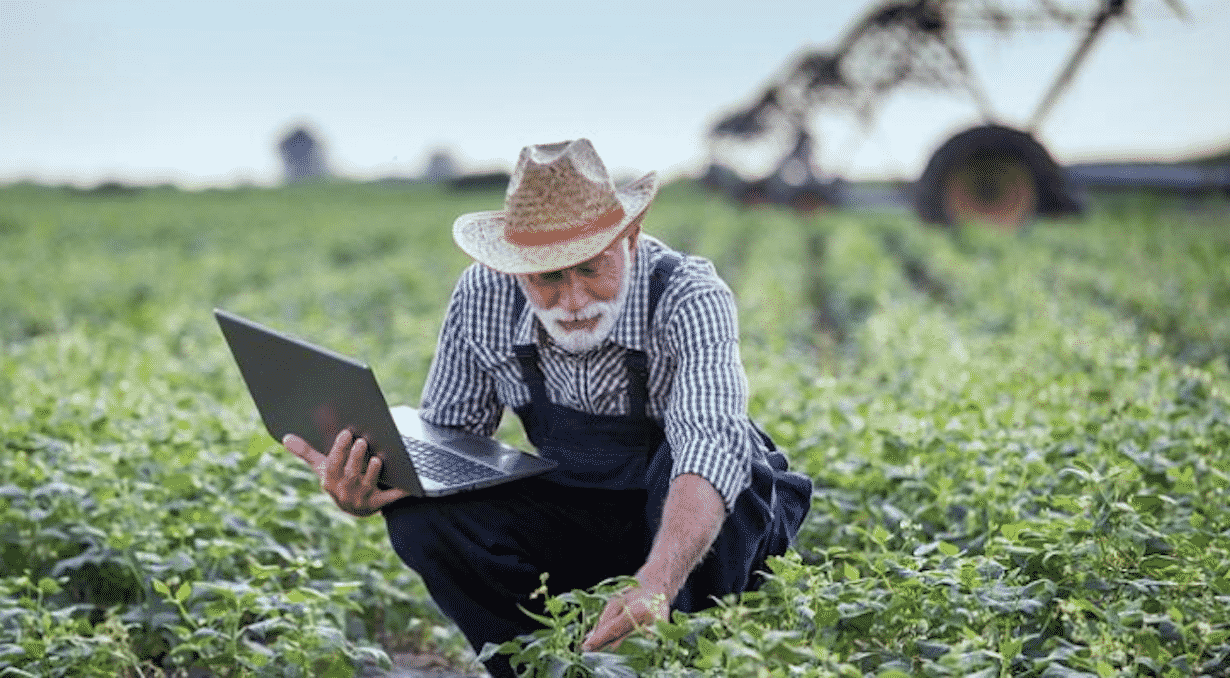 Also known as cam and groove coupling, the Camlock fitting is commonly used to connect two pipes in the irrigation industry. In addition to the irrigation, the Camlock fitting is used to join two or more hoses to transfer materials. While you need to spend considerable time and effort setting traditional pipe connections, grove coupling only takes a few minutes. These fittings are quite versatile and can be suitable for various industries, and as of now, they are the popular coupling in the world. Since the fittings do not come with any loose threads, you would face no challenges in coupling the halves together.
The core of the irrigation system's significant challenges is leakage of pipes and hoses, which at times leads to severe consequences. This happens due to various reasons, substandard quality of tubes and hoses, and incompatibility of the pipes with the coupling device used. To repair leaks or install coupling processes to join two or more tubes, a professional has to elbow grease for at least a few hours. But these traditional methods are backdated and thus are not reliable in the present scenario.
Even if you attempt to mend any component in the irrigation system, you will have to disconnect the pipes and hoses one by one, and it will take you ages to segregate everything. However, you would not have to face these problems with Camlock fitting because you would only need to follow a few steps to establish a connection between two water pipes in a few seconds.
Generally, Camlock fittings are distinguished based on the type of material it is built off. While the overall job of a Camlock fitting does not change much, you should take a look at the variety of Camlock materials to know the one most suitable for your needs: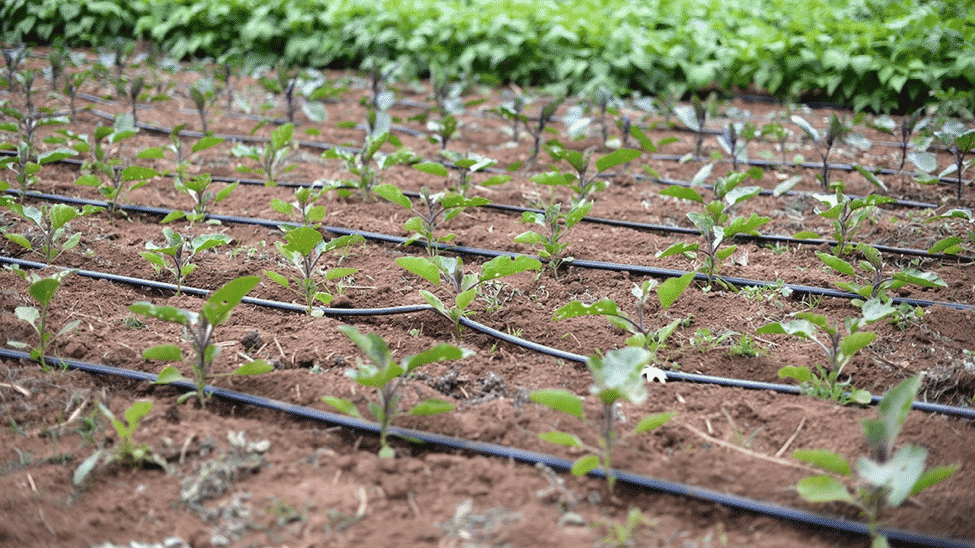 1. Stainless Steel Camlock Fittings
This type of material is both rust-proof and rot-proof, and that is why it guaranteed longevity. The stainless steel camlock coupling made of SS 316L grade material is the best and, nonetheless, the most expensive. As the Camlock fitting's inner wall remains clean, it does not encourage the growth of bacteria or the buildup of impurities. Also, this type of Camlock couplings exhibit great temperature resistant features, and thus it can work correctly between -30 degree Celsius and 230 degrees Celsius.
2. Plastic Camlock Fittings
You would get two types of plastic Camlock fittings, polypropylene, and nylon Camlock coupling. Plastic Camlock couplings possess both aesthetic and functional qualities and are extensively used in agriculture irrigation. It is also suitable for carrying corrosive fluids, and since it uses NBR as a sealant, it would not fall apart. If you opt for plastic Camlock fitting, it is recommended to choose nylon coupling because it has higher density and heat resistance than plastic PP coupling. The nylon fittings are rigid and tough and are made of high-quality material that offers dimensional stability.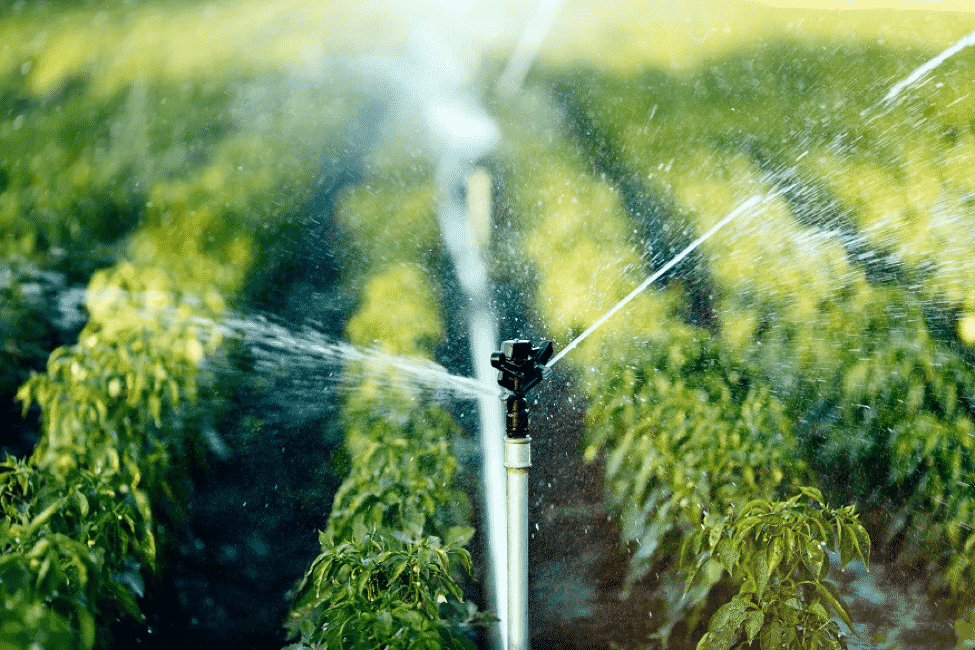 3. Brass Camlock Fittings
If you are looking for the Camlock fitting, which will work perfectly amidst salty seawater, then you can go ahead with brass Camlock couplings. Furthermore, these fittings' electrical conductivity is also commendable, and thus it is used for irrigation and even in the shipbuilding industry. Another advantage of using this fitting is that you can quickly assemble them.
4. Aluminum Alloy Camlock Fittings
Aluminum coupling is manufactured using the casting processing method, and this Camlock fitting is resistant to corrosion. Moreover, the fitting is also an excellent conductor of heat and electricity and is suitable for freshwater irrigation.
The primary benefit of using a locking Camlock fitting is its cost-effectiveness, especially if you choose stainless steel and aluminum alloy Camlock fittings. Since Camlock coupling comes in different materials and shapes, you have the option of going with the one which caters to the requirement of your project. You will be overjoyed with the ease with which you can assemble or disassemble a Camlock fitting within a few seconds. Moreover, you do not need to purchase any additional tools to use these fittings as the Camlock is ready to use.
If you still have queries regarding the Camlock fittings suitable for your project, then you need to check out Union Metal. Union Metal is the expert that specialize in Camlock couplings, hose clamps, Guillemin couplings, TW couplings, Storz couplings and so on. With over 15 years of experience, Union Metal is one of the best camlock fitting suppliers that you can trust.