As of today, Chinese smartphone manufacturers dominate the global smartphone market. Chinese smartphones offer features and advantages together with top-notch innovation that has reshaped the way ordinary people used to perceive smartphone usage.
Xiaomi is one of the five leading smartphone manufacturers that originate from China. In this article, we will look at 4 of the best Xiaomi smartphones and Xiaomi Redmi smartphones for New Year together with a reliable website to buy smartphones online.
Best Buying Guide 2021: The Best Xiaomi smartphones for New Year
When it comes to getting the most, best quality and that too at an affordable price solution, Xiaomi phones for sale have everything and much to offer for customers of various categories.
1. Xiaomi Redmi Note 8 Pro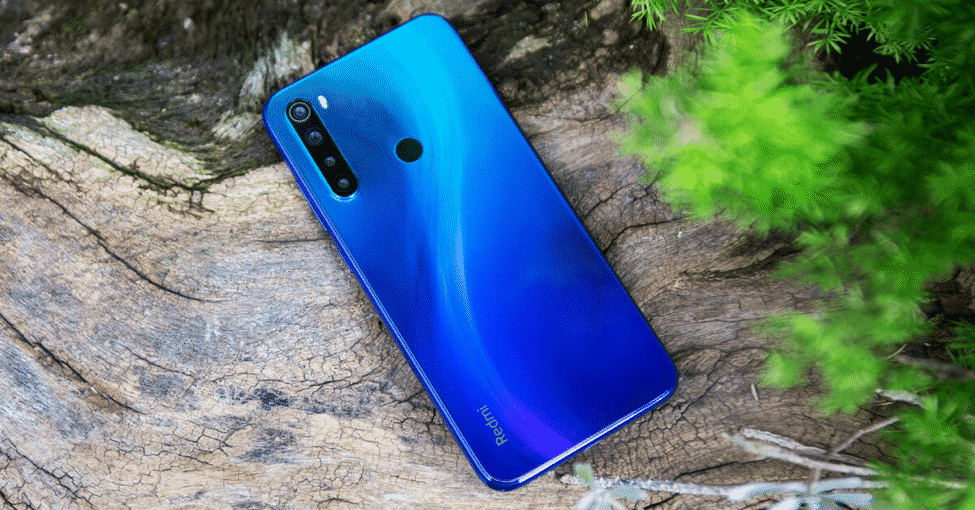 Xiaomi Redmi Note 8 Pro comes with a 64 MP AI Quad rear camera that is equipped with almost every option you could think of for capturing any beautiful moment you want. Aside from having exceptional camera power, it's built with a liquid-cooled game CPU and a 4500 mAh battery that lets you play high-end graphic games non-stop.
As one of the trendiest high-end smartphones on the market, the Xiaomi Redmi Note 8 Pro comes with a fingerprint sensor at the back, a high-quality 3D four curved glass body, and a low blue eye protection screen.
2. Xiaomi Redmi Note 9 Pro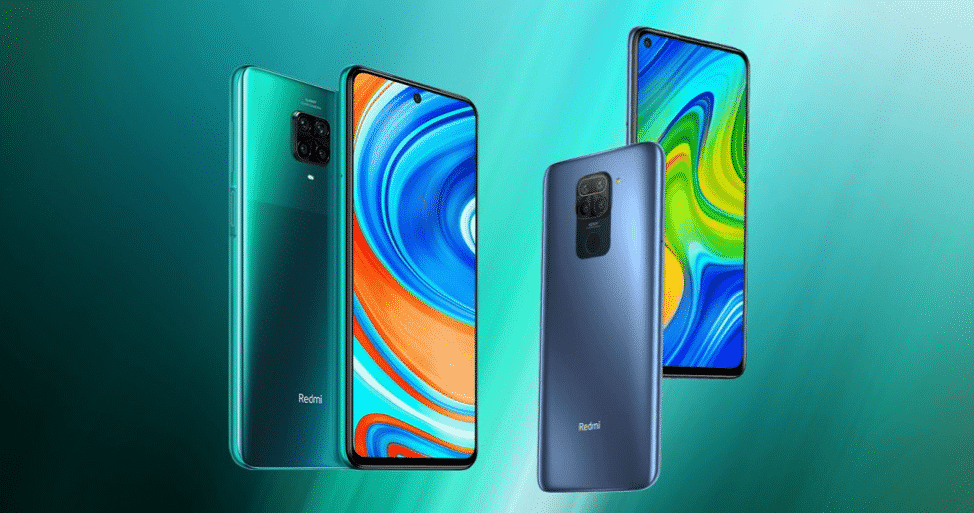 The Xiaomi Redmi Note 9 Pro is another super powerful Xiaomi smartphone. Just like the Xiaomi Redmi Note 8 Pro, Xiaomi Redmi Note 9 Pro is also packed with a 64 MP AI Quad rear camera so that you do not miss any memory and record and share them with your loved ones.
In terms of battery life, this phone has the edge over others as it comes with a 5020 mAh battery that can easily and non-stop allow 147 hours of music playback, 33 hours of call time, 13 hours of playing any of your favorite video games, and help you navigate continuously for 16 hours on any road trip.
3. Xiaomi Redmi Note 9S
If you are looking for something reliable but also within a low budget, then Xiaomi Redmi Note 9S is the Redmi buy online series of smartphones that you are looking for. Within its low-price range, the Xiaomi Redmi Note 9S offers some very impeccable features and advantages when compared with other smartphones in this price range.
Starting with its screen size, the Xiaomi Redmi Note 9S has a 6.67-inch FHD+ Dot Display. The rear camera is also not bad when compared with other similar smartphones and includes a 48 MP AI Quad camera. This Xiaomi smartphone also offers an 18W fast charging solution and a battery power capacity of 5020 mAh that is capable of supporting a 13-hour non-stop gaming experience.
3. Xiaomi POCO X3
If you are a gaming geek that wants to have an ultimate gaming experience while on the go, then the Xiaomi POCO X3 is one Xiaomi smartphone that won't let you down in any case. This Xiaomi smartphone is packed with everything that any good gaming console could offer.
With a 6.67-inch FHD+ Dot Display, 2400×1080 high resolution, and a front camera that only occupies 3.88mm space of your screen with a 20:9 aspect ratio, the Xiaomi POCO X3 is exceptional.
And it does not matter which high-configuration video game you are playing since the 120Hz ultra-high refresh rate and 240Hz ultra-high touch sampling rate, when combined in this masterpiece, offers a smooth and an edge in phenomenal gaming feel. As for the battery life, this Xiaomi smartphone is packed with a 5160 mAh battery with a 33W fast charge capability.
Gshopper: The Best Shopping Site to Buy Xiaomi Products
If you are planning to buy your next Xiaomi smartphone, then a smart way is to buy it online from Gshopper. Aside from offering your favorite Xiaomi smartphones, the website also offers a ton of other products of top quality and popular global brands.
And wherever you are situated, your order gets delivered easily and at convenience through the 136 warehouses and 64 logistic partners that work with Gshopper, both locally and globally. In addition to all of the above, if you aren't happy with your purchase, you can always ask for a refund with a 14-day return and refund policy that almost comes with every purchase from Gshopper.