The gaming industry is quite dynamic, and in the last year, it saw the greatest growth spurts of all time. Being forced to remain at their homes, people from around the world resorted to games of all kinds, be it on tabletop or online. As a result, 2020 was also the year when selecting game models became a thing.
For instance, virtual reality entered the mainstream last year. Furthermore, multiplayer online games and social gaming. Among Us, and a la Farmville rose in popularity, and at a certain point, there was a high demand for Nintendo Switch that the gaming device remained sold out for months.
Though the pandemic is slowly ceasing, people are still interested in games. In fact, the numbers are only rising. According to a recent report from ResearchandMarkets, the global consoles games market is expected to hit $67.1 billion in 2023. Without further ado, let's take a look at the top gaming trends of 2021.
#1 – Social Gaming: A Form of Entertainment With High Monetization Potential
Once betting was considered a popular option due to the risky feelings and winning triumph associated with it. However, social gaming is all about human psychology that deals with the necessity to make connections. The people behind social gaming monetize this option through advertisements, in-game offers, and virtual goods purchases.
Furthermore, social games are also integrated into social media platforms like Facebook, allowing users the option to connect with friends or like-minded people for more fun and interaction.
The boost of social gaming can be primarily explained by the fact that it is more culturally and morally accepted than betting. After all, there is still money involved when you play these games.
If you take a deeper look at the business model of social games, you would see that it is based on the concept of Freemium—when a user plays a game for free, he or she will be more likely to make micropayments to access premium content. This concept worked harder under the pandemic's influence when people were quite ready to invest in micropayments.
#2 – Online Casinos Witnessed a Boost in 2021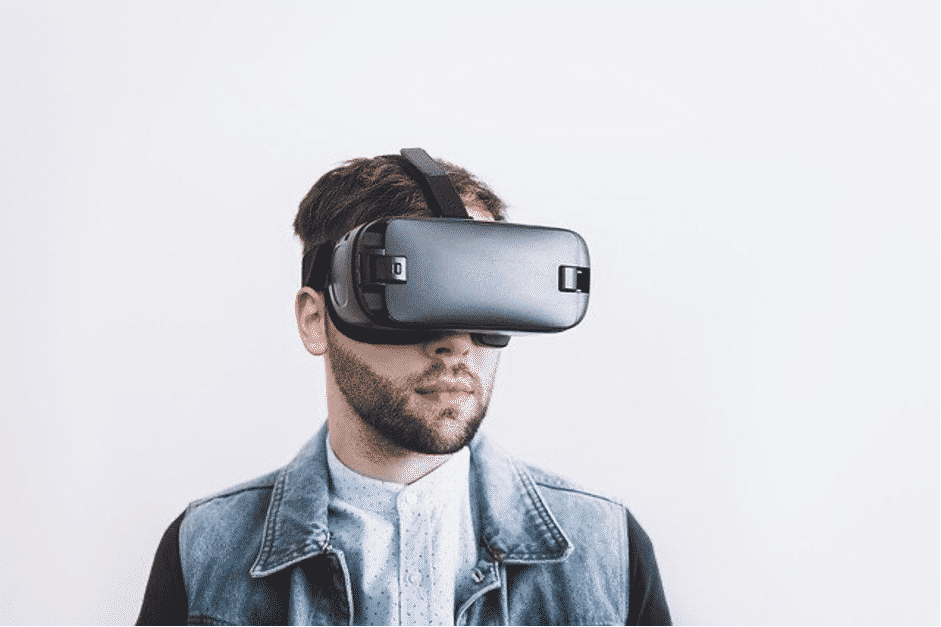 The virtual world of social gaming failed to satisfy all audiences. However, there still were people who wanted to experience the adrenaline rush of playing at a real casino. And this is where online casinos came in, allowing people to indulge in all the games of their preferences right from the comforts of their home.
To get a better idea of how online casinos were received by the audience, let's take a look at the revenue boost they witnessed. According to DailyHawker, nearly 24 million people in the UK (about half of the adult population) became involved in gambling in 2021. Additionally, PlayToday stated that $53.7 billion casino revenue in 2019 grew to become $227 billion in 2020. Also, Statista found that the personal gambling budget per player in Las Vegas was $600 in 2020 compared to $527 in 2019.
It is not surprising to see how online sports betting and gambling made it to this article. From what we know, the online casinos might go even further than the sports betting market.
eSports Continuing Growth
For the premiere of the BMW eSports on June 28, 2021, when BMW Group sold tickets, they announced that it was just the beginning of the annual series of events. They also said that it was their efforts towards investing in the fast-growing gaming sector. The Guardian further named eSports "a wonderful escape" during the COVID-19 restrictions.
According to Statista, the growth of eSports audience went from 397.8 million in 2019 to 474 million in 2021, which indicated a great lot of interest. Furthermore, they also predicted that this figure will hit 577.2 in 2024.
Overview of Technology Trends
The gaming market is definitely growing. While there are a lot of options out there, the main ones to focus on include eSports betting apps with ML algorithms, social gaming with in-game purchasing, mobile gaming with gameplay mechanics, and online casino with cryptocurrency deposits.
Whether you are looking to earn money in the gaming industry or want to know more about the industry, knowing these trends will definitely help. In case you are into game development, consider focusing on art design, gameplay, and other game features that primarily help with capturing user attention. Also, consider using blockchain technology for safe payments and anonymous deposits without risk for finance being held by the bank.
All these options will help scale the games you develop, bag more revenues, and secure ROI gain.