Did you know Instagram is the world's fourth most popular social media platform? This means online entrepreneurs can reach many of their target customers through Instagram.
Unfortunately, many other business people are going in this direction. This makes the competition for user's attention on the platform fierce. Even so, this does not mean that the future is doomed for those with minimal views on the internet. Instead, one can win more eyeballs to their Content with creativity, dedication, and technical knowledge. Others opt to buy views for IG to make their content more engaging and lure viewers to the end of the Content.
Increasing Instagram views earns more trust in the brand. Moreover, it boosts the chances of getting more leads and turning them into paying customers. So how does one make this hard work on Instagram worth it and get the attention they hoped for? Here are some reliable methods that will skyrocket Instagram views, stories, posts, and reels on your on Instagram profile. Keep reading.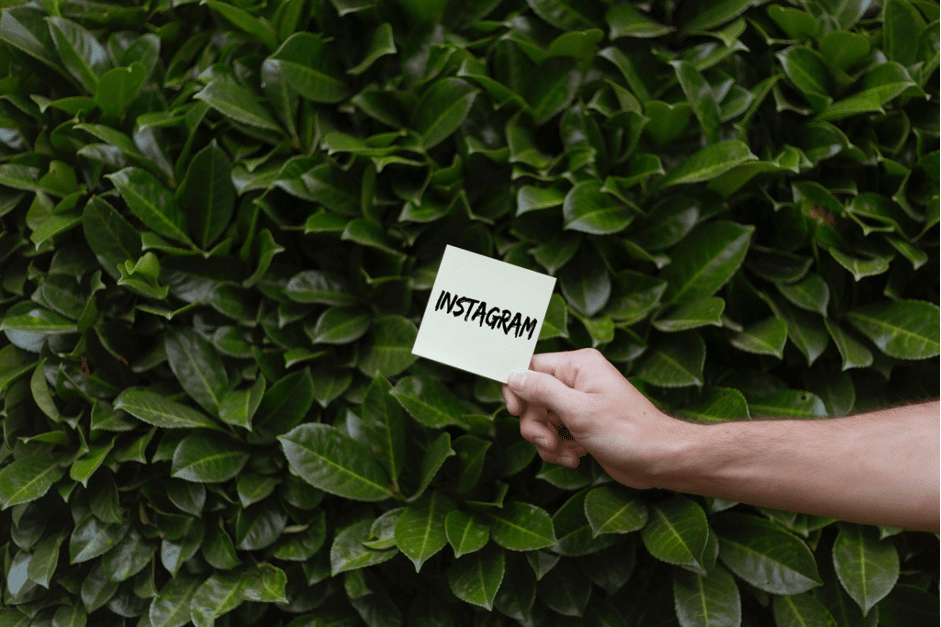 How to Get More Views on Instagram
Getting more views on Instagram isn't rocket science. Use these tips and drive more views to the business's Instagram page.
Work On The Instagram Account.
For a business's Instagram account to earn more views and engagement, it needs to grab attention at first sight. Remember that this account is similar to the homepage of a business's website. At first sight, a website visitor can determine whether they will return to this page. Therefore, the goal is to ensure that the account showcases the brand's personality.
How to Optimize an Instagram Account to Get More Views for Instagram
Make it a business account
Instagram allows users to change their accounts from individual to business accounts. Unlike personal accounts, business accounts have more advantages, like Instagram ads, product tagging, and scheduling features. Additionally, business accounts offer Instagram analytics. These analytics analyze the account's reach, engagement, and interaction.
Have a relevant Bio
The account's bio determines where the account will show up among customers' searches. Therefore, the bio needs keywords relevant to the customers' search. For instance, if the account advertises hair salon services, this must be a keyword in the bio. If the profile is a top search result, it will likely increase views.
Be Careful With the Username and Profile Picture
The profile picture and username are the first things potential customers see when visiting the Instagram account. For this reason, the picture and username must prove to the visitor that they are in the right place. First, the profile picture should convey the brand, say a business logo. On the other hand, the business name should include a keyword that makes the account appear in case they search.
An optimized Instagram account drives meaningful business outcomes. Therefore, use the tips above to optimize the Instagram account to keep visitors engaged and eventually to like the Content.
Share User-Generated Content
User Generated Content is also called customer-generated Content or UGC. As its name suggests, it is Content another person makes about a brand and its products or services. UGCs are made by customers, employees, brand loyalists, or UGC creators. This Content could be in the form of reviews, podcasts, images, videos, or testimonials.
User-generated Content is necessary as it shows another person's view of the business rather than what the owner says. If UGC content matches the brand's tone, personality, and style, it is suitable for the Instagram page. Good UGC should also showcase the advantages and benefits of interacting with the brand.
How to Increase Views on Instagram by Getting User-Generated Content
One can make use of user-generated content to earn more views on Instagram by:
Get the right UGC to share on the Instagram account
Post the UGC on Instagram stories and feeds
Always request permission from the person posting it to share it on your Instagram stories or feeds
Encourage the audience to share UGC's when they visit your account
User-generated algorithms will not only earn likes, but they also come in handy in turning more prospects into paying customers.
Post Quality Content
Although posting high-quality photos and content may seem like a cliché, it remains to be true. Sure, it is impossible to intentionally post low-quality Content on an Instagram account and hope to get likes. Unfortunately, some of the Content presumed to be high quality is low quality and may cause more harm than good.
Furthermore, remember that millions of competitors are also striving to earn these likes. So, how do you ensure that the Content posted on a business's Instagram account is quality?
How to Get a Lot of Views on Instagram by Posting Quality Content
Have the target audience in mind. Quality content is useless if it lands on the wrong audience. Therefore, know the target audience for the post and give them what they are looking for. This means they use their preferred tone, style, and language to captivate them to learn more about what you are posting.
Plan every posted Content. Don't just post to have Content posted on the Instagram account. Instead, brainstorm and come up with several ideas for potential feed posts. After that, look through them and pick the most captivating one. Thinking through every post content before posting helps avoid regrets after the audience has already seen it.
Be brief. Let each post describe Content using the least words possible. Opt for audio instead of text to make descriptions, which also helps shorten your Content.
When posting on Instagram, the goal is to grab their attention within the first three seconds so that they can stop scrolling. Therefore, shun the words that will keep them scrolling and go for options that will keep them hooked. Possible tips that can grab a reader's attention within the first three seconds include:
How to (do something the audience wants to learn) in X easy steps
Do you struggle with (something that the audience could struggle with)? Use these steps
Did you know (something fascinating that can solve an audience problem)?
Secret to accomplishing (something the target audience may want to accomplish)?
These are the things that are holding you back from (something that could stop the audience from accomplishing something)
Inspiration for something extraordinary to hook readers may strike when it is least expected. Therefore, always have a notepad or something to write on and work on that later.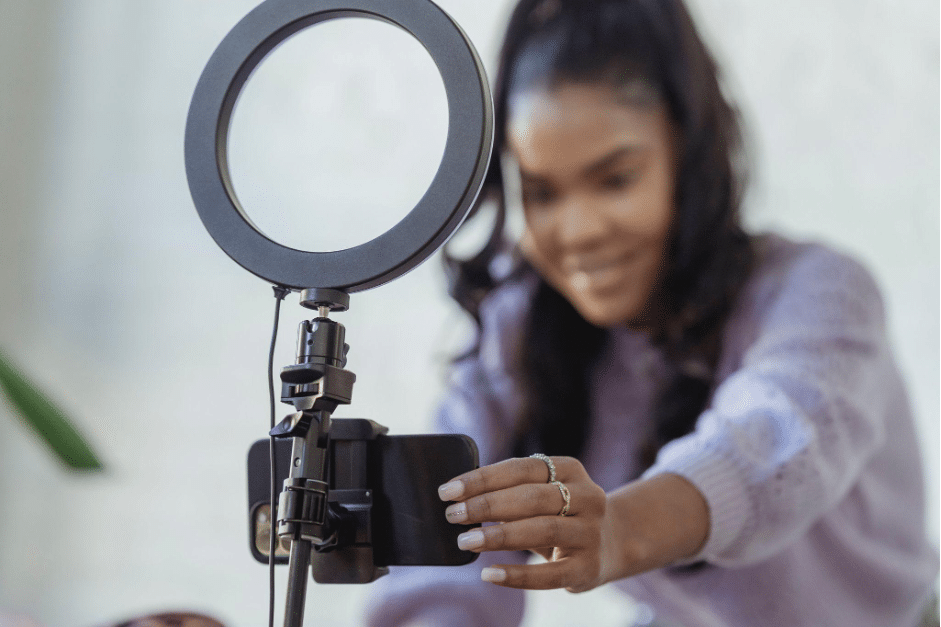 Work With Influencers
Are the business's target audience following a certain influencer on Instagram? If yes, this can advantage the brand if it collaborates with the influencer. However, first, determine whether these followers are real or fake.
Luckily, numerous talented influencers on Instagram can help increase engagement and likes on the Content. Additionally, the audience will automatically trust a brand being advertised by an influencer they trust. Currently, there are five types of influencers. These are:
Nano-influencers- have between 1000-10,000 followers.
Micro-influencers- have between 10,000-100,000 followers
Mid-tier influencers- have between 100,000-500,000 followers
Macro influencers- have between 500,000- 1 million followers
Mega influencers- have more than 1 million followers
If the business is on a budget, go for Nano or micro-influencers. These will earn new followers, likes, and engagement without costing a fortune.
For the Instagram influencer strategy to succeed, there are some issues to remember. These include:
Know why an influencer is necessary and how they will help the brand
Determine the budget intended for the influencer
Ensure the influencer is fit for the brand
Have the business goals in mind; in this case, the goal is to have more likes
Check the influencer's engagement rates
Reach out to the influencers at a personal level to make them more attached to the brand
Get More Instagram Views by Posting Content at the Right Time
The time a post reaches Instagram determines its engagement and reach. This means timing is key to landing the most views and likes. Remember that the goal when making any Instagram post is to reach the target audience.
Moreover, nobody wants to spend time and resources to develop Content that ends up in the dead zone. So, the questions should be: at what time is the target audience most likely to be active on Instagram? Here are some of the best times to post.
Before and after working hours. This covers 6 AM-9 PM and 5 PM-7 PM. During these hours, Instagram users are traveling to or from work. More often than not, they will look at their social media feeds before engaging with the work activities.
During lunch break. Post between 12 PM-2 PM. Potential audiences are taking a break now, and you will likely find them active on social media.
Evening hours. From around 8 PM-11 PM. After a busy day, most people look for what is new on their social media feeds.
Weekdays are the best time for posting Content that will get many likes and views. It is also possible to post on weekends, although these are the days with the least engagement as they are out handling their personal lives. Effective posts during weekends are those made before 2 PM.
Focus On Consistency
Consistency and a regular posting schedule are key for Instagram posts. The more posts the target audience comes across, the more they learn about the business. Consistency in posting Content doesn't mean having a post every day. Instead, it means having a predictable schedule that tells the audience how often they can expect a post. When setting this goal, don't go for an impractical goal. Focus more on quality than quantity.
An ideal posting schedule is three posts per week. However, if more time is available and the target audience spends most of their time online, more posts can be made. Above all, remember that too much of anything is poisonous, and making too many Instagram posts is of no exemption.
Learn the Instagram Algorithm
Instagram algorithms entail a set of instructions stating how and when to display certain Instagram content. Following Instagram algorithms is the best way to avoid spending time and resources on a video that no one will watch or like. Unfortunately, these algorithms keep changing from time to time. The algorithm used five years ago may not be effective now. Even so, some factors don't change when determining the Instagram algorithm. These are:
Interest Conveyed By the User
This determines whether or not the target audience is similar to other posts from this business account. It also determines whether the user opens other accounts similar to this one.
How Relevant is the Post
How relevant a post is determines where it will appear. Relevancy is determined by other searches made through search engines. For instance, if the target audience has recently made a search on restaurants, their feeds may have information about restaurants.
How you are related to the user? The Instagram post from your Instagram account is likely to show up on the target's Instagram feeds if they have interacted with this account before.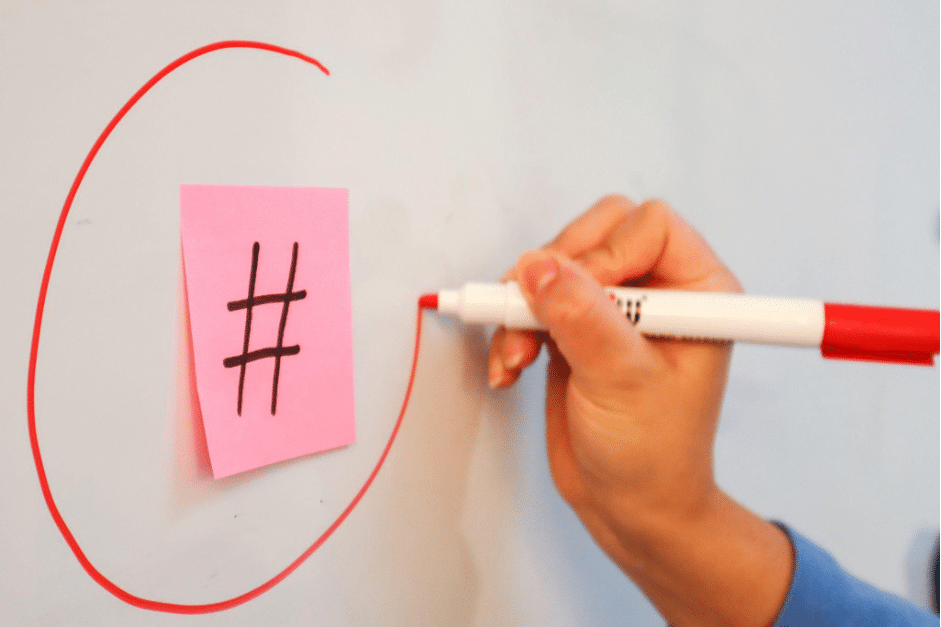 Other factors that determine Instagram algorithm ranks include:
Stories algorithm
 Feed algorithm
Reels algorithm
Explore page algorithm
To make Instagram algorithms favor one's Instagram account, you should;
Ensure that the posts vary
Stay updated with the issues affecting
Instagram posts
Use the hashtag strategy
Post at the right and most convenient time (as discussed above).
Get the Right Hashtags
The better and more relevant the hashtag, the more people it will reach. When this Content gets into the eyeballs of many viewers, the higher the chances of getting more likes. Therefore, spend time and learn the right hashtag before every post. With the target audience in mind, it is easier to identify hashtags that will work for them. Relevant hashtags are those related to current and emerging issues.
Are You Ready To Rank Up Your Instagram Likes?
With the rising number of competitors hoping to get likes from users, getting likes for Instagram posts can seem easier said than done.
Luckily, increasing these likes is only hard but not impossible. Use the tips above and enjoy having hundreds, if not thousands, of likes for every Content. Eventually, you smile and see these likes converting to paying and loyal customers.