We can't deny that Screen Recording programs have become useful nowadays, they become very necessary for many people. No matter what tutorial you're recording or video of your game-play; A good screen recorder can do many wonders. Today, we take a look at Wondershare Filmora Screen Recorder. Very reliable Solution for screen recording software that is making waves in the market.
Generally, it is not easy to use the screen recording software for beginners due to some advanced features. But don't worry Filmora Screen Recorder Keep it very simple that is necessary for beginners. There are enough features available in Filmora Scrn for beginners. Never let you fool by its simplicity as this software has a lot of amazing features, we are going to take a look at them.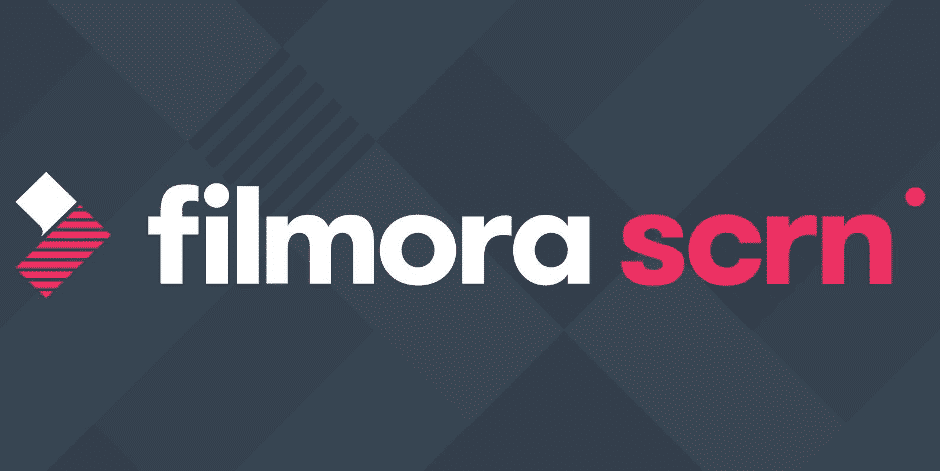 Filmora Scrn Features
It is very easy to judge software based on the features it offers; In the case of Filmora Scrn, the features meet the needs of most gamers and the general public at large. Here is a list of some of my favorite features of Filmora Screen Recorder.
120 FPS (Frame Rate Per Second) Recording
One of the most needed features for gamers, High refresh rate gaming is needed for us. Not many other recording software offers a 120-frame rate per second. We gamers are very lucky now that Filmora Scrn provides recording up to 120 fps. This feature makes this software one of the best screen recorders in the market.
Screen and Webcam Recording
If you want to upload a tutorial video, gameplay video, or any other video on Youtube including your Face in the video, Filmora Scrn will help you to record both things at the same time including these options to adjust sizes and also the resolution for the video. It provides you full control over it and you can get what output you want.
Capture the Audio
With the help of Filmora Screen Recorder you can not only capture the video also you can record the voice at the same time. The viewer can get the full experience of your video.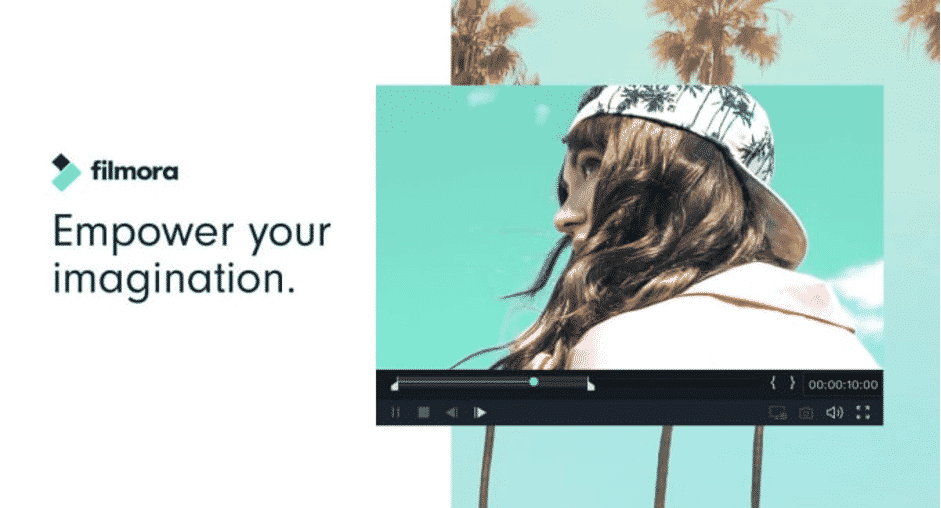 Video Editor
Having a built-in video editor in the screen recording software is one of the basic and necessary features in most screen recording software. But in the Filmora Scrn, everyone can easily use the basic functions of it. But there are some limits for the advanced users who want full control over how they edit their videos. But don't worry it has a lot of advanced features in the latest version they are listed below
It lets you choose 100 annotation and cursor effects.
If you want to hide some information from your videos then you can add blur effects easily.
You can change the speed of the video and audio respectively.
With the help of an audio editor, you can increase the speed of audio, reduce background noise, mute audio also you can easily record your voice.
How to use Filmora Scrn to Record and Edit your Videos?
When you run the software then a screen appears in front of you and says "Quick Capture", or "Video Editor" you can go with Quick Capture.
Now you will see an overlay at the bottom of the right side of the screen. It will show you the capture button with some settings you can change them too. When you click the "start capturing" option then it will start recording video.
Once the capturing is done the video will be directly exported to the video editor where you can edit how you want to.
Once you are done with video editing then you can go ahead. Now you have to click on the Export option then click on Create video.
A menu will appear in front of you where it will show all information about the edited video. Here you can make any change you want, then click on the Export option to export your video.
Price and Plans
It is available on its official website you can buy it by clicking here. These are the 3 plans of Filmora.
Monthly Plan: It has a cost of US$28.98/Month it includes all features.
Annual Plan: It has a cost of US$68.98 it includes all features.
Perpetual Plan: It has a cost of 16.95/Lifetime it includes all features.
These all plans include all features like Video editing, Audio editing, Color editing, Stock Media, and more. All plans have some add-ons too.
Get It From Here
iPad:https://apps.apple.com/us/app/filmora-video-editor-on-ipad/id1459336970
Windows: https://filmora.wondershare.com/video-editor/ 
Mac:https://filmora.wondershare.com/video-editor-mac/ 
Conclusion
I have tested many screen recorders but all of them are found imbalanced. Some of them were too advanced but they were not easy to use. That software which are easy to use then they have lack of features. In this situation, Wondershare Filmora Scrn is a very reliable solution for all of us. It works best and is easy to use. According to me, it is one of the best screen recording software for sure. Sometimes it lacks some advanced features but its 120-fps recording will make it better.