The acronym 'BFFR' gained significant popularity on TikTok in 2022 and continues to be widely used. Understanding the BFFR meaning is key to navigating the world of TikTok slang.
Although most people are familiar with the acronym 'BFF,' which stands for Best Friends Forever, 'BFFR' has a completely different meaning that avid TikTok users are well acquainted with.
BFFR Meaning on TikTok
As per Know Your Meme, the origins of BFFR lie in African American Vernacular English (AAVE), which is the source of many popular acronyms on social media.
"This term, used in AAVE for several years, gained popularity on TikTok and Twitter due to a remix of a soundbite from rapper Slump6s in mid-2022," the outlet notes.
Urban Dictionary defines BFFR as 'Be F**king For Real.' It is typically used during conversations to prompt someone to be honest or straightforward about a particular subject.
It is suitable to use 'BFFR' when someone is being naive, foolish, or refusing to acknowledge a well-established fact.
The BFFR hashtag has been trending on various social media platforms, with content creators frequently incorporating it into their posts. Videos featuring this hashtag on TikTok have amassed over 300 million views.
A specific TikTok sound associated with this slang also went viral. In the popular audio clip, a girl can be heard saying, "BFFR. What did I spell? Be Fu**ing For Real."
This soundbite inspired the creation of a multitude of relatable content, resulting in over 185,000 videos shared featuring the original sound.
The Impact of BFFR Meaning on TikTok Culture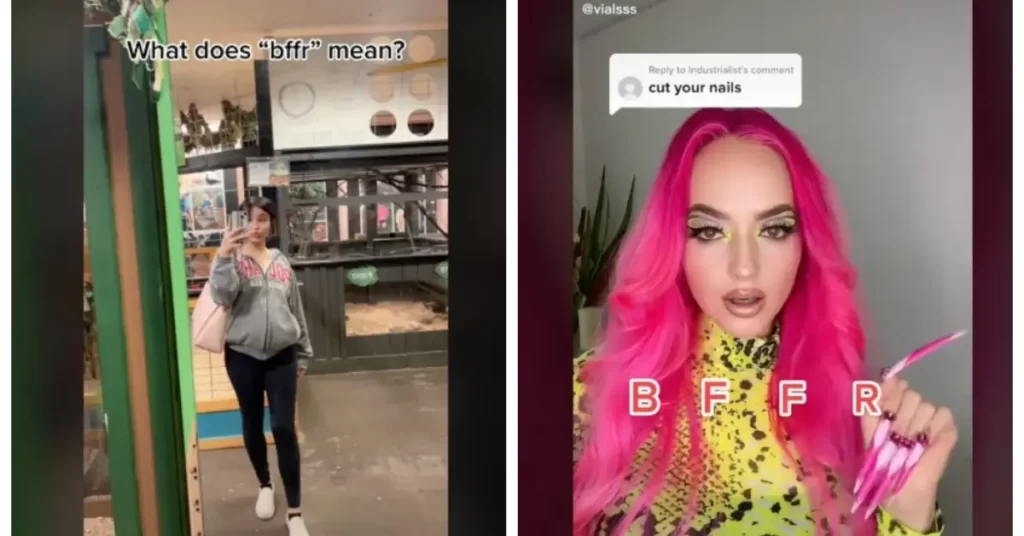 The widespread use of BFFR on TikTok underscores the platform's ability to popularize terms and concepts that may have been relatively obscure or confined to specific communities.
TikTok, with its global user base and algorithm that promotes viral content, serves as a melting pot for various cultures and languages. This results in the rapid dissemination of new slang terms, memes, and trends.
Hence, BFFR is not just a slang term; it represents a broader phenomenon of language evolution facilitated by digital platforms. It is a testament to the power of social media in shaping contemporary language and culture.
The popularity of BFFR also highlights the trend of using acronyms and abbreviations in digital communication.
This trend is not exclusive to TikTok, as it is observed across various social media platforms and online communities.
The use of such shorthand not only facilitates quick communication but also fosters a sense of belonging among users who are 'in the know.'
Conclusion: BFFR meaning
BFFR, which stands for 'Be F**king For Real,' is a slang term popularized on TikTok that is used to prompt someone to be honest or straightforward about a specific topic.
It originated from African American Vernacular English and gained widespread popularity due to a viral soundbite.
The success of BFFR on TikTok underscores the platform's role in popularizing new slang terms and shaping contemporary language and culture.
Understanding the meaning and appropriate use of BFFR is crucial for anyone looking to stay updated on the latest TikTok trends and participate in the platform's dynamic and evolving community.
Navigating TikTok's Slang Landscape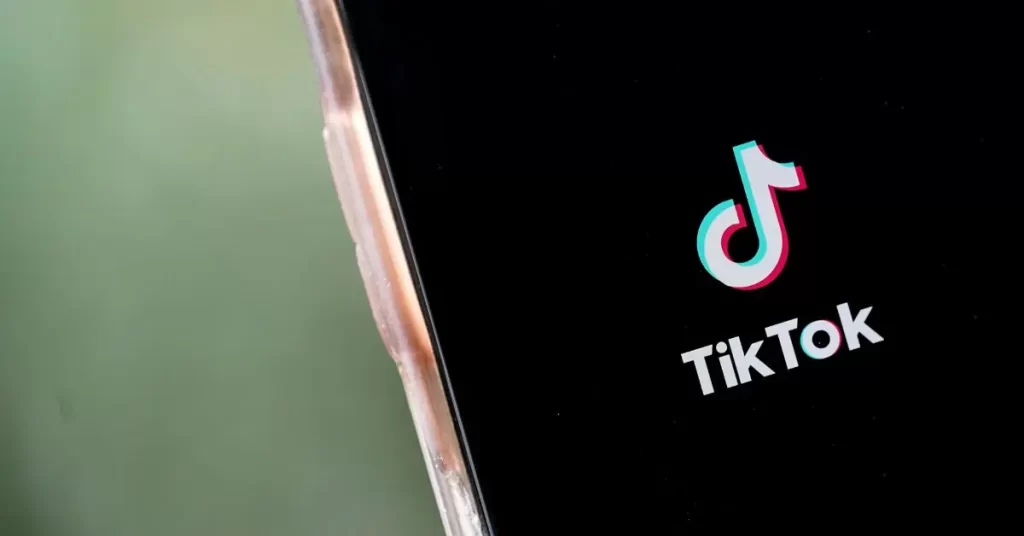 TikTok is a platform that thrives on trends, and language is no exception. Users must stay updated on the latest slang terms to fully participate in the app's vibrant community.
As noted earlier, BFFR is one such term that gained traction rapidly and has become a staple in TikTok lingo.
Understanding the meaning of such terms is essential, but it's also crucial to recognize the broader context in which they are used.
The Role of AAVE in Internet Slang
A significant portion of internet slang, including BFFR, originates from African American Vernacular English (AAVE).
AAVE is a distinct dialect of American English spoken primarily by African Americans. Over the years, many words and phrases from AAVE have made their way into mainstream internet culture, often without proper credit or acknowledgment of their origins.
This has sparked discussions about cultural appropriation and the importance of understanding and respecting the origins of the language we use.
It's essential to be aware of the history and context of terms like BFFR to use them respectfully and appropriately.
The Power of TikTok Sounds
The viral nature of TikTok sounds played a significant role in popularizing BFFR. TikTok sounds are short audio clips extracted from songs, movies, or original content created by users. These sounds can be reused by other users to create their own videos, often resulting in viral trends.
In the case of BFFR, a soundbite featuring a girl spelling out the acronym and its meaning contributed to its widespread adoption. This soundbite served as a template for users to create their own content, leading to over 185,000 videos featuring the original sound.
Crafting Content with Trending Terms
Content creators on TikTok often incorporate trending terms like BFFR into their videos to increase visibility and engagement.
Using popular hashtags and sounds increases the likelihood of a video appearing on other users' 'For You' pages, the main feed where users discover new content.
However, it's essential to use trending terms authentically and creatively. Simply using a popular term or sound won't guarantee success; the content itself must be engaging and original.
Tips for Using BFFR in Your Content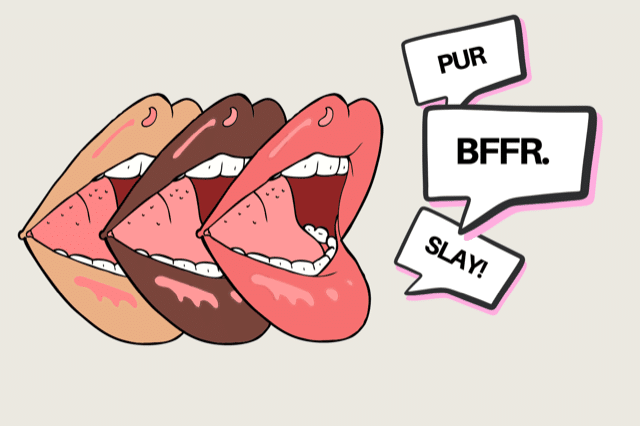 Understand the Context: Before using BFFR or any other slang term in your content, make sure you understand its meaning and the context in which it is appropriate.
Be Authentic: Use slang terms naturally and authentically. Don't force it if it doesn't fit your style or the message you're trying to convey.
Be Creative: Use your creativity to incorporate BFFR into your content in a way that is unique and engaging.
Respect the Origins: Remember the origins of the term and use it respectfully.
Conclusion: BFFR meaning
Staying updated on the latest slang terms is crucial for anyone looking to participate in the dynamic and evolving TikTok community.
BFFR, which stands for 'Be F**king For Real,' is just one example of the many slang terms that have gained popularity on the platform.
Understanding its meaning, origins, and appropriate use is key to creating engaging and respectful content. Remember to be authentic, creative, and respectful when incorporating any slang terms into your content.
The Evolution of Language on TikTok
TikTok has played a pivotal role in shaping the language of the internet. It has become a melting pot of cultures and languages, with users from all over the world contributing to its ever-evolving lexicon.
Terms like BFFR are a testament to this evolution. While it originated from AAVE and was popularized on TikTok, its usage has now transcended the platform and is used in various online and offline conversations.
The Impact of TikTok on Offline Conversations
The impact of TikTok on our daily conversations is undeniable. Terms popularized on the platform often make their way into our offline interactions.
BFFR, for example, started as an online acronym but is now used in everyday conversations, text messages, and other social media platforms.
It's fascinating to observe how language evolves and adapts to different contexts, and TikTok has undoubtedly accelerated this process.
How to Keep Up with TikTok Slang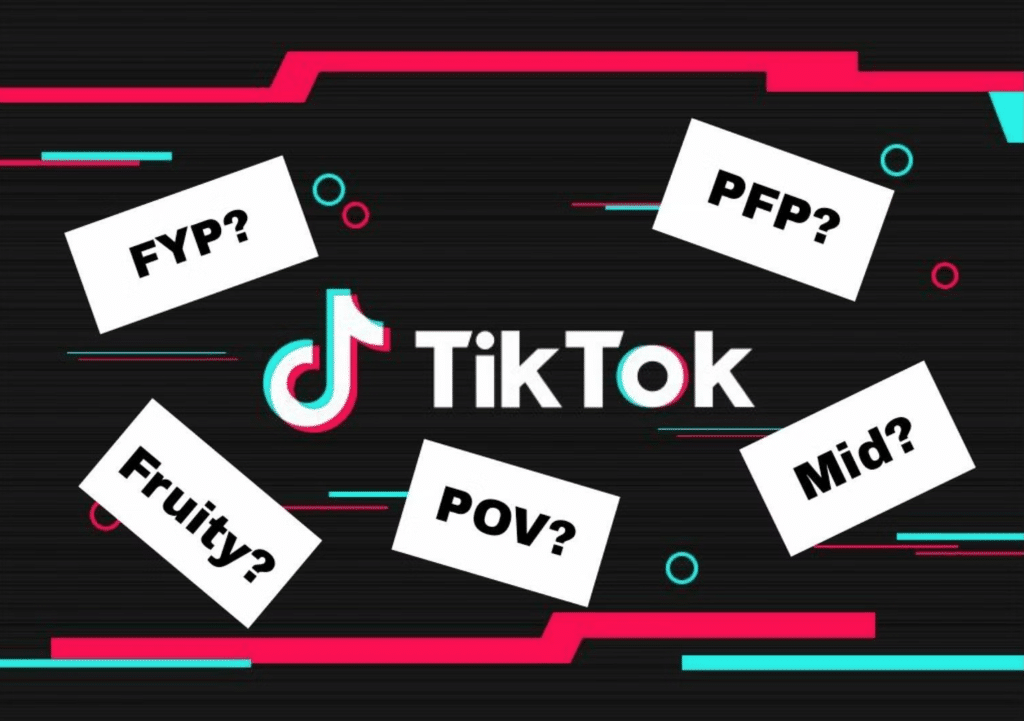 Follow Trending Users: Popular users often use and popularize new slang terms. Following these users can help you stay updated on the latest trends.
Use TikTok Regularly: The more you use the app, the more you will be exposed to the latest slang terms and trends.
Engage with the Community: Participate in challenges, duets, and comment sections to interact with other users and learn from them.
Check Online Dictionaries: Websites like Urban Dictionary often update their databases with the latest slang terms and their meanings.
Conclusion: BFFR meaning
The popularity of BFFR on TikTok highlights the platform's influence on language and culture. It has become a space where new terms are created, popularized, and eventually integrated into our daily conversations.
Understanding the meaning and context of these terms is crucial for anyone looking to engage with the TikTok community respectfully and effectively.
Remember to stay updated on the latest trends, be authentic in your content, and respect the origins of the terms you use. TikTok is a vibrant and inclusive community, and following these guidelines will help you navigate it successfully.
By following the guidelines and tips provided in this article, you can confidently use BFFR and other popular TikTok slang terms in your content and daily conversations.