In today's world, businesses are relying more and more on the internet to carry out their operations. With this increased reliance comes an increased need for security and productivity. One solution to help address these needs is by using a dedicated IP for business. In this blog, we will discuss the benefits of using a dedicated IP for teams and businesses.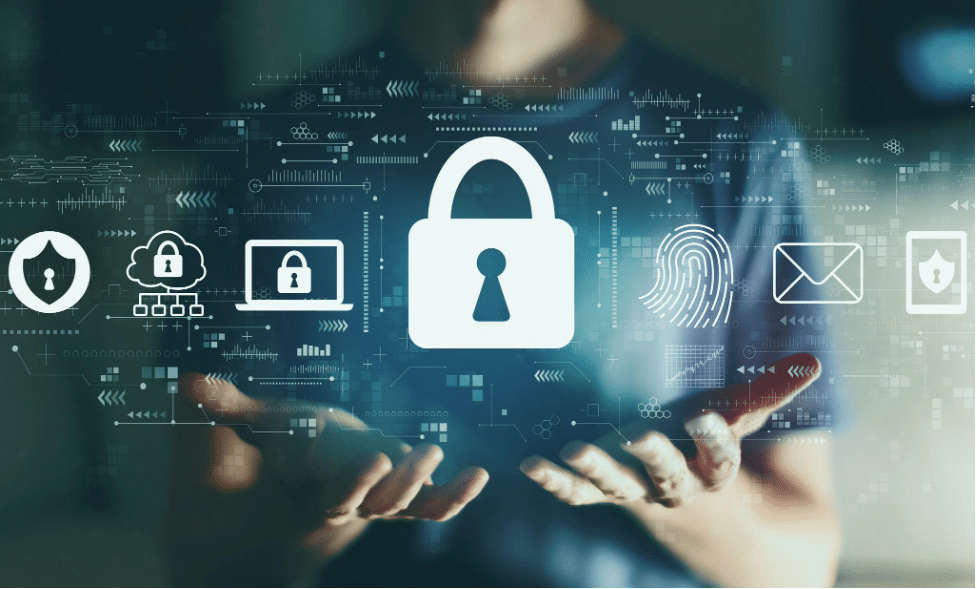 Up to 50 team members can share a single IP address with PureDome's dedicated IP for teams. This eliminates the need for individual IPs for each team member, streamlining access management for teams. With the ability to allocate IPs to teams, businesses can eliminate concerns about outdated whitelist entries and enhance their security.
Intuitive Apps for Easy Management
PureDome offers user-friendly apps that work on all major desktop and mobile operating systems. These include Windows, macOS, Linux, iOS, and Android. By providing dedicated apps for each OS and allowing manual connections, PureDome facilitates businesses in supporting their teams, irrespective of the device they use.
Centralized Admin Dashboard
The admin dashboard is centralized and helps to simplify various admin tasks such as team member management, team organization, assigning specific gateways, and license management. It only takes a few clicks to complete these tasks. Furthermore, you can easily organize users into teams and allocate gateways to them, making it simpler for your IT team to see and update who has access to specific assets.
Speedy Setup with Gateways With PureDome, you can provision a gateway in 10 minutes in 30 different locations across the world. This minimizes wait time for provisioning a gateway and allows businesses to easily spin-up or turn-off the gateways as their team and business grows.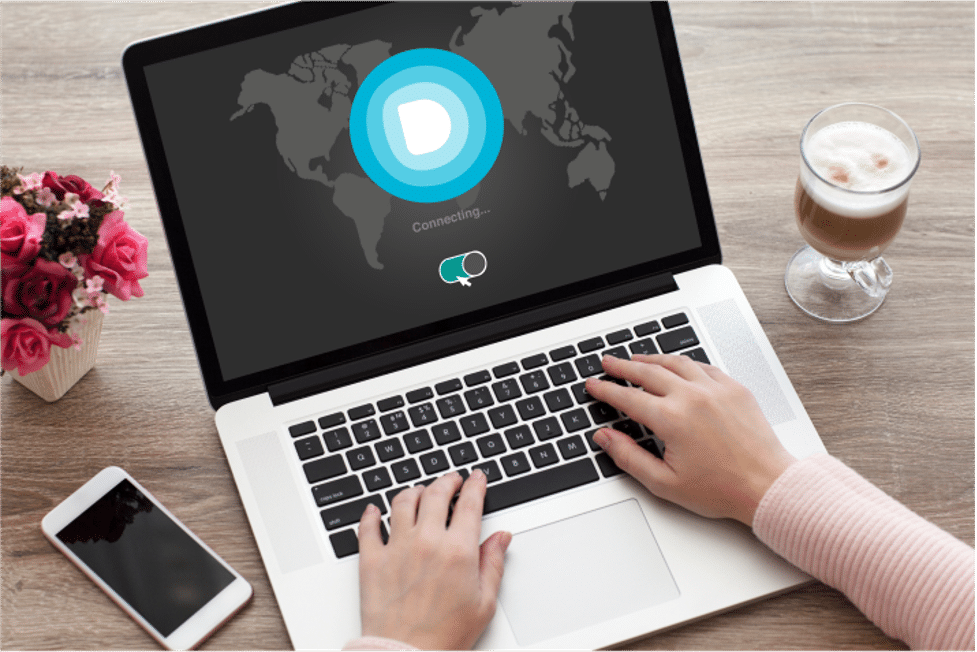 Centralized Billing for Easy Management
PureDome provides businesses with a simple interface to manage billing and invoices for all their licenses. Instead of managing separate accounts for individual members or teams, all gateway licenses and user accounts can be managed from a single dashboard.
Using a dedicated IP for business can help boost productivity and security for teams and businesses. With PureDome's dedicated IP, businesses can easily provision static IP addresses and assign them to individuals or whole teams, streamlining access management and enhancing network security. The intuitive apps, centralized admin dashboard, speedy setup with gateways, and centralized billing all contribute to making PureDome's dedicated IP an excellent solution for businesses. So, if you are looking to increase your business's productivity and security, consider using a dedicated IP.