Call Of Duty League Announces Second Season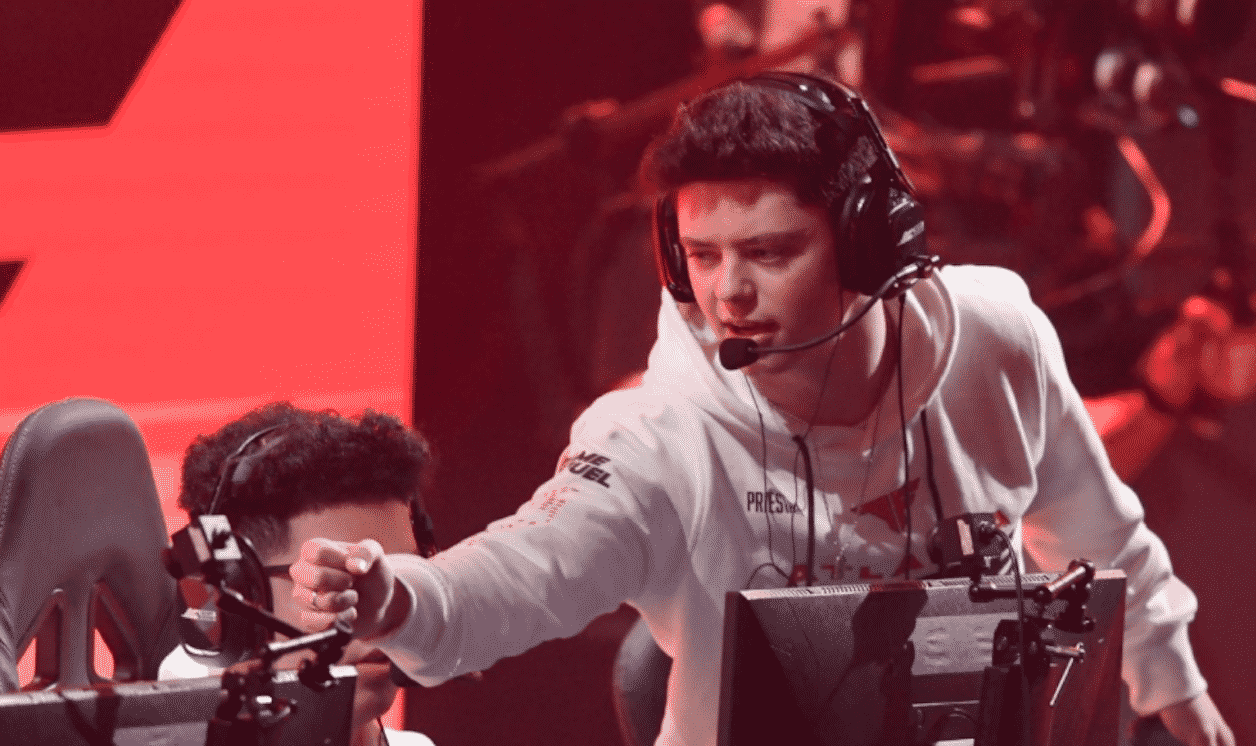 When most sports took an unplanned temporary hiatus in mid-2020, it allowed esports a moment in the spotlight. The popularity of esports – which are organized sports video game competitions, for those who aren't familiar with the term – has been growing steadily for several years, but 2020 was the year that saw them step out of the shadows and take their place within the mainstream. It's no longer geeky or nerdy to be an esports star. In fact, if you're good enough, it's a way to earning the kind of money that the average person can only dream about.
As the concept of esports has reached more people, the definition of what is and isn't an esport has changed. Initially, the term referred only to sports games played by recognized players within the confines of an organized tournament. For example, EA Sports' FIFA Soccer franchise has one of the largest and most dedicated esports communities in the world. Such is the popularity of the games that real-life football clubs are now signing 'official' esports representatives and announcing those signings with all the pomp and ceremony that they would if they'd just paid tens of millions of dollars for a new star striker. Now, though, the term -esports' can be used to refer to organized competitions involving non-sporting games – and "Call of Duty" has got in on the action.
If you know anything about Activision's "Call of Duty," the fact that it's popular and successful enough to merit a major esports tournament won't surprise you in the slightest. This is a game that people play so obsessively that it's been cited in divorce papers. It's crossed over to online slots websites like Rose Slots, where a game based on "Call of Duty 4" has made millions of dollars. It's not unique in doing that – many well-known video games have managed to find a second lease of life as online slots attractions long after their original release – but most of them are old-school classics like "Street Fighter" as opposed to modern phenomenons like "Call of Duty." If it can stand out among the crowded market of online slots, it can achieve just about anything.
The first "Call of Duty" esports season, which is officially named the "Call of Duty League," took place last year and attracted audiences of millions of people all over the world and paying big money prizes to its winners. However, it didn't quite manage to go off without a hitch. Even with so much money behind it and an array of powerful servers and hardware to host the tournament on, almost every single day of the competition was blighted by technical issues, including player disconnects, streaming drop-offs, and delays in the publication of results, which resulted in leaks reaching social media before people had a chance to watch the games. It's to be hoped that the organizers learned lessons from those minor failures because they've just announced that the league will be returning for a second season.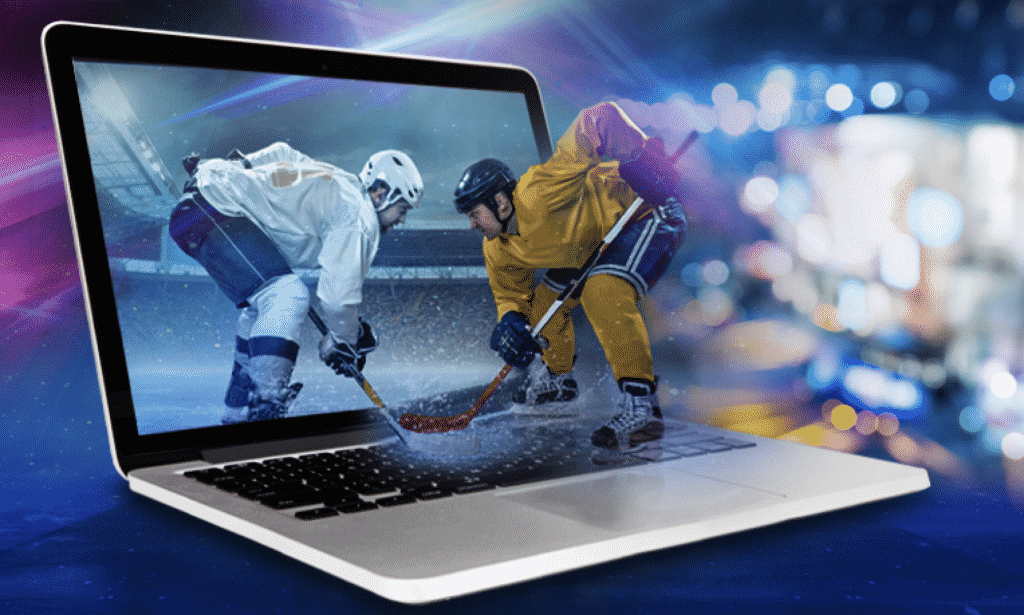 The official start date of the second season of "Call of Duty League" will be February 11th, but you don't have to wait that long to see the best players and squads in action if you're a fan. A few 'pre-season' games will be lined up for the end of January. The precise identities of the players and squads taking part in those early fixtures are yet to be named, but further announcements are expected to follow in due course. The new season's opening event will be a three-day extravaganza that lasts from the 11th of February through to the 14th. A full schedule and matchup listing is expected to be released in the next few days.
Activision Blizzard will once again host the tournament with assistance from third parties. When they first announced the competition last year, they hoped to have in-house audiences watching the games – possibly even within a stadium – but that plan had to be abandoned because of the outbreak of the pandemic. The competition was switched to a digital format and will retain that digital format for its second season with tentative plans to open things up to spectators if all goes well and a third season is approved. The virtual format didn't dampen competitors' enthusiasm last time around and saw overall winners the Dallas Empire walk away with a real-life throne.
Competitions like this have to evolve in order to stay relevant, so there will be a few changes to the format for the second season. The most significant of them is the introduction of 4 x 4 battles, which were conspicuous by their absence in 2020. There will also be a fairly major change behind the scenes, with PCs being trusted to host the action rather than the consoles that the tournaments relied upon last time. We don't know whether this is down to the scarcity of PlayStation 5 consoles, which would probably have been the default choice, or because consoles were blamed for last season's technical issues. There's been a change in representation for Los Angeles, too. Last season, the city's team was Optic Gaming Los Angeles. They won't return for 2021 and have instead been replaced by the snappily-named Los Angeles Thieves.
Fans of the competition will have a small say in how the tournament is formatted this year. At the opening event on January 23rd, which will see the pre-season contests held, the public will be invited to vote on who last season's three most successful squads will face in their opening fixtures. That could see the teams from Dallas, Atlanta, and Chicago handed a relatively easy opening fixture, or it could see them come under intense pressure right from the start. Thousands of people are expected to log in and watch the event, so if you have a favorite team or player, you won't want to miss it.
Esports haven't progressed to the point where everybody is aware of them yet, but they're heading in the right direction. By 2030 we might all have a favorite esports team, and some of the sports those esports were based on might no longer exist. We're living through very strange times, but at least we have entertainment like this to fall back on and help us through them.