Cleaning a carpet is a process that involves time and effort. A lot of people who own carpets and want to have them cleaned wonder about the measures that need to be taken before, during, and after carpet cleaning services.
Most people want to know if moving all of the furniture is necessary for carpet cleaning. They are also interested in how long it takes before they can walk on the carpet again, after having it cleaned.
HBSOnTime.com, a business that offers carpet cleaning, residential, commercial, air duct and window cleaning services, home maintenance, turnkey and handyman services in Fredericksburg VA helped us with answers to the most important questions regarding carpet cleaning.
Carpet cleaning services dilemma: when can you walk on your carpet again?
A clean carpet is not a ready-to-use carpet. Experts recommend waiting for at least six hours before stepping on it again. A professionally cleaned carpet needs time to dry and six hours are considered to be just enough. After this period of time, you should be able to walk on the carpet.
In order to make sure that the carpet is protected from getting dirty again, you should walk on it without using shoes, at first. Wear clean socks or walk on the carpet barefoot. Only after you are 100% certain that it is dry, you can go back to your usual routine.
Another question that many people interested in carpet cleaning services have is what activities does this kind of service involve. If you choose to get your carpet professionally cleaned, you should expect pet odor removal, complete stain removal, fast drying times, and safe products.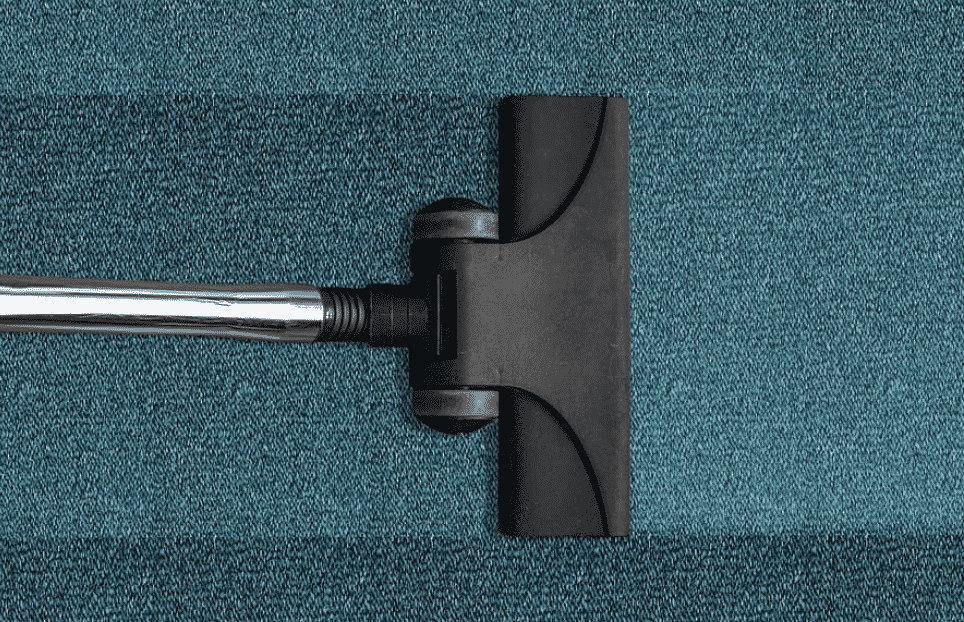 A company such as HBSOnTime.com will also provide you with guidance and will allow you flexibility when it comes to payment. You can use cash, pay online, or even by check. The company uses steam cleaning, which is considered to be the most efficient carpet cleaning technique, as it protects the carpet and destroys the dirt.
Should all of the furniture be moved? What about vacuuming?
When it comes to the furniture that usually sits on your carpet, it is very important to have all of it moved out of the way, before the cleaning process begins. This is how you make sure that the cleaning experts have access to the entirety of the carpet.
When it comes to vacuuming, you can do it after the carpet is cleaned. Keep in mind that it is essential to let it dry, before stepping on it or using any vacuum cleaner. Usually, it is just fine if you wait until the next day, before vacuuming as you normally do.
Your carpet will not get dirty faster after cleaning. On a clean carpet, any stain or spot is more visible than on a dirty one. But the tools and products used by a professional cleaning team are insurance that the carpet will stay clean for a long time.
So there you have it! These are the most important questions that carpet owners have, before cleaning them professionally. If you live in Fredericksburg VA, ask the experts working for HBSOnTime.com for help. Use professional carpet cleaning services and enjoy having your carpets looking and feeling as good as new!