Public relations professionals are the public face of their company or organization. In a world where almost everything is online, they have to write and speak with credibility. That means knowing how to communicate effectively to audiences at home and abroad in all kinds of media: from print publications to social media. Communications degrees provide you with that knowledge.
This degree covers the fundamentals of communications theory (how messages get transmitted across various channels) and practical skills like writing for different mediums, developing persuasive arguments, researching topic areas, designing graphics for presentations, understanding audience needs, building relationships with reporters and editors and much more.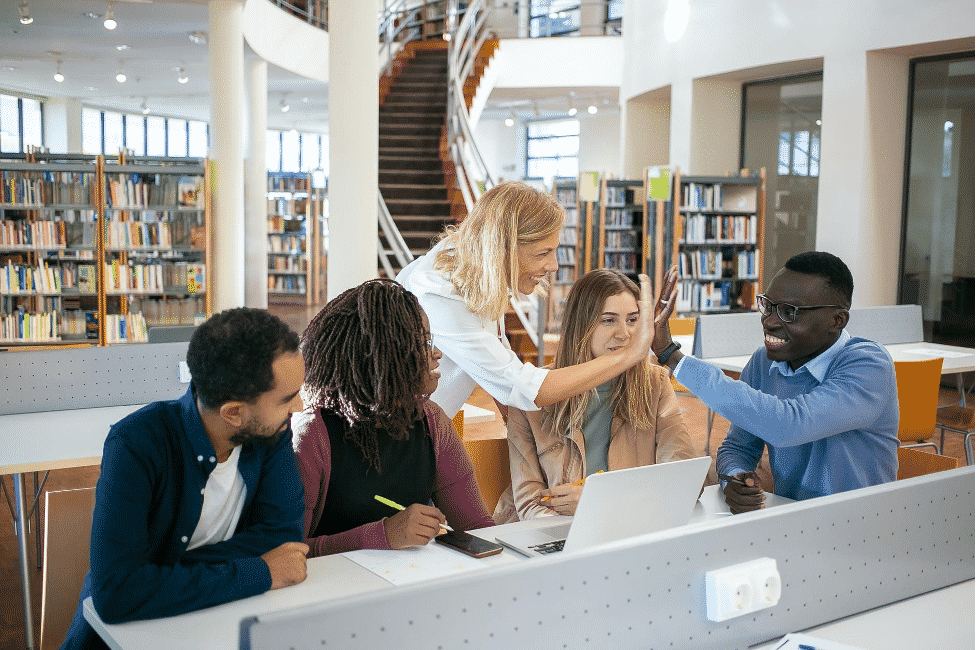 What are the different types of communications degrees, and what do they cover?
The first thing to consider is whether you would like to receive an undergraduate degree in communications or a graduate degree. There are some significant differences between the two degrees, and it's important to know what they are so that your career goals can be met, whether those goals involve starting a business, going into public relations or working for a non-profit organization.
What kind of job opportunities will I have with my communications education? A communications degree prepares you for careers in public relations, advertising, journalism, and more.
If you get a communication degree, you'll gain a broad understanding of the media landscape. You'll learn how messages get transmitted across various channels.
In addition to employment as public relations specialists (many people with these degrees work as account executives at PR agencies), there are many jobs available in other fields where communications skills are highly regarded:
Advertising Copywriters
Communications Management
Media Relations Foreign Languages
Social media manager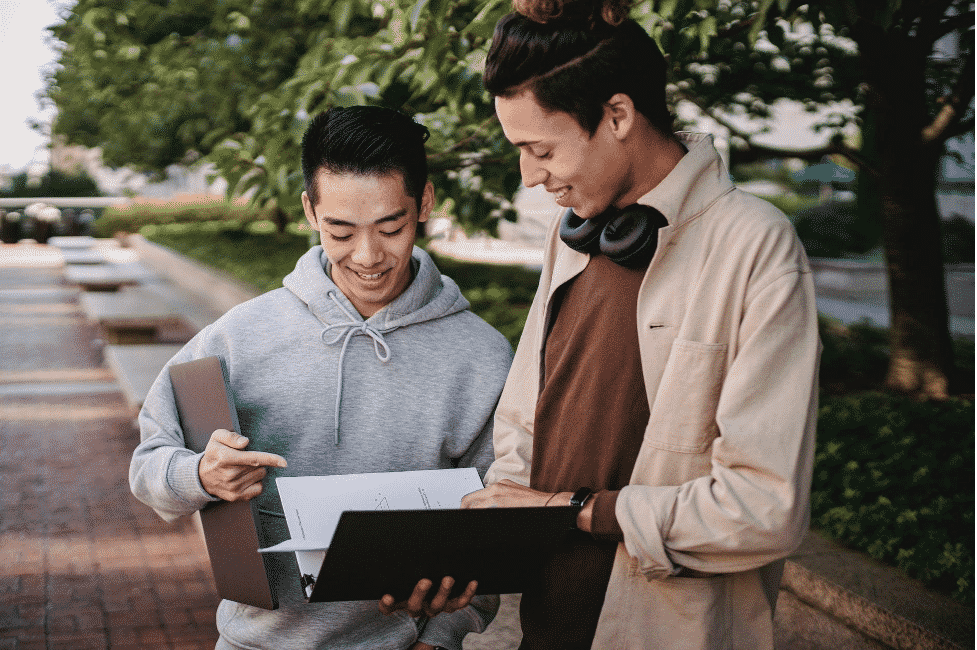 Not only the jobs listed above, but you can also find opportunities in other sectors like sales/marketing writing, business development, freelancing, Non-profit, Public service Government. Sometimes many people move into the field of communications from another major, often journalism or political science; however, it's more common to see students earning a degree in communications after working in another field.
Why should you Consider a Degree in Communications?
If you consider yourself a natural communicator-someone who loves to talk, write and express yourself in front of groups or on paper–a degree in communications could give you the tools you need to excel in your career. If public relations interests you, a communications degree Singapore can help create a foundation for getting an entry-level job at a PR agency and, from there, working your way up.
Who is a Good Candidate for this Type of Degree?
A good candidate for this type of degree is someone who wants to work in a field that involves writing and speaking or for someone looking to transition from another career into communications. People who love to argue and debate are also great candidates for this type of degree: It may not always be easy to find the right message, but it's fun to get that message across once you do. Not only that, but there are endless ways to get your message across, and it's fun to explore them!