Deciphering How Artificial Intelligence Can Help Organizations Harness the True Potential of Data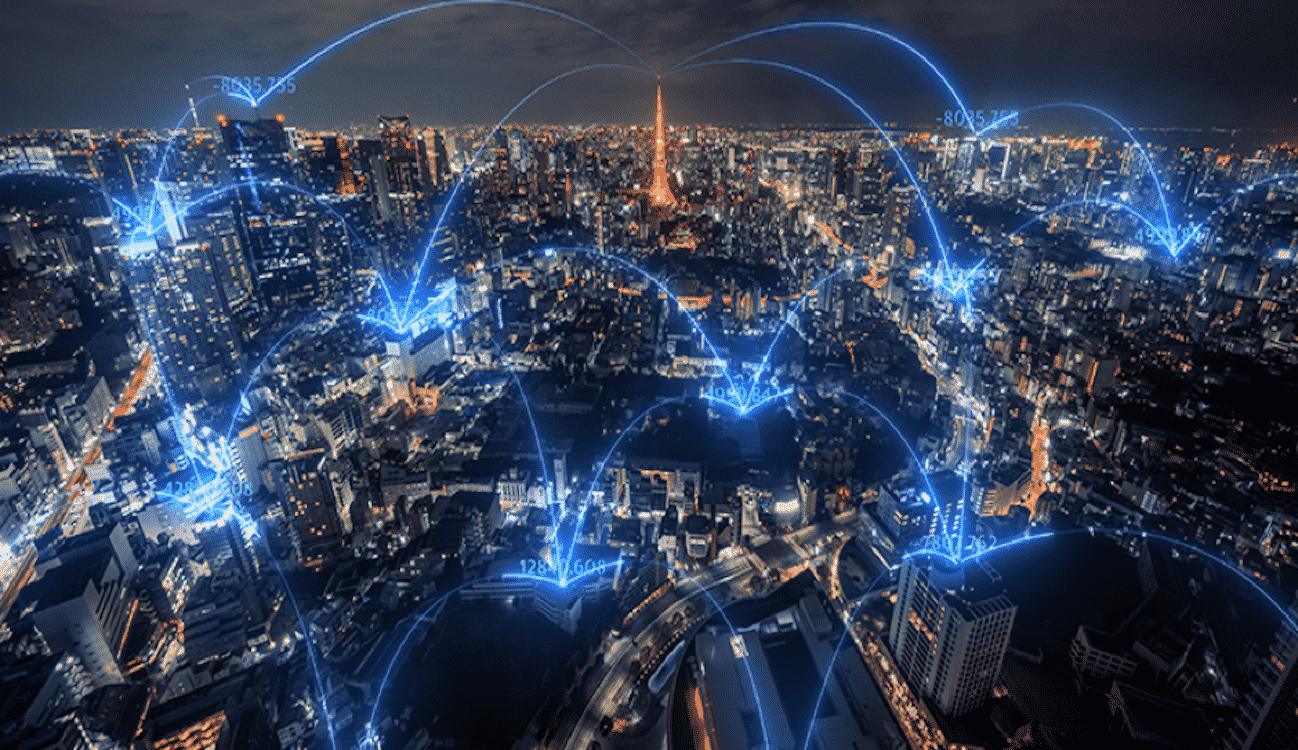 The world of data integration is changing rapidly. The constant disruption spawned is extremely taxing on organizations as combining different kinds of data into a unified database isn't easy.
Enterprises today are contingent heavily on data analysis as well as real-time information to make smart decisions, raising the stakes for data integration. Further, the growing use of big data, unstructured data, end-user data, departmental data, and external data all challenge the conventional data integration models.
In the digital transformative era, wherein data is increasing and so the consumers' demands, mundane integration processes of extraction, transformation, and loading (ETL) is insufficient and insignificant. 37% of respondents posed difficulty in accessing as well as integrating data and this is an enormous problem faced by a multitude of data-driven companies.
What Are the Possible Challenges?
As enterprises continue to use big data and the various facets of data (volume, variety, velocity, and more) grow, their ability to integrate myriad volumes of data turns even more difficult. Data no longer resides inside an organization – it resides in the cloud and across multiple cloud platforms. To add, the introduction of new data types are adding color to the diverse data fabric many organizations have in place.
Presently, data integration solutions are normally pigeon-holed into the functions of sending data from one place to another. However, sending diverse forms of data is the less complex part – integrating it is harder one. Many enterprises leverage tools to magically integrate data and be upset when these solutions don't meet the expectations.
What Are the Main Roadblocks to Successful Data Integration?
Organizations encompass heaps of information, and all this data exists across different segments of the business ecosystem. Fact is, data can live in the cloud and across myriad cloud platforms, in different systems, with different schemas and various data dependencies.
The business environment is brimming with diversity and complexity. Data enter enterprises in various places, which gets duplicated as well as copied. As far every system is concerned, there is a particular owner, and so data is managed differently. Information is essentially accessed by a multitude of different users, thereby allowing many to make changes and ultimately meet customers' expectations.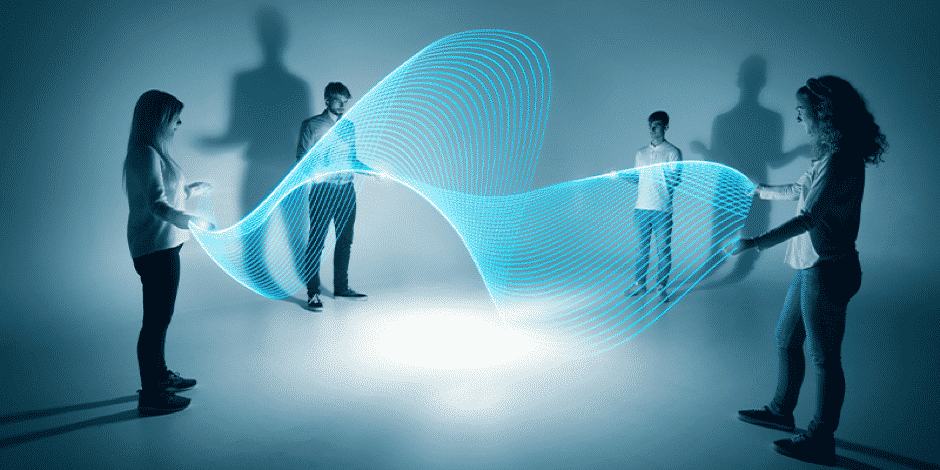 How Can Artificial Intelligence Drive Data Integration?
Among the pool of information technology leaders and CIOs, the general school of thought is that artificial intelligence (AI) and machine learning (ML) improve both the processes and outcomes of data integration. As per a recent Enterprise Management Associates (EMA) report stated that "AI – enablement needs to be a priority for a group of leaders at different levels as it enables enterprises overcome all the constraints".
Incorporating artificial intelligence in various data-driven processes such as data mapping and integration can help business users transform the way they do business with their trading partners. AI-powered data mapping tools can help business users map different kinds of data without sacrificing speed or precision. These solutions employ machine learning algorithms to infer data mapping predictions from the existing library of tested and validated data maps that alleviates the effort and time required to create intelligent data mappings. Infusing artificial intelligence/machine learning into data mappings automates the process of data integration to add value to the existing business. Also, the integrity of data increases as the possibility of errors in the data including, missing values, and duplicities reduce to a minimum.
So, for any organization to harness the true potential of data, their data integration platforms will need to embrace AI and ML technology to map and integrate data on the basis of past human decisions. Not only such tools will need to incorporate leverage predictions to handle data but also apply the learnings to the data across the organisation.
These solutions speed up data transformations and automate data integrations to make them much faster and accurate. AI-powered data integration solutions empower all business users (even the non-technical ones) to utilize different kinds of data without relying on IT teams. The IT teams need only to govern and control the processes, leaving them free to focus on more high-value tasks. Hence, artificial intelligence-powered solutions support citizen integrators to create data integrations with a few clicks.
Final Word
AI and ML will dramatically change the way organizations integrate, manage, and use data for driving business outcomes. By reducing the manual effort, companies can extract the value from the data to facilitate higher ROI.