Most gaming enthusiasts grew up playing video games on sofas, beds, or even on the floor. Back then, you were a kid and didn't know much about ergonomics and your parents didn't either. However, now that you are older and wiser, a gaming chair is a must-have especially if you love playing games or do it professionally.
You can't compare an ordinary chair to a gaming chair. The latter has a more sophisticated design that is meant to hold your body in the most comfortable position. Most people don't really think that they need a gaming chair until they find out what it can do for them.
Reasons Why You May Need a Gaming Chair?
If you spend more than an hour every day playing video games then you do need a gaming chair. Contrary to popular belief, GAMING CHAIRSwere not only made for professional gamers. They were also invented to help those who play games as a hobby. As mentioned earlier, if for whatever reason, you do spend at least more than one or two hours playing games, it is compulsory that you invest in a gaming chair.
Another reason why you may consider getting a gaming chair even if you don't play games for long hours is if you have back pain. One of the leading causes of back pain is poor posture. When you sit on the floor or on a sofa, your body doesn't assume the correct position needed for you to hold a control pad and at the same time, look at the screen. As a result, your back pain may become more severe.
What Makes a Good Gaming Chair?
There are two key things that make a good gaming chair. Obviously, not all gaming seats are created equally, you, therefore, need to familiarize yourself with the features that make a good gaming chair so that you can make the right choice.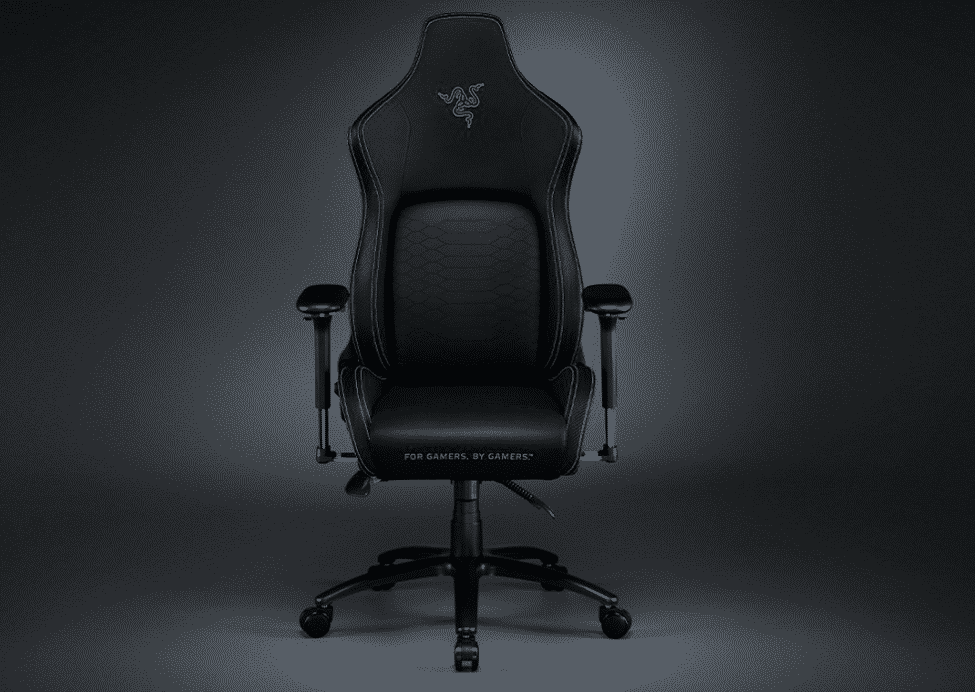 When shopping for a gaming chair, you need to look at the comfort it provides as well as available adjustments. Gamers have different seating positions. The ideal gaming chair should allow you to adjust between various positions. Do not be fascinated by only the 360°. You should be on the lookout for reclining capabilities, freedom to lower or raise the seat amongst other adjustments.
The second thing you should look at is comfort. The material used should be breathable and soft to touch. There should be adequate padding so that you don't hurt your back. If there can be pillows to support the arms and the neck that would be great. And the overall design of the chair should enhance your comfort.
Are There Benefits of Using a Gaming Chair?
There are plenty of benefits that you will get when you switch from an ordinary to a gaming chair. The first one is that you will be more productive. It is impossible to play games, especially at the pro level when you are seated on an uncomfortable chair. By providing you with comfort, you can focus all your attention on the game and increase your chances of winning.
The other benefit is that a gaming chair ensures you retain a healthy posture. A lot of gamers suffer from stiff backs and backaches because of sitting on ordinary chairs. A gaming chair will provide you with lumbar and neck support that guarantees a healthy posture.
A gaming chair can make a huge difference in your gaming experiences. If you plan on getting one, make sure that it meets all the above criteria so that you can enjoy improved spine and back health.