YouTube is a treasure trove of content. From education to entertainment, it's your go-to source. But what do you do when you're offline? The solution is simple: download YouTube videos to your iPhone or iPad and watch them at your convenience. Let's delve into the how-to of it all.
Why Download YouTube Videos?
Sure, YouTube is fantastic for online streaming, but sometimes you might not have a reliable internet connection. Whether you're traveling or faced with limited bandwidth, downloading videos to your device ensures you have your favorite content at your fingertips, whenever you want it.
Ethical Considerations: The Fine Line of Legality
Before we jump in, a quick note on ethics. Downloading copyrighted content without permission is illegal. Always respect content creators' rights and check if the video you want to download is available for that purpose.
Download YouTube Videos with YouTube Premium
Download Youtube Videos On iPhone: What YouTube Premium Offers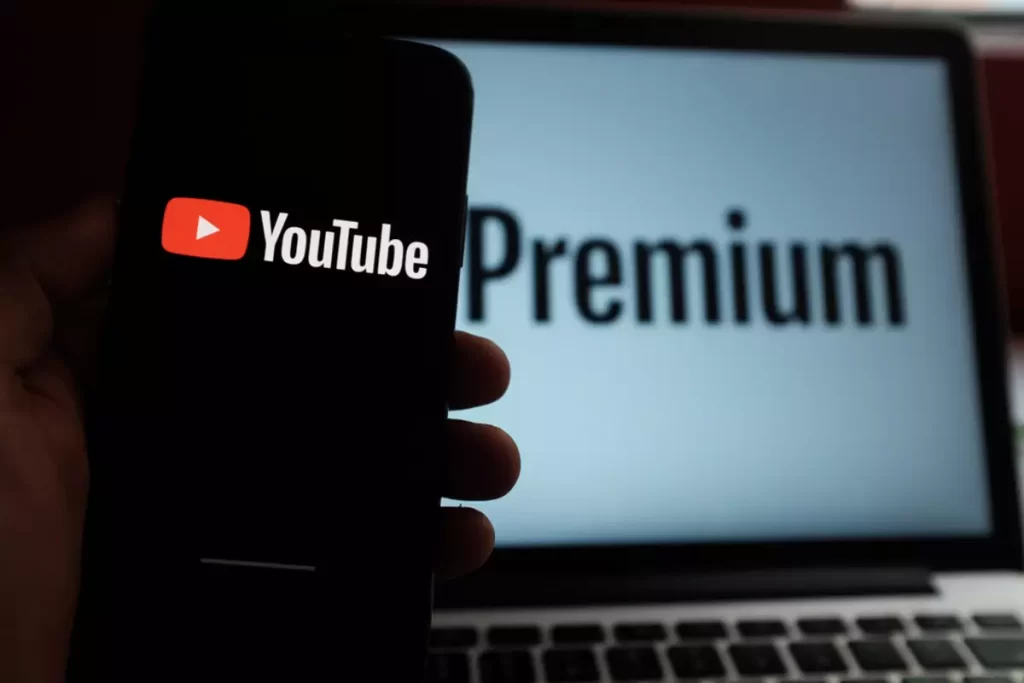 The safest way to download videos is through YouTube Premium. A subscription to YouTube Premium costs $13.99 per month for individuals, while family plans are $22.99 per month. However, some videos may still not be available for download.
Steps for YouTube Premium Users on iPhone and iPad
Open the YouTube app and sign in to your Premium account.
Navigate to the video you wish to download.
If available, you'll see a "Download" button below the video.
Choose your preferred video quality, up to 1080p.
Hit "Download."
Remember, these downloaded videos are encrypted. That means you can't share them, but you can enjoy them offline on your device.
Alternative Methods to Download YouTube Videos on iPhone
The Risks of Third-party Websites and Apps
While there are third-party apps, websites, and browser extensions promising easy downloads, tread cautiously. These platforms can be laden with adware or malware.
Download YouTube Videos On iPhone Using Documents App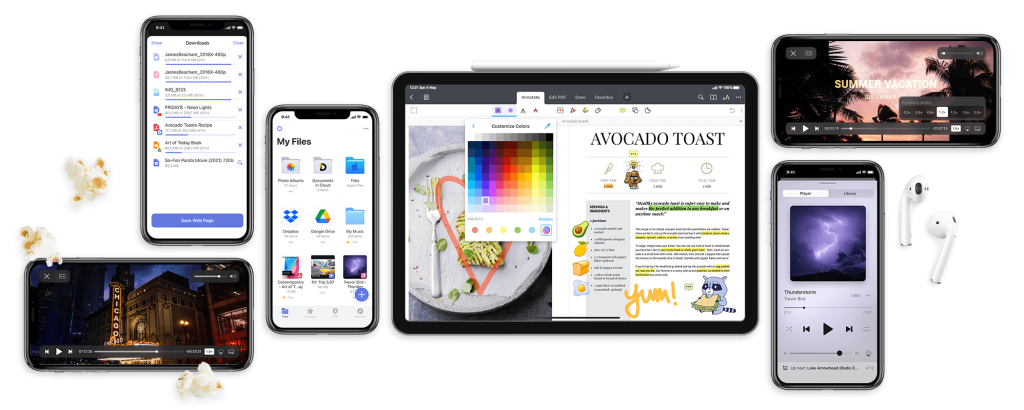 For iPhone users seeking an alternative method, consider the Documents app from the App Store. It's a file manager that allows you to download and store videos.
Step-by-Step Guide: How to Download YouTube Videos on iPhone Using Documents App
Download the Documents app from the App Store.
Once installed, tap on the browser icon at the bottom left corner.
Use the search bar to locate YouTube or find the shortcut.
Play the desired video.
Tap the "Share" icon and copy the video URL.
Open a website like YTLoad or VideoSolo in the Documents app browser.
Paste the copied URL and tap "Download."
Find the video in your downloads folder and enjoy it offline.
For Mac Users
The Documents app isn't needed for Mac. You can get the video URL directly from the YouTube website using your preferred browser. The rest of the download process remains the same as described above for iPhones and iPads.
The next time you find yourself without internet or with limited bandwidth, don't fret. Now you know how to download YouTube videos on your iPhone and iPad, either through YouTube Premium or the Documents app. Enjoy!
Best Practices for Downloading YouTube Videos
Download Youtube Videos On iPhone: Organizing Your Downloads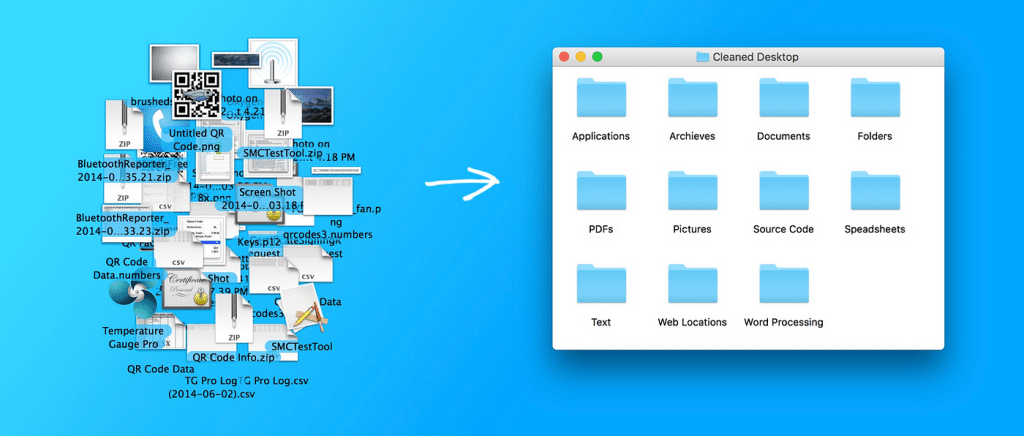 Once you've downloaded a few videos, it's easy for your storage to become cluttered. To avoid this, create a specific folder within your Documents app or your device's storage for downloaded YouTube videos. This way, you can find what you're looking for without sifting through a sea of files.
Managing Storage Space on Your Device
Remember, downloaded videos take up storage space on your device. It's crucial to manage this efficiently to avoid any performance issues. On iPhones and iPads, you can check the used and available storage by going to Settings > General > [Device] Storage. Here you can also see a list of apps that are taking up the most space and decide if you want to offload them to save space for more downloads.
Download Youtube Videos On iPhone: Consider Video Quality
When downloading videos, you'll have a choice of quality. High-definition videos look great but take up more space. If storage is an issue, you might want to download in lower quality. YouTube Premium allows for video quality selection, so you can make the choice that best suits your needs.
Troubleshooting Download Issues
Video Not Downloading?
Sometimes, you might face issues when trying to download a video. If this happens, check your internet connection and ensure you have sufficient storage on your device. Clearing your cache can sometimes solve issues related to downloading.
Download Youtube Videos On iPhone: YouTube Premium Limitations
In the case of YouTube Premium, there are geographical restrictions to consider. Some content might not be available for download depending on your location. If you encounter this, unfortunately, there's not much you can do except try an alternative method.
Frequently Asked Questions About Downloading YouTube Videos
Can You Download YouTube Videos for Free?
While YouTube Premium has a fee, there are various third-party methods to download YouTube videos for free, as discussed earlier. However, remember to use these methods responsibly and respect all copyright laws.
What Happens if You Share Downloaded Videos?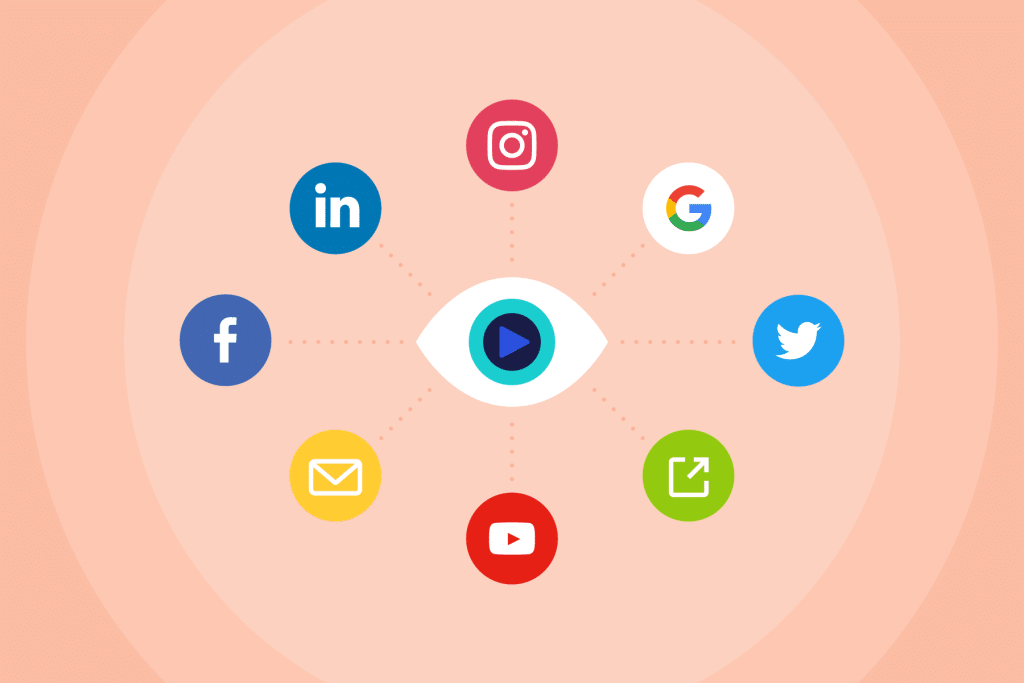 YouTube Premium's downloaded videos are encrypted, meaning they can't be shared via other apps. Sharing copyrighted material without permission is also illegal and unethical.
Can Downloaded Videos Be Watched Offline Indefinitely?
For YouTube Premium users, downloaded videos can be viewed offline for up to 48 hours. After that, you'll need to reconnect your device to the internet to confirm the video's availability.
The Future of Offline YouTube Content
As technology evolves, we can expect YouTube and other platforms to offer more versatile solutions for offline viewing. With the growing trend of OTT platforms offering downloadable content, it's likely that YouTube will enhance its offline features too.
Conclusion: Download Youtube Videos On iPhone
Downloading YouTube videos on your iPhone and iPad offers the freedom to enjoy content without being tethered to an internet connection.
Whether you choose the safe and straightforward YouTube Premium route or opt for the Documents app, the process is simpler than you might think. Just remember to download responsibly, keep an eye on your device's storage, and enjoy your favorite YouTube videos wherever you are!
Understanding YouTube's Terms of Service
Download Youtube Videos On iPhone: Why It's Important
Before diving into the world of downloading YouTube videos, it's crucial to understand YouTube's Terms of Service (ToS). According to YouTube's ToS, downloading content without permission violates their rules, unless a download button or link is explicitly provided.
While the methods mentioned in this article do enable you to download videos, always respect copyright laws and only download videos for personal use or videos that are free from copyright.
Ethical Considerations
Asking for Permission
One of the most ethical ways to go about downloading YouTube videos, especially if you intend to use them in a way that could be publicly displayed or monetized, is to ask the content creator directly for permission. This not only respects the creator's rights but also helps you avoid any potential legal repercussions.
Download Youtube Videos On iPhone: Understanding Fair Use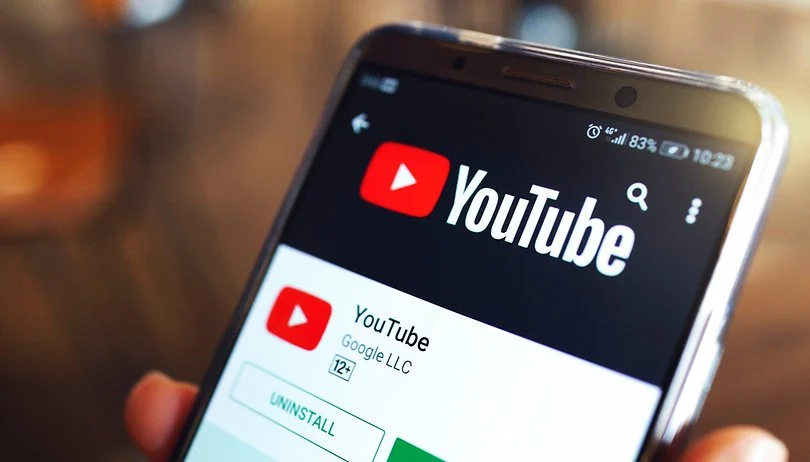 'Fair Use' is a provision in copyright law that allows the use of copyrighted material under specific conditions, such as for educational purposes, news reporting, and other non-commercial uses.
However, the concept of Fair Use can be complex and varies by jurisdiction, so always consult with a legal advisor if you plan to use the content in a way that could be considered more than just personal use.
Beyond YouTube: Other Platforms
Vimeo, Dailymotion, and More
The methods we've discussed mostly pertain to downloading YouTube videos on an iPhone or iPad. However, there are other platforms like Vimeo and Dailymotion that also offer intriguing content. While some have built-in options for downloading, others might require different approaches. Make sure to understand each platform's ToS before proceeding.
Native iOS Apps for Video Downloads
There are dedicated apps available on the Apple App Store specifically designed to download videos from a variety of platforms. Apps like 'Documents' not only allow downloads from YouTube but also from other platforms like Vimeo.
Always read the app reviews and check the ratings before downloading to ensure the app meets your needs and is secure to use.
Final Words: Download Youtube Videos On iPhone
Understanding how to download YouTube videos on an iPhone or iPad opens a new realm of possibilities for enjoying content on the go, especially when offline.
Whether you're using YouTube Premium or third-party options, the key is to proceed with awareness and responsibility, respecting both the law and the content creators. With these best practices in mind, you can make the most out of your offline viewing experience.