Have you ever wondered how people become general surgeons and what usually sets these unique individuals apart? It takes a special kind of person to work in healthcare and to be an exceptional doctor, and Dr. Edward Picardi is one such person.
Dr. Edward Picardi is a general surgeon dedicated to providing exceptional patient care for decades. He is a Christian who has done missionary work abroad and he's contributed to significant medical advancements. He tailors his approach to suit every patient, providing them with the best care possible.
It's easy to underestimate how much work goes into becoming a good surgeon, so let's learn a little more about the path Dr. Edward Picardi has taken in life – and why he is so unique.
Is It Hard To Be A Doctor Or A Surgeon?
Although doctors and surgeons work hard, many underestimate the challenges those pursuing these careers face. A good healthcare professional always puts their patients first and will listen calmly, warmly, and openly while the patient talks through their difficulties.
Doctors and surgeons often work long hours, and although the job can be rewarding, it can also be incredibly draining. The nature of the work means they constantly see sick or injured people and may have to deal with agitated patients, relatives, and friends.
They often provide emotional support and reassurance on top of their work as a standard part of their jobs. Patients value being treated with kindness and personalization, and that's what great doctors can do – but it's often accompanied by personal sacrifice.
Remember that your doctor or surgeon is always there with a calm face, even when everything is falling apart. They must classify when delivering bad news to somebody, and they often work in fast-paced, high-stress environments. A doctor at work is always in the position of providing support, and this can be draining after a while.
Add to this that, at times, things will inevitably go wrong, and lives will be lost. This is something that surgeons, in particular, must learn to live with and accept if they will do good work for the people they serve. They must get up and continue, even when things are hard.
It, therefore, won't surprise you to hear that being a doctor or a surgeon is undoubtedly not easy. It requires strength of character, personal sacrifice, and deep patient empathy. To have a sustained medical career demands a lot – and that's why people like Dr. Edward Picardi stand out.
Who Is Dr. Edward Picardi?
There are several ways to get to know Dr. Edward Picardi – and perhaps one of the most important is through his own words on what makes a great doctor:
"To become a superior doctor and healer, dedication and sacrifice is key. Doctors strive to make the lives of their patients better no matter what it takes, similar to first responders rushing into danger without hesitation. As surgeons in particular are entrusted with people's lives, they must be worthy of such deep trust by giving up some part of themselves. No matter where this journey brings them or when that faithfulness is tested – it should never be broken".
Dr. Edward Picardi believes in putting patients first and ensuring everybody he deals with feels cared for. He is focused on deserving the trust that patients place in him and on meeting expectations every time. This has been shown through his long career in medicine and his ability to listen carefully when his patients are discussing their needs.
He has worked in multiple states, including South Dakota, Iowa, and Ohio. He is based in Ohio, providing patients with everything they need. He has exceptional attention to detail and always looks after his patients with admirable thoroughness.
What Kind Of Missionary Work Has Dr. Ed Picardi Done?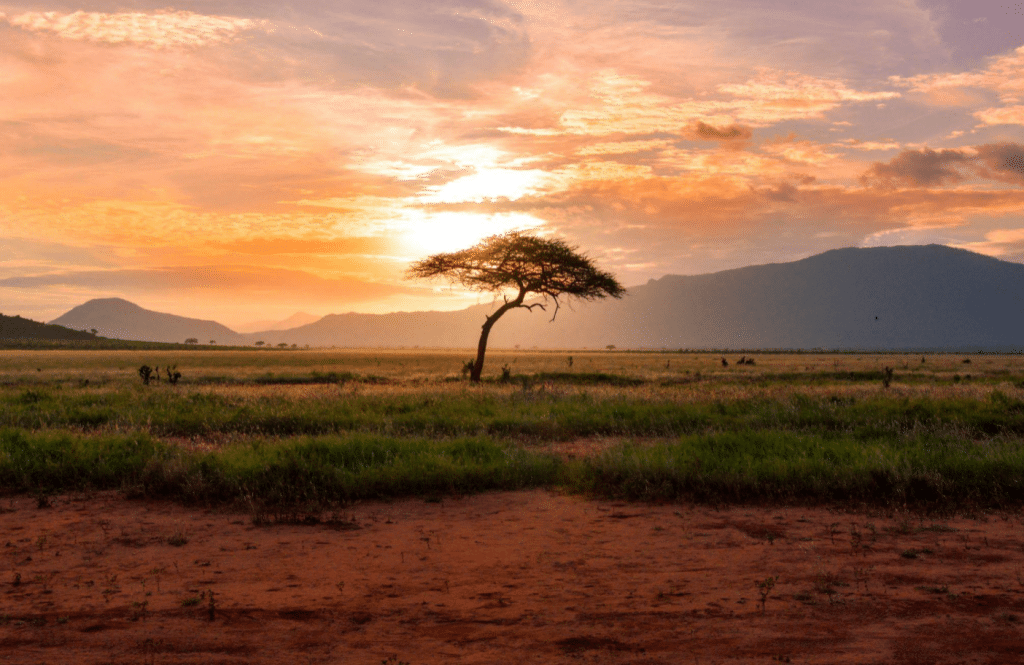 Dr. Edward Picardi has often talked about his faith being critical to patient work. He believes that the power of prayer can be enormously important to patients and their family members. He also believes that it can positively impact doctors, guiding career choices and helping them deal with the difficulties associated with the profession.
Religion can make the work more fulfilling and often involves serving communities that are otherwise at a disadvantage. Dr. Edward Picardi has worked in several such communities, but his missionary work is probably the most notable thing he has done.
This involves Christian-based trips to Africa, organized through charities like the Samaritan's Purse. These trips generally involve bringing medical professionals from all over the United States and helping them to provide medical care in places with limited resources. General surgeons are in high demand in such places, and Dr. Edward Picardi's wife often goes with him on missionary trips.
Part of these trips involves spreading the word about Christianity to the people being helped by the mission. Still, it's essential to remember that Dr. Picardi is dedicated to his patients regardless of their religious leanings. He will treat people no matter what their religious beliefs are and show all of his patients an equal amount of respect and dignity.
Dr. Picardi believes that his medical skills are a gift intended to help him make the world a better place – and he has made a significant and ongoing difference in the lives of people who might otherwise be deprived of medical care.
Religion's place in medical care has decreased in recent years, and there are fewer religious-funded hospitals in the modern world than in the past. However, there is no doubt that a religious calling still inspires many individuals and organizations to practice healthcare and reach out to help those in need.
Conclusion
Being a doctor or a surgeon is a challenging path, and it requires significant strength of character to succeed in this role. Dr. Edward Picardi gets a lot of value from his religious beliefs, which have prompted him to work in many places with many people. His missionary work, which he has been doing for years, is evidence of his generosity and empathy.