Electric vehicles are a new trend in the automotive market. Almost every manufacturer, including Nissan, Toyota, Mercedes-Benz, Volkswagen, Jaguar, BMW, and others is gradually switching to EVs. Moreover, electric vehicle technology is also popular among companies that have never been involved in the production of means of transportation. Over the past year, many electronics manufacturers have taken a course on electric vehicles, with Google and Apple among them.
So, why are EVs so attractive to manufacturers and customers? Let's look at their seven benefits over conventional cars.
EV saves you money
Drivers can enjoy two types of cost savings with electric cars. The first is the lower price you pay for every mile you drive. For the same mileage, charging an EV is 60-70% cheaper than refueling a car with an internal combustion engine (ICE). The second thing that saves money is car maintenance.
When switching to an electric motor, forget about changing the oil and regular maintenance of the engine, transmission, suspension, and other parts. Experts say maintenance of EVs is cheaper. Even despite the high cost of batteries, repairing the average e-car is more profitable. No spark plugs, filters, valves, springs, or belts – the structural absence of parts that constantly need to be checked and changed is financially attractive.
EV has a high availability
So far, e-vehicles are much more expensive than their gasoline counterparts, and not everyone can afford such a purchase. However, rental companies around the globe offer such cars for hire.
Indeed, today you can pick up an electric car hire in Glasgow, London, Edinburgh, and other local and international destinations for a day, a week, and up to a month. The average daily price starts at around £30 and depends on the specific model. The most popular hire cars in this class are Tesla, Nissan Leaf, Chevrolet Bolt EV, and Audi E-Tron.
The EV market is developing and gradually these autos are getting cheaper. But even now we can say that they are affordable despite their current cost.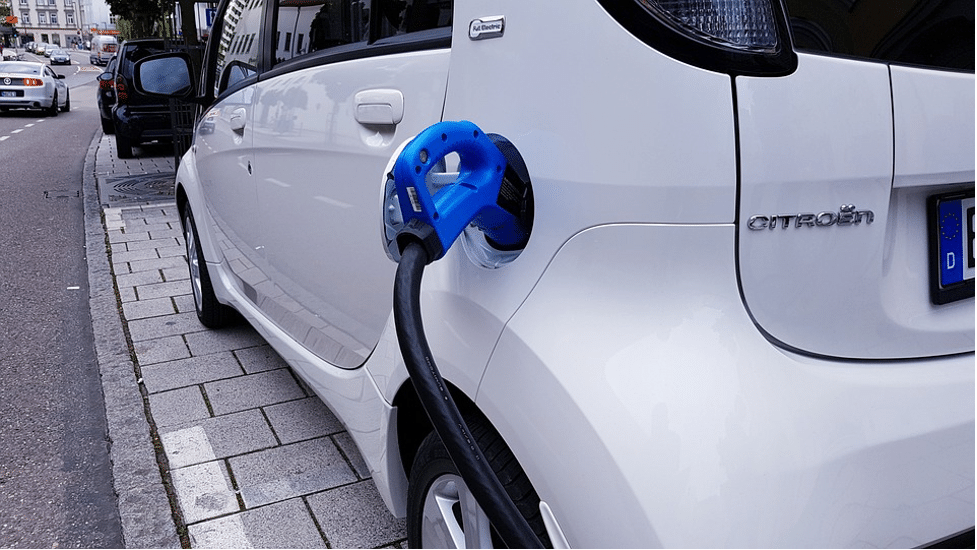 EV reduces emissions
Not everyone has adopted an environmental point of view yet but the number of people contributing to a greener future is steadily growing. Therefore, giving preference to an electric motor over an internal combustion engine is fundamentally important.
Although the production of EVs is more harmful to the planet than the building of traditional cars, their everyday use is more environmentally friendly. EVs don't release hazardous air pollutants such as nitrous oxide and other particulate matter into the atmosphere. At the same time, electricity can be generated from environmentally friendly sources – wind turbines or solar panels. This further reduces the greenhouse gases emitted into the atmosphere during production.
Keep in mind that today many people charge e-cars from solar panels installed on the roofs of their houses. So, when charged exclusively from renewable energy sources, the EV can operate with virtually no emissions.
EV brings more driving pleasure
Unlike a conventional engine, the electric motor generates instantaneous power, which ensures smooth and stable movement. Plus, EVs don't require gear changes, so they don't have to spend extra time accelerating and decelerating. This allows them to be more predictable.
EVs have superior dynamics thanks to instant torque and direct drive capability, which is why even the cheapest base options offer phenomenal performance. Finally, they feature a low center of gravity that improves handling, responsiveness, and comfort.
EV doesn't make noise
One of the main advantages of e-vehicles is the lack of engine hum. Although some models retain the faint whine, they are still much quieter than their fuel-powered counterparts. Electric motors provide smoother handling at the expense of fewer components that have to bounce on the move and create unnecessary vibrations on the body. You should only think about quiet tires that won't make unnecessary noise.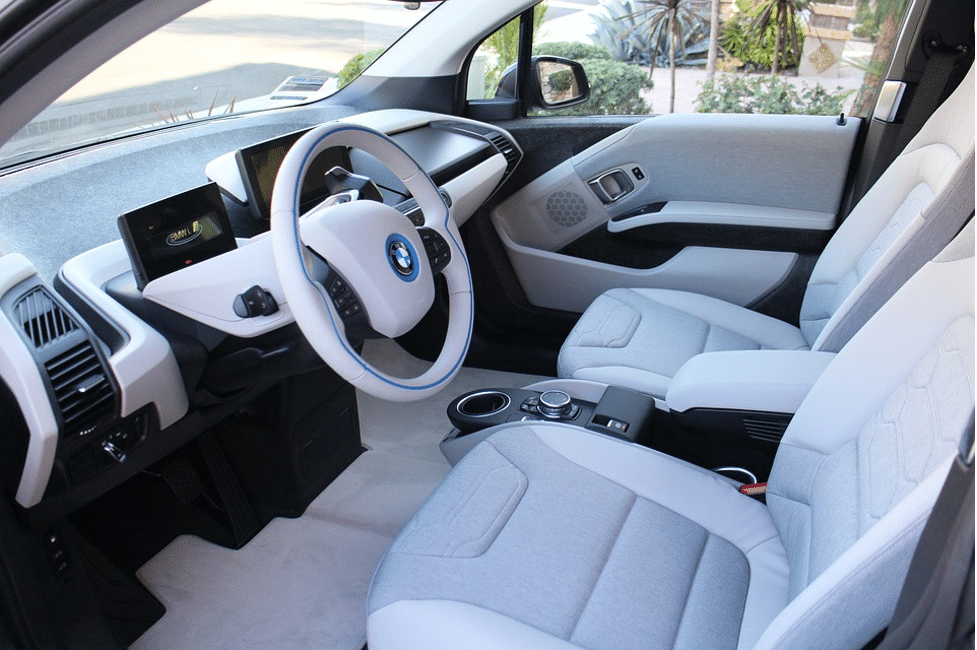 EV retains a high residual value
You will be pleasantly surprised if you come to resell your EV. Typically, these autos retain their value to a greater extent than their petrol or diesel counterparts. This makes an EV a profitable investment in the long run.
The fact is that parts for e-cars are less expensive and more affordable than parts for conventional vehicles. They also require less maintenance since many of the moving parts that need to be replaced in gasoline engines are missing in electric ones. With the growing popularity of EVs, they become more marketable, which helps to increase their resale value.
EV provides more safety
The bigger part of e-cars, even in the basic configurations, is safer than conventional ones. They achieve this through emergency braking sensors, lane-keeping assistance, adaptive cruise control, and other smart systems. 
In addition, EVs are better in terms of safety due to their increased weight compared to traditional cars. The low center of gravity caused by the battery installation feature makes them difficult to turn over, even in severe accidents.
Overall, electric cars have huge technical, environmental, and economic benefits. However, we haven't listed all their advantages. They develop from year to year, becoming more and more advanced. Therefore, many manufacturers focus on them in the long run.