Academic writing is something that doesn't come easy for every student. It is a specific set of skills that makes one a master of essay writing. That's why many students have a negative experience when it comes to essay writing. But, like any other skill, one can learn to do it better. It takes some time, effort, and organization.
If you want to craft an excellent essay of any type, these tips will help you. We've gathered top tricks and pieces of advice from professional writers from the best online essay writing service who deal with such assignments every day. Here is how one can approach the matter to create a well-built assignment for college.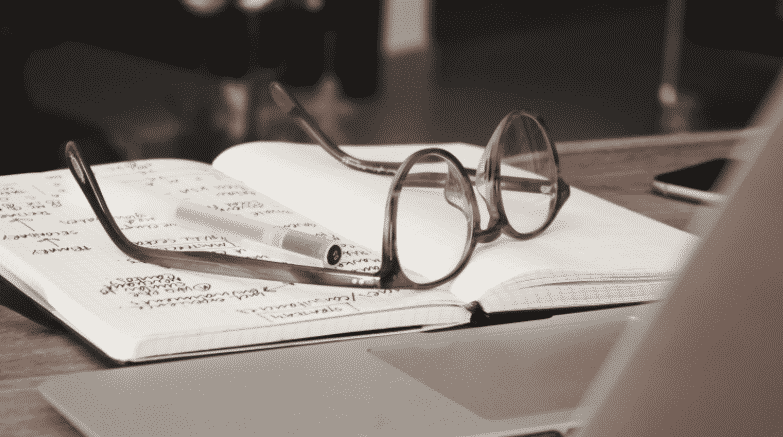 Start Early
One of the essential skills to learn while at college is time management. To do an essay right, one needs to start early because it is always hard to tell how much time the task will actually take.
Even if it is a one-page assignment, do not put it till the last minute. The best idea is to have a calendar with all deadlines and reminders to begin working at least a week before the deadline. You can use apps like Any.do or other time management apps, put reminders on your phone's calendar, whatever works for you.
Break It Into Small Pieces
What makes any assignment challenging is the fact that sometimes students do not know where to start. Always break down it into small steps that are manageable and can be done in one session. For example, write a plan of what you need to do to write an essay:
Read and analyze the task and the professor's requirements;
Research the subject and find different perspectives;
Choose the perspective you are going to take in your paper;
Find the arguments and supporting sources;
Narrow down arguments to the most powerful three;
Re-read it one more time and it is ready for submission.
Each of these steps is pretty small and not scary at all. Before you start working on each step make a clear goal – like find five sources for the essay or write 250 words.
Use Online Resources for Inspiration
Do not hesitate to use what the internet has to offer. There are lots of useful things online, like standard essay outlines to make writing easier. It will save you time and effort and after some time drafting an outline will be a breeze.
One can also find existing paper samples for inspiration. They are not to copy-paste, but to see what writing styles exist and what types of argumentation other people use. For example, a lot of colleges offer application essays that have been successful for others to read. You can learn how to master your paper from such examples of good writing.
Another important part of academic writing is proper formatting. Arguably, it is one of the most boring parts, yet it is essential for a good grade. That's why it is better to have APA or MLA guidelines right in front of you when you are proofreading the text.
Tools That Help With Research
Another tip to make this process even easier and faster is to use different tools that help to be more effective with research. The main focus here is to find appropriate sources, which are academically approved, relevant, and respectable.
It is a mistake to think that they are easy to find just on the first page of Google search results. Do not even think about using something like unverified internet sources, newspapers, or non-scientific magazines. Here's where one can find academic sources for a paper:
Google Scholar is a search engine that selects only scholarly sources, like peer-reviewed articles and publications.
CORE is a free to use multi-disciplinary academic database of research papers.
ScienceOpen is another free database of scientific articles that might come in handy.
DOAJ is a free site that offers access to peer-reviewed journals.
These are only the most popular ones; there are many sources to find credible information. Do not forget to use materials that your professor has recommended or those that are available in your campus' library.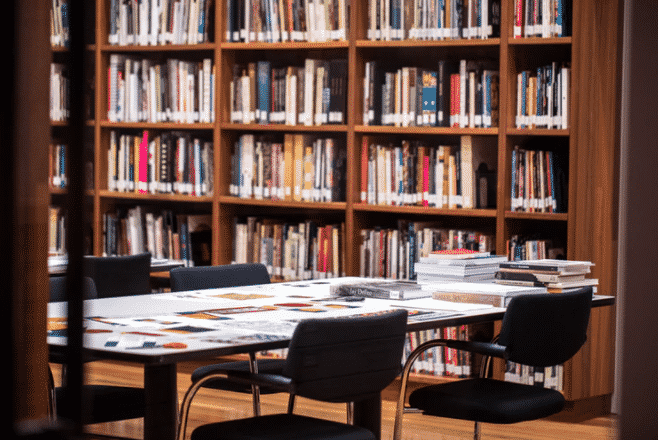 Tools That Help With Writing
The next step is to start working on the actual paper. Sure, some essay writing tools will make this process more fast and productive too.
If you don't use external help, there are some tips too. You can use online Google docs as they are stored in the cloud automatically and there is less chance to lose progress. Secondly, there is a voice option that allows one to dictate the text, which will be faster than typing. However, it will require more editing afterward.
When it comes to editing and proofreading, there are multitudes of apps that can help with it. But the best one is Grammarly and it has a free version that is quite enough.
It helps to eliminate all grammar and spelling errors, as well as typos. It is a good helper when it comes to making sure that everything is top-notch.
Start in the Middle
One of the best tricks that work almost for everyone is to start with the middle. The introduction and the conclusion are essential parts that need to cover what is said in the main body.
They are often the hardest parts to do. They have to be short, very informative, hooking, and concise. So the best idea is to start with the main body.
Just write the arguments and dwell on each one of them separately. Make sure that the first sentence introduces the argument and the last one makes a logical connection to the next part. And when the main body of the paper is done, you have a much better understanding of what to address in the introduction and conclusion.
In Summary
Writing an essay might seem easy to those who have little experience with it. But it is a pretty challenging task that requires a lot of dedication and preliminary work. Even before you start typing, there is so much to do. But with a reasonable approach and planning, you can nail it.