European Super League; Money vs Money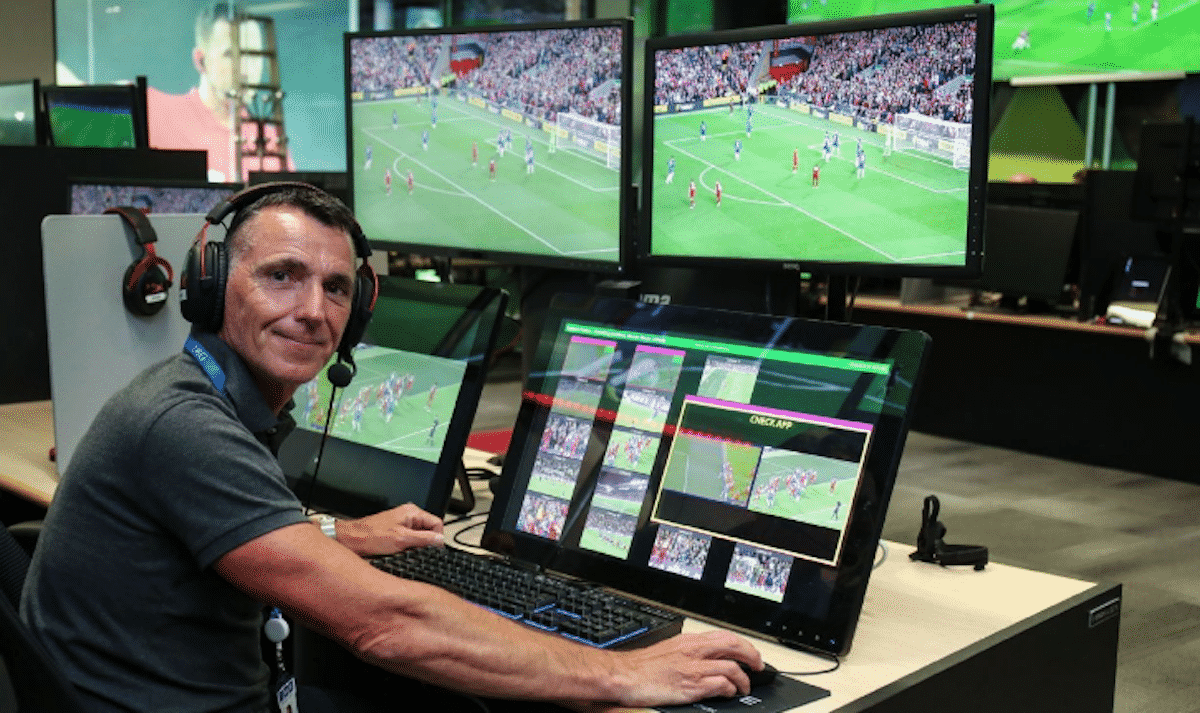 For 12 years, there have been speculation about the formation of a Super League for the huge teams in Europe to face each other on a regular basis, and on April 18th, 12 of the biggest clubs in Europe announced their decisions to join the European Super League as founders ahead of a commencement of the competition as early as in the summer of 2021. The clubs are Arsenal, FC Barcelona, Chelsea, Manchester United, Manchester City, Real Madrid, Juventus, Inter Milan, AC Milan, Tottenham Hotspur, Liverpool, and Atletico Madrid.
Their announcement of their decision to join the Super League has not been met lying down by their fans as they have repeatedly spoken against it since the announcement on April 18th.
It was first spoken about publicly by then Arsenal boss Arsene Wenger, who in 2009 stated the future possibility of money being a huge factor that would facilitate the creation of a Super League for the elite clubs around Europe.
Three more clubs are expected to join the founders as there will be 15 founding clubs, and 5 other clubs will qualify from their various leagues each season. Bayern Munich, Borussia Dortmund, and Paris St Germain have all refused to join in, citing their intentions to remain in the UEFA Champions League as key factors.
At present, UEFA have teamed up with FIFA, the English FA, Spanish Royal Football Federation, Italian FA, and German FA to kick against the competition which has been announced as commencing this year.
The European football governing body has announced that clubs that have agreed to participate in the Super League will be banned from taking part in the UEFA Champions League, UEFA Europa league and their domestic leagues, and the players of these clubs will also be banned from appearing for their national teams if they decide to go ahead as planned.
The European Super League board has come out to refute these claims, saying that they have filed a motion in court to not permit UEFA and FIFA to take any punitive actions on the clubs.
The European Super League is headed by Real Madrid president, Florentino Perez, and his assistants include the chairmen of Manchester United, Liverpool and Arsenal.
The clubs that have signed up as founders have begun announcing their exit from the European Clubs Association, effectively ending their relationship with UEFA.
Finances have been implicated as being among the reasons for the fast track of the European Super League as the pandemic caused clubs' finances to stagnate for nearly a whole year, and many of the biggest clubs are neck-deep in debt as a result.
According to reports, the 15 founding clubs will all receive 3.5 billion Euros each to set up infrastructure befitting of a competition of this magnitude, and the 5 other clubs will receive 350 million Euros each for their participation. For context, clubs only received 100 million Euros for qualification to the UEFA Champions League.
Brands and companies have already bought into the idea of this Super League as Konami have signed up as official partners, ensuring that they have rights on all the players and teams, and the competition will be featured on their Pro Evolution Soccer 2022.
The creation of the Super League changes the whole atmosphere of European football, and these changes will filter down to every level, including sports betting platforms who would have huge games on their platforms every week. The European Super League looks like it is here to stay, and it must be accepted.