Migrating from Drupal 7 to Drupal 8/9 can bring great business benefits. Numerous improvements and a completely new architecture impressed everyone as soon as the 8th version was released. Since then, the service continued to move rapidly toward improving admin panel usability, performance, web accessibility, third-party integration, multilingualism, and other modern web practices. As a result, the 9th version was released, with the ability to instantly update from D8, equipped with new libraries for faster site operation, and with many ambitious plans for future innovations.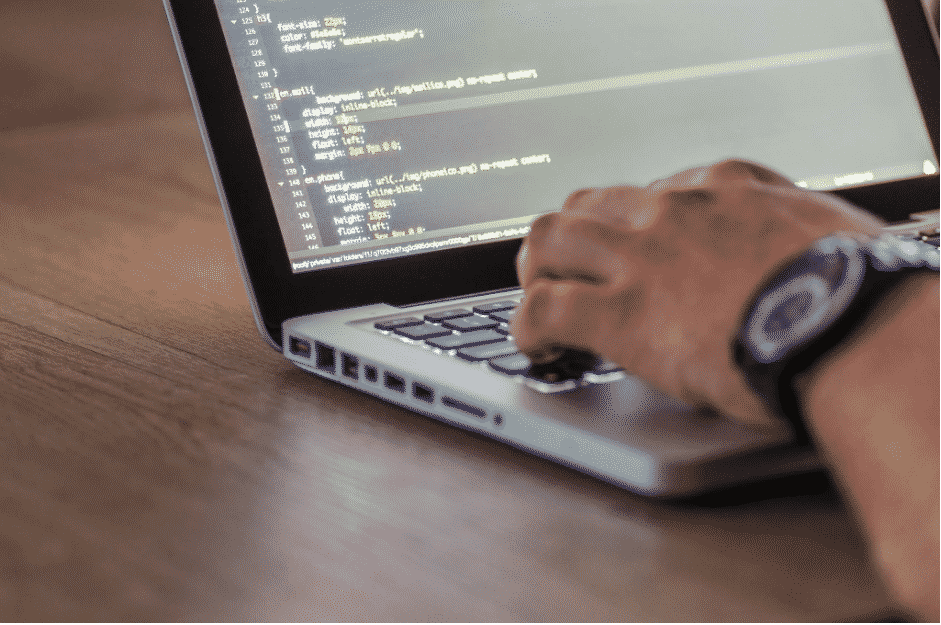 You may be tempted to switch from Drupal 7 to D8/9, but it still stops you. How long does it take for a Drupal development company to migrate? The answer to this question depends on the specific site, but we will try to describe the approximate time of migration below.
Getting Ready for Migration
Migration always gives a chance to redo something on the site. For the beneficial upgrade, and for the development team to be able to give a more accurate estimate of the migration time, you will need preparation.
Review your business goals:
What new priorities have emerged, and how would you like them to be implemented on the site?
What is no longer relevant and should be removed?
Talk to administrators and content editors: what is missing, and what can be improved to make daily tasks faster?
Based on this info, the developers will audit the modules, configuration, UX design, and so on. Something will need to be replaced with more modern alternatives, something needs to be removed, and so on.
How Long Does it Take to Upgrade?
The simplest landing page without custom modules and with only a few content types can be migrated in 30 hours. However, as the complexity of the site increases, so does the migration process. For some sites, it can take months. The larger, more complex, and more full the custom functionality, the longer it will take to migrate. Let's see how it works:
Initialization. The developers analyze content and decide on the peculiarities of migration. They also prepare a new site, enable the necessary modules, and so on;
Rewriting custom modules. An important point is that the custom logic of the site in the form of custom modules must be rewritten under the standards of Drupal 8/9. This can take up most of the migration time;
Automated or manual migration process. In many cases, manual reproduction of items will be required. Some projects require complex field mapping, which affects time. If you need to reorganize the content structure, the time also increases;
Validation. When the data migration is complete, the developers carefully check for errors and that all fields work correctly;
Launch of the site. Once everything is thoroughly tested, the developers deploy your new site on Drupal 8 or 9 to make it available online.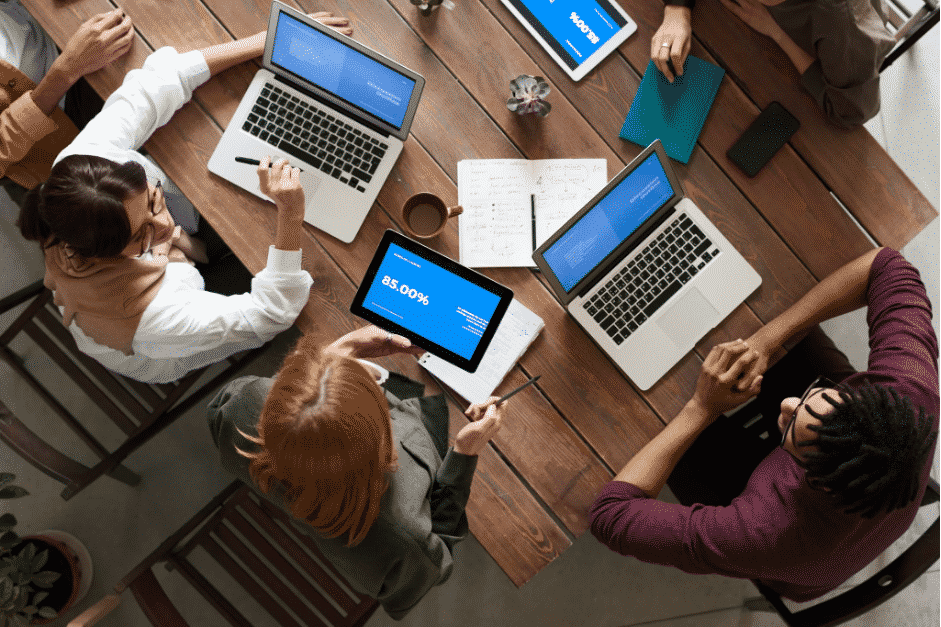 It is worth noting that even on complex projects, the migration time can be reduced. To do this, you can simply hire a team with more developers.