Whether you're a full-time software developer or you're just an expert in software development and monitoring, you'll have to admit that having a good DevOps job would help you a lot. From helping you improve your skills to helping you earn a good source of income, DevOps are one of the, if not the most important job as long as computer studies is concerned.
Whatever your reason is, if you're looking for where to find the best DevOps engineer jobs on the internet, you've come to the right place.
In this article, we'll be looking at the ways you can find the best remote DevOps jobs. Let's dive in.
How To Find the Best Remote DevOps Jobs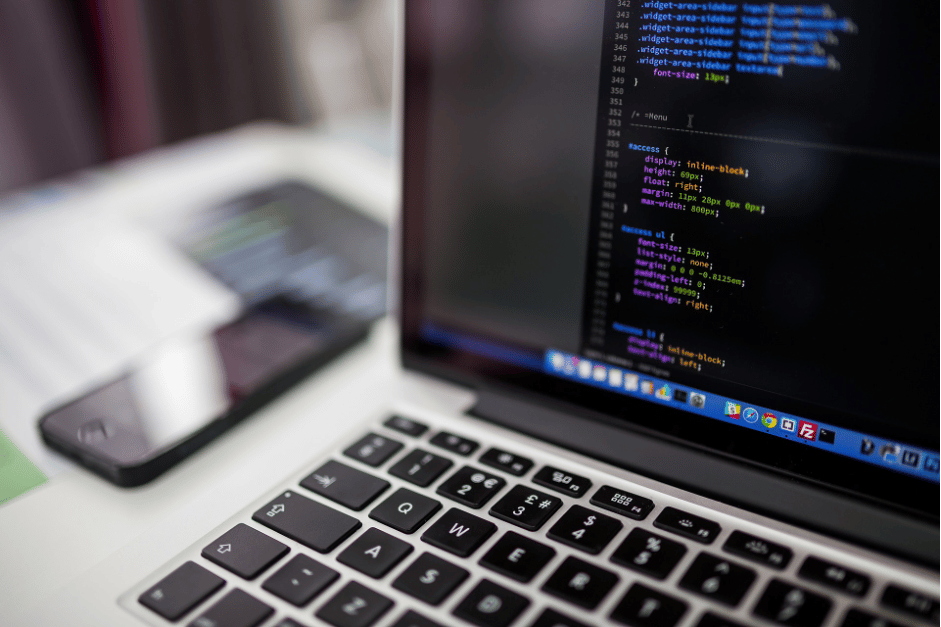 Having software development talents alone isn't enough sometimes. By applying to a good software development company and being one of the team members of the company, you get the chance to showcase your talents and be paid for them.
Below is the list of how to find the best Remote Developer Jobs:
LinkedIn
LinkedIn is a social networking and career development platform launched in May 2003. According to Kinsta, It is currently the largest career-building platform worldwide, with more than 800 million members and almost 60 million businesses on LinkedIn.
LinkedIn helps you connect to many individuals and businesses worldwide, and this connection can quickly turn into a DevOps job opportunity for software engineers.
Interested DevOps persons need to create a LinkedIn account and focus on building enough connections to secure a well-paying job. By scrolling through your LinkedIn profile, you'll see a lot of similar job opportunities on LinkedIn if you have selected similar interests.
Nearly any job is on LinkedIn, and this platform is the fastest, easiest and quickest way to secure a remote DevOps job. Once you have an account with them, you can send connection requests to related individuals.
The best part about this platform is that you might likely see the CEO, founder, or key individual of a significant company you want to apply to on LinkedIn. Connect with such an individual/company or try to get their attention in any way you can to check your profile. Once they're impressed with your work, you'll most likely be invited to remote interviews in their company or business.
Twitter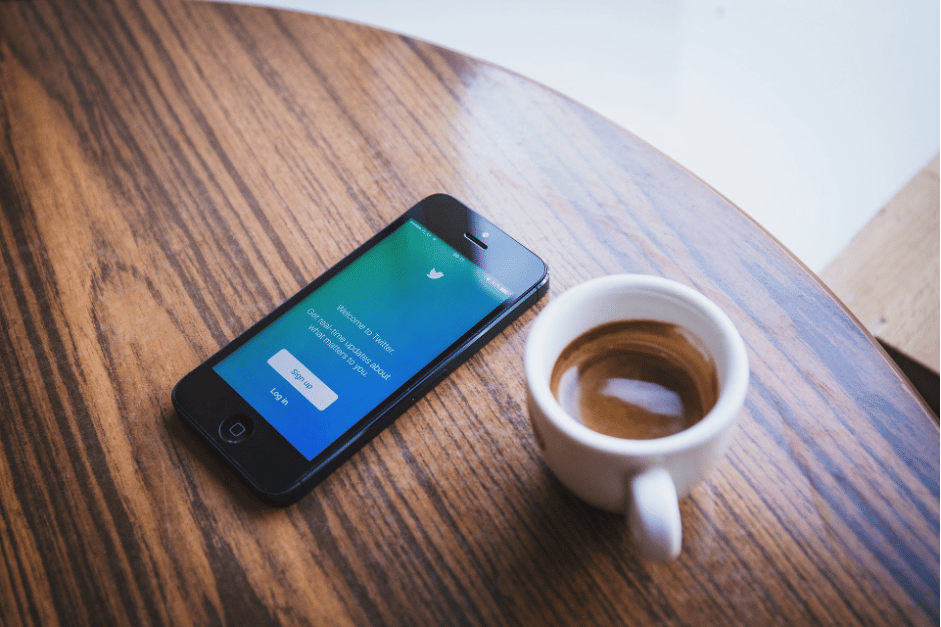 Twitter is a microblogging platform and one of the top 5 social media platforms. You can reach a global audience on Twitter once you tweet with a very good or trending hashtag. Thousands and sometimes millions of people will see your tweet.
While this is a perfect way to connect to a global audience for free, Twitter is also an excellent platform for looking for a remote DevOps job opportunity. All you have to do is to make a tweet showcasing your talent, years of experience, etc on software development and use a related DevOps "hashtag." That's all. Once businesses check those hashtags, they'll see your tweet, and if you suit their needs, you'll be invited for an interview, or they'll contact you on Twitter.
Do well to leave your direct message (DM) open, so they can easily reach you. To start looking for DevOps jobs on Twitter, you'll first need to sign up on the Twitter platform, and you're good to go. One good thing about Twitter is that your number of followers or account age doesn't prevent your tweet rankings on its platform.
Facebook
Facebook is inarguably the largest social media platform, with billions of monthly active users. These users also include business personalities and software development companies. Facebook has one of the cheapest advertising campaigns on earth. Its users can advertise for as low as $1 per day, making it possible for anyone to advertise on Facebook.
Another good thing about this is that even your $1 daily advertisement would reach hundreds of thousands of people over time. They will not reduce your ad performance, and your promotion can reach your target audience.
This is also a great platform to look for DevOps job opportunities. Although they are Facebook groups with DevOps job opportunities where one can get a job for free, it is very advisable to do a promotion campaign as this might make potential client's take you more seriously.
One needs to be a Facebook user with an account to run ad campaigns on Facebook. Facebook advertising setup is one of the easiest to do, and you do not need a professional to set up an Ad campaign for you as you can do it yourself.
Create a Facebook account and a Facebook page about your professional DevOps career. Pay for their promotion campaign and get your ad running before thousands of people. Once anyone is interested in your services; they'll contact you.
Freelance Websites: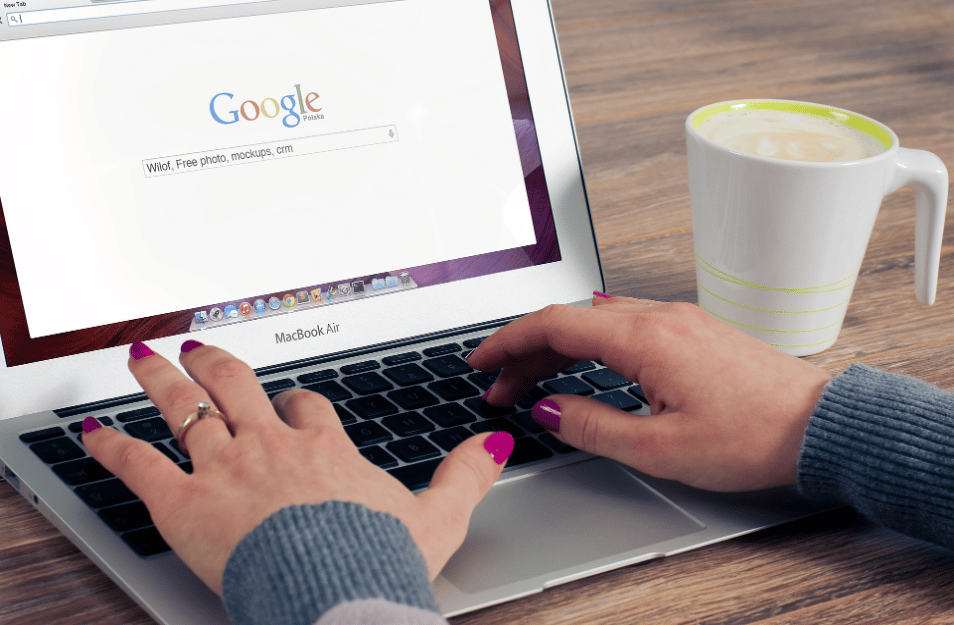 There are many job platforms for clients looking for remote services. Examples of such freelance platforms are Upwork, Fiverr, freelancer.com, etc. Clients look for freelancers in various fields, including DevOps.
To further improve your chances of landing good DevOps jobs from time to time, you should consider joining any of the above platforms or joining any other freelance job platforms.
Each of these platforms has its own criteria you have to meet before you're allowed to create an account with them. Once you meet those criteria, you can set up an account and start making a good stream of income as a remote developer.
Programming websites:
Websites like GitHub, Stackoverflow, etc., are places where programmers gather and share their work and ideas and ask specific relevant questions to help each other.
You can join any of those platforms for a chance of getting a good or better DevOps Job.
Why Companies are Permitting Remote Jobs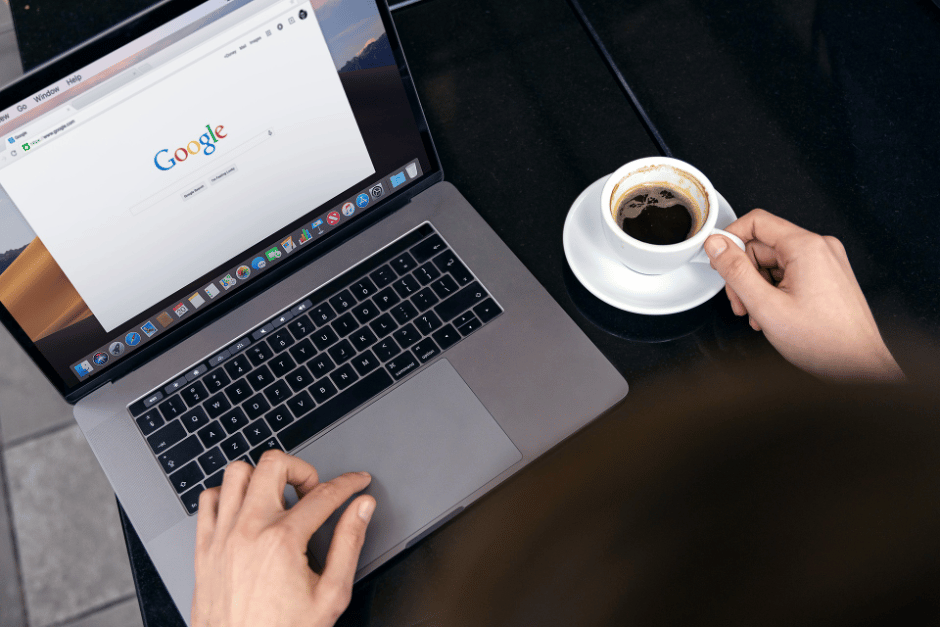 In layman's terms, remote jobs are sit-at-home or freelancing jobs you can do from anywhere. Professionally, remote jobs are jobs that are done outside the official workplace or offices of a company. An organization can permit remote jobs for the following reasons:
To reduce the costs of building an office for every staff,
The work doesn't necessarily need the staffs to be physically present in a location,
There are pay cut benefits to staffs working from areas other than their physical offices,
The company is comfortable or enjoys when its workers work comfortably, and hence, created the option to work remotely.
However, you do the math, there are many benefits attached to staffs working remotely, which is why various companies worldwide have provided this option to their employees.
Summing Up
A developer of Operations is an excellent and lucrative source of income. Clients in this field are ready to pay even above $10,000 per month just to have qualified staff handle their interests.
DevOps engineers should have in mind that they should get all the requirements employers expect from them. This is a good way to impress employers, and it increases your chances of earning a good amount of money in this field.