To achieve success in generating B2B sales, your sales representatives need to have a unique set of skills and tools.
Businesses that sell to other businesses face a different set of challenges than those that sell directly to consumers. Still, there are many opportunities for such companies to crush their sales goals if they adapt to changes in the purchasing behaviors of their customers.
One of the best ways to work on achieving your sales goals is to consider hiring a B2B marketing agency. Working with experts can take your business to a whole new level.
Alternatively, here are some of the most effective strategies that you could use to improve B2B sales in your business.
LinkedIn is a must
With over 830 million users, LinkedIn has swiftly become the most popular business website. On LinkedIn, B2B marketers can locate their next business partner, promote their organization to prospective clients, and recruit A-list talent to join their companies.
Want to increase your exposure to decision-makers? On LinkedIn, there are about 46 million of them. Need to introduce your company to an executive and make an impression? Consider the fact that there are almost 10 million C-level executives on this platform.
Everyone you might possibly want to reach is on LinkedIn, from entry-level workers to decision-makers with years of experience. Obviously, LinkedIn for B2B sales can be a powerful tool.
Needless to say, LinkedIn needs to be an essential channel in your B2B lead funnel framework. This platform is an essential marketing channel tool if you want to assist your prospective buyers in narrowing down their options while they are still in the research phase of the buying process.
Prioritize inbound marketing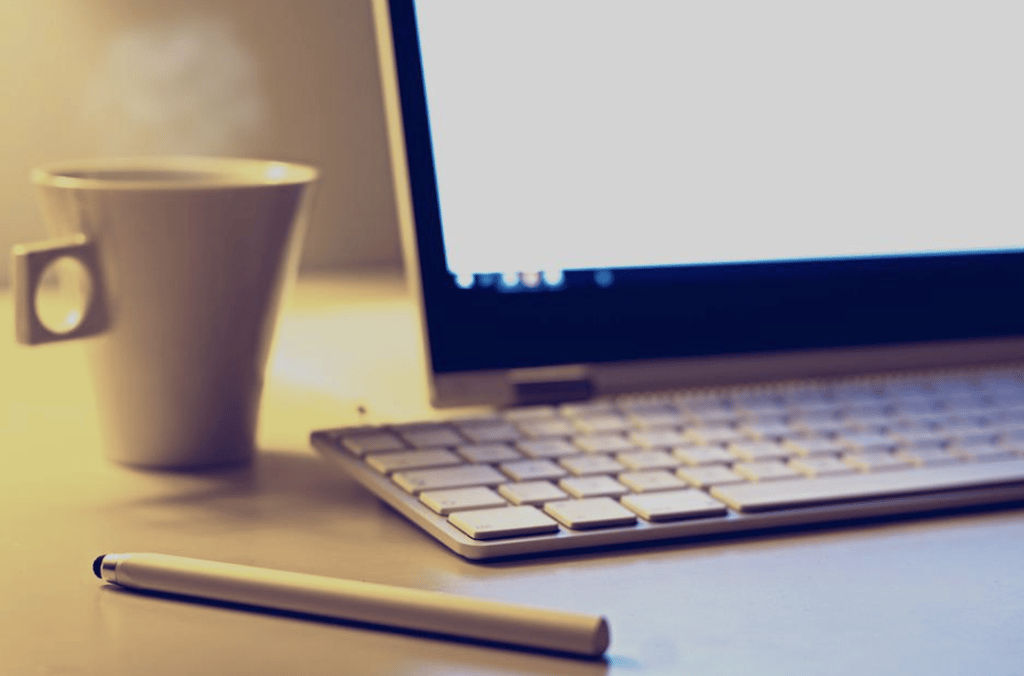 Let's say that you have a blog that you update with new posts regularly and you have provided your prospects with dozens of different offers and tools, but you still can't close the purchase.
It is typical for businesses that "go all in" with inbound marketing methods to experience this outcome. The true question is whether or not you are also employing methods for inbound sales.
Your sales staff should be equipped with a well-designed process, content library, email sequences and templates, and a CRM that is configured to track progress with each prospect.
In this strategy, marketing and sales may work together to identify the gaps that exist across the entire process, collect the critical information provided throughout sales emails and conversations, and then improve the areas that require the most attention.
Give more power to your sales agents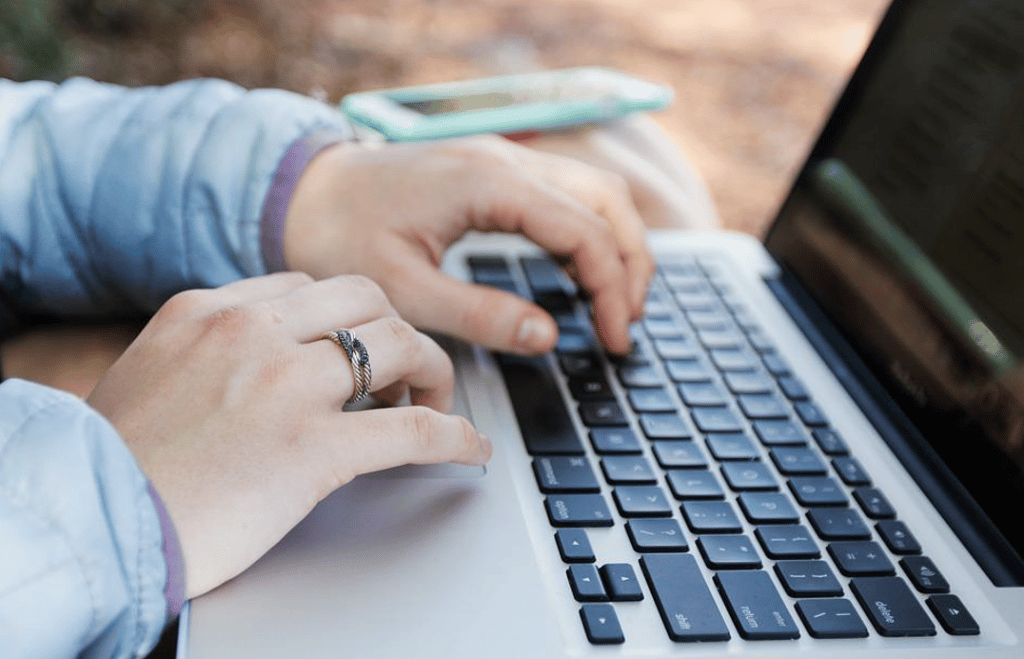 By converting leads and closing deals, empowerment enables your sales team to reach its full potential. Additionally, empowering salespeople helps many businesses outperform the competition and expand their operations.
Understanding and effectively addressing the demands of your customers constitutes empowerment. It also involves gaining the customer's trust by empathizing with their needs and desires.
Empowerment will help you acquire new clients because it enables you to understand what motivates others to purchase from you.
When a company has a sales team, each person must possess unique abilities and competencies. If the group as a whole possesses extensive knowledge, they are more likely to sell effectively and get more consumers.
Sales managers must comprehend the significance of equipping their sales personnel with competitive skills. This will also enable them to provide the best possibilities for their employees resulting in increased client acquisition.
Think of your buyer persona
Before starting with sales activities, it is crucial to have a thorough understanding of your market. You should develop a comprehensive buyer persona in order to gain your customer's trust and support.
An ideal buyer persona is a fictional customer that closely represents your target market. By studying these buyers, you will have a better grasp of their motives and any issues regarding your product or service. This will allow you to design content that uniquely appeals to them, which will attract more customers and boost your business's revenue.
To target the proper person with your marketing plan, you must know who they are. This is why accurate buyer personas are so useful.
Know how to educate your prospects
The vast majority of businesses have customers who may be classified into a variety of personas. And each of these personas has a unique set of requirements and expectations.
In today's business world, there is no sales strategy that can be described as universal. The key to success in modern sales is to educate each prospect with unique content that is tailored to meet their individual requirements.
Consider the client's business and the challenges they face. Once you have this information, you will be in a better position to assist them in finding solutions to their challenges rather than simply selling them your services.
Conclusion
The most effective method for gaining a competitive advantage is to expand your customer base by identifying additional sales prospects. To improve revenue and acquire more clients, you need a B2B sales strategy that enables you to connect with more prospects and close more deals.